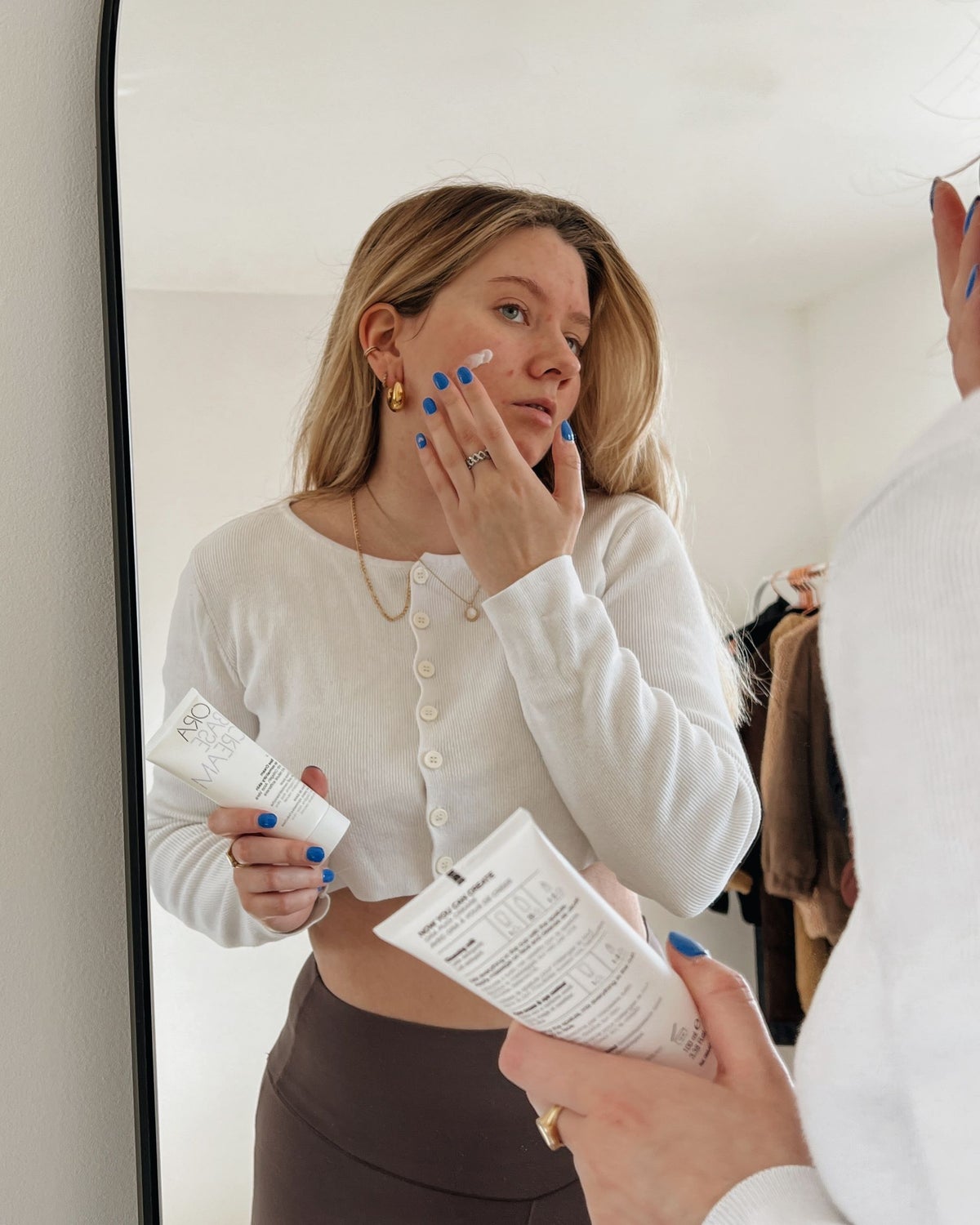 Gosia Joanna
63k Followers
@oraskinlab allows you to create a customisable skincare routine in two easy steps. pick up a starter kit and your concentrated booster for ANY skin concern you may have! Whether you want to reduce redness, boost elasticity or brighten your complexion, there's a booster to match. check out my stories for more info and how I like to use mine ✨ #OraSkincare #SkincareYourWay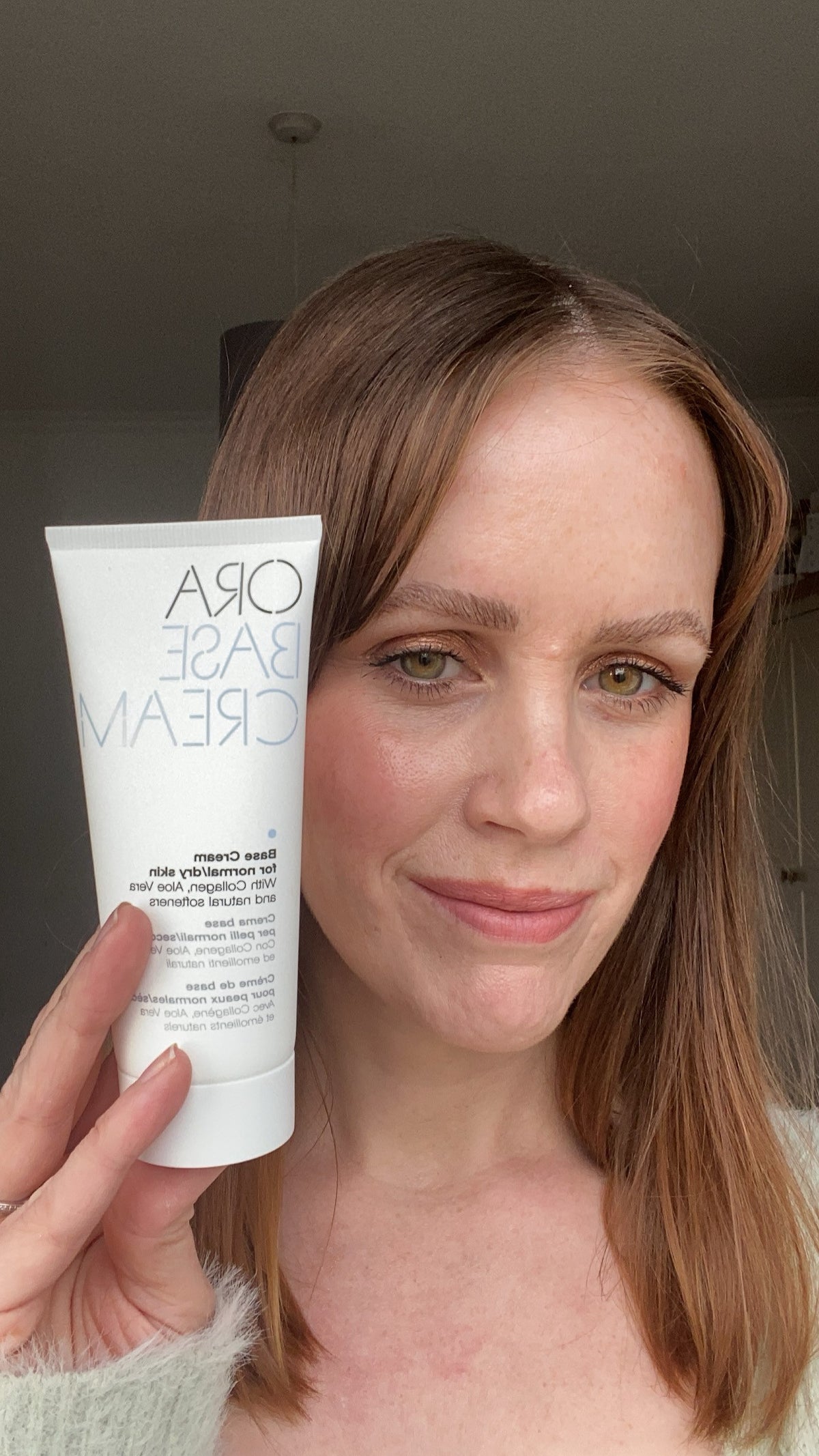 Laura Cole
Introducing @oraskinlab a brand that offers a bespoke skincare routine for all skin types and concerns, with Ora skin lab your able to create your very own skincare treatments to meet your skins needs.
Here's how it works:
Firstly you get to choose between 2 of the starter kits they have to offer, one is for normal/dry skin types and the other is for combination/oily skin types. Then you can choose between 1 of 9 skincare boosters with active ingredients, each one has a targeted approach to your skins need (brighten your complexion, reduce dark spots, reduce redness and much more). You are then able to mix the booster in with your base products together to create 7 different product creations including your very own personalised mask, which is my personal favourite way to use these.
Made without parabens, allergens, silicone, alcohol or mineral oils.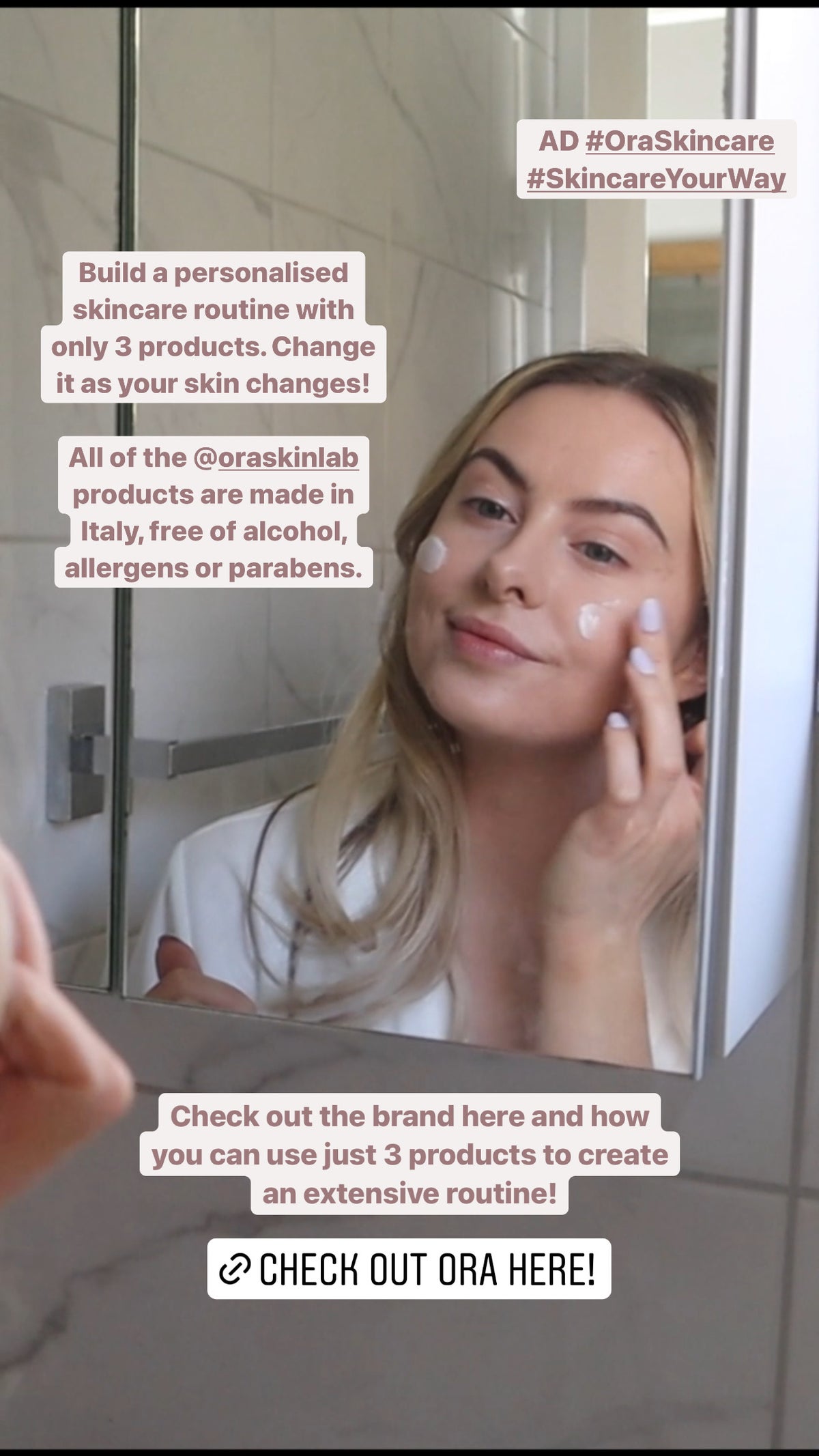 Maria Joynson
AD Creating a customised skincare routine with@oraskinlab. Bottles overflowing in the bathroom? Well, ORA uses a combination of 3 products, mixed together in different quantities to create up to 9 different skincare products. Beginning with the Starter kit that is tailored to your skin type, you'll then combine the base cream and essence with 1 of 9 concentrated boosters. The little booster targets specific skin concerns, like dark spots or redness! Check out more info on my stories! #ORAskincare #SkincareYourWay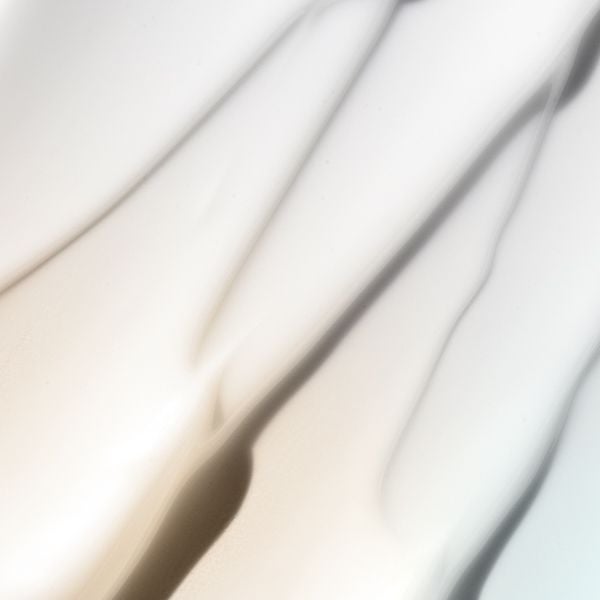 NOT SURE WHAT YOUR SKIN TYPE IS?
Take our skincare quiz now and discover your customised skincare routine.