Customised and effective skincare, made simple!
ORA Skincare is here! A solution to endless brands and endless products – a customised routine to target your skin goals, with less products!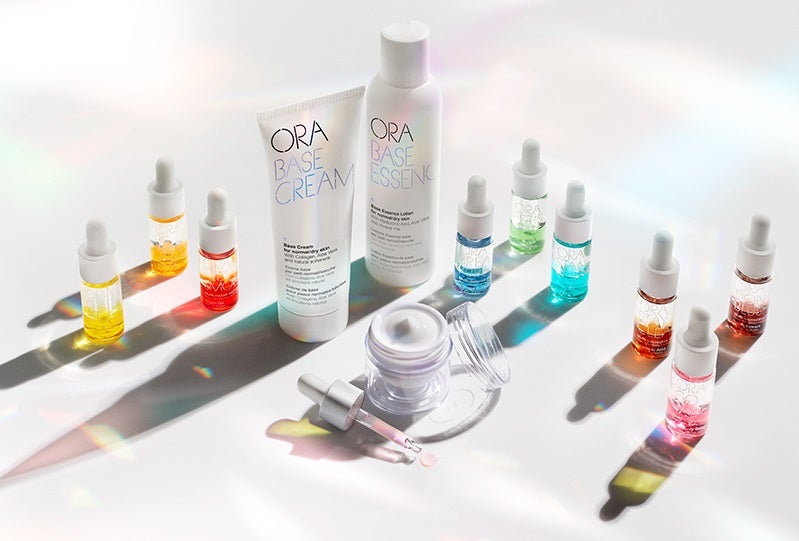 WHY ORA IS SPECIAL
Everyone deserves a customised beauty routine that adapts to the constant changes of their skin. So, we've created just that, skincare designed to respond to your skin's needs, each and every day. If anything changes with you or your skin, keep your base products and only switch up your booster! It's skincare your way!
SPEND LESS, WASTE LESS, ACHIEVE MORE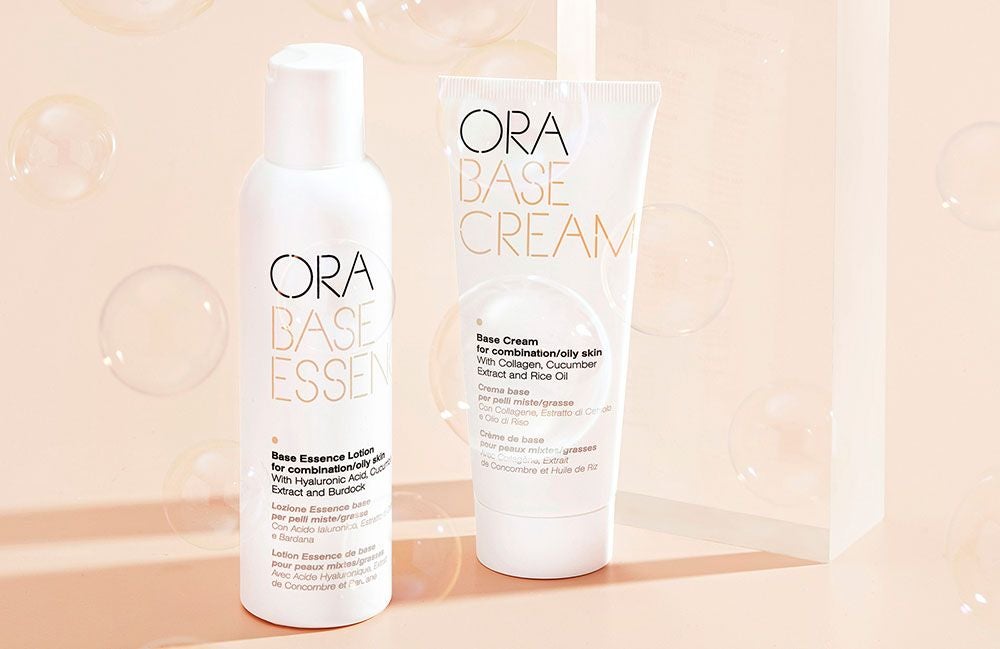 Why Choose ORA
1. Customised to your skin goals, just switch up your booster if your goals change
2. Create your full routine with only 3 products, less shelf clutter
3. Made without parabens, allergens, silicones, alcohol, or mineral oils.
Fantastic multifunctional products, it gives the possibility to mix products and create what is needed at the moment. Excellent quality and excellent moisturising result on the skin.

Quick and easy. Problem = solution. Fantastic!
Excellent solution to be able to create the right cream at the right time. Excellent effective and quality products, with the combination of the booster it is a unique product.