STARTER KITS
Create your custom skincare treatment with ORA's skincare starter kit to discover perfectly moisturised and balanced skin
HOW IT WORKS
Choose the skincare booster that targets your skin concerns and then select the skincare set best suited to your skin type, so you can create personalised skincare that responds to your skin's needs.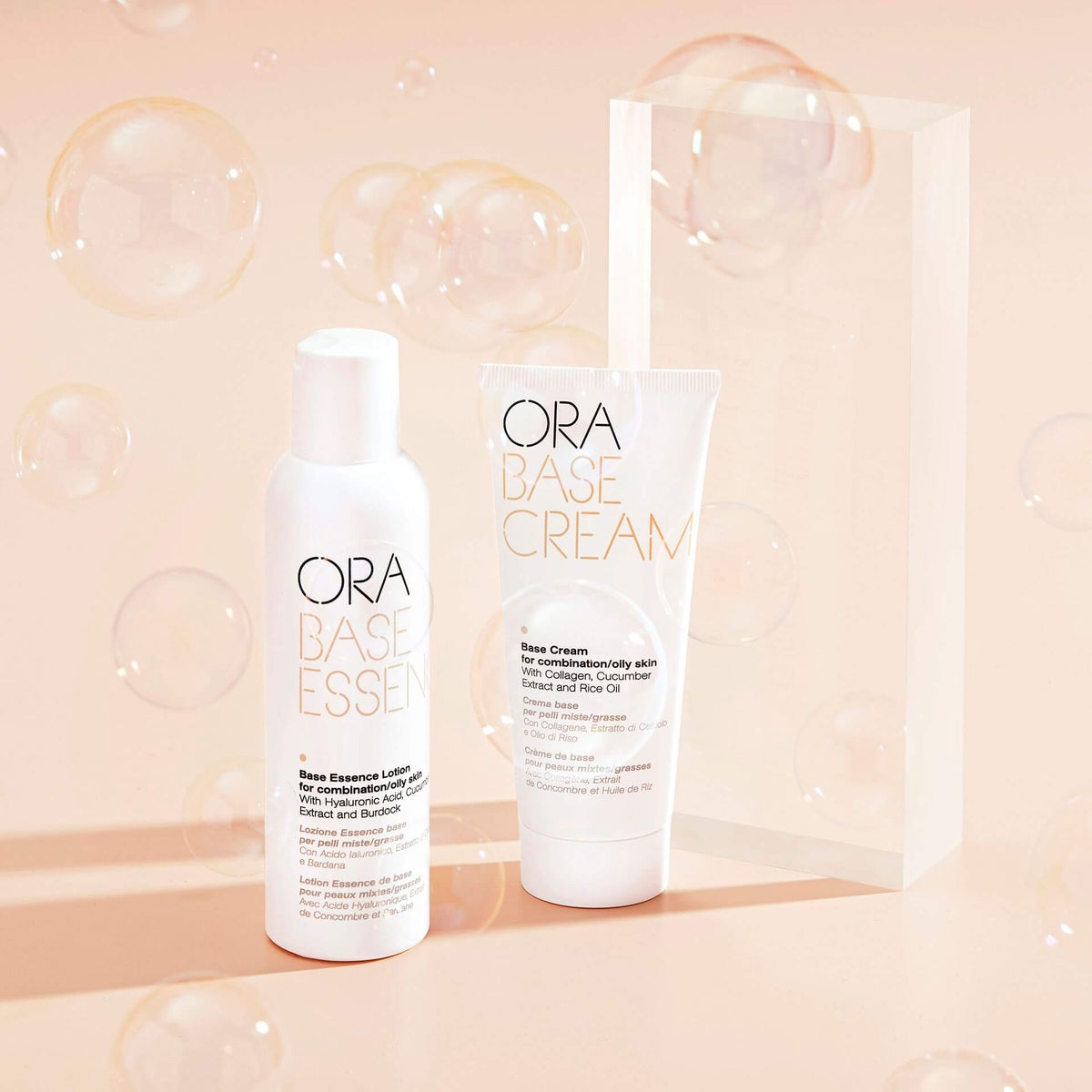 Benefits of a Starter Kit
Within the ORA Complete System, we have combined all the solutions you need for any skin type, skin goals or needs.

Formulated for your specific skin needs
Contains hyaluronic acid and anti-ageing properties to plump skin
Cruelty Free
Free from parabens, allergens, silicones, alcohol and mineral oils.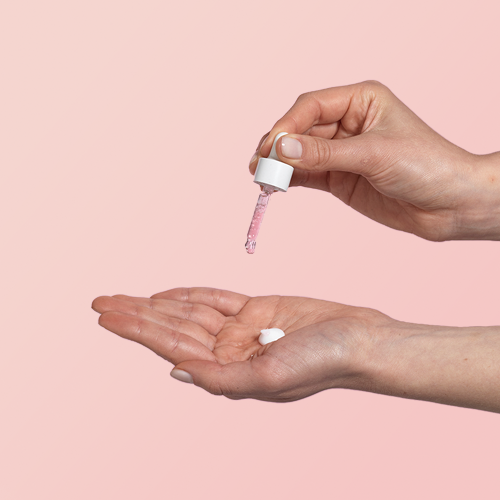 Ingredients in a Starter Kit
Whether you're choosing a skincare kit for oily skin or dry skin, all of our ORA base products are formulated with these hero skincare ingredients:

Hyaluronic Acid: Anti-aging, moisturising and plumping
Collagen: Improves skin elasticity
Panthenol: Smooths skin appearance

HOW TO USE YOUR COMPLETE SKINCARE KIT
With a Booster and a Starter Kit you can create up to 7 Bespoke Products. Discover how