SMOOTHING
Discover what causes rough patches on skin and how to improve skin texture with Argan Oil.
WHAT IS TEXTURED SKIN?
Skin texture describes the condition of the surface of the skin, which can feel smooth, rough or bumpy.
When dead cells build up on the skin's surface, they can cause uneven skin texture, resulting in bumpy, rough patches on the skin.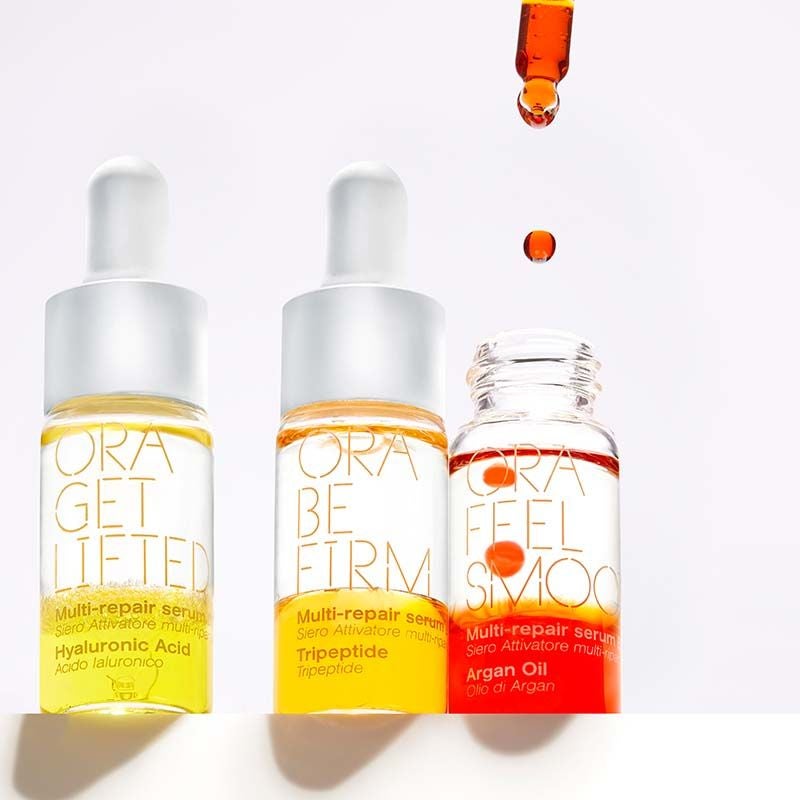 WHAT CAUSES ROUGH SKIN?
Rough skin is often caused by sun damage and environmental stressors that can hinder your skin's ability to produce collagen.
Textured skin on the face can also be caused by acne scarring and ageing, as collagen and hydration levels in the skin naturally deplete with age.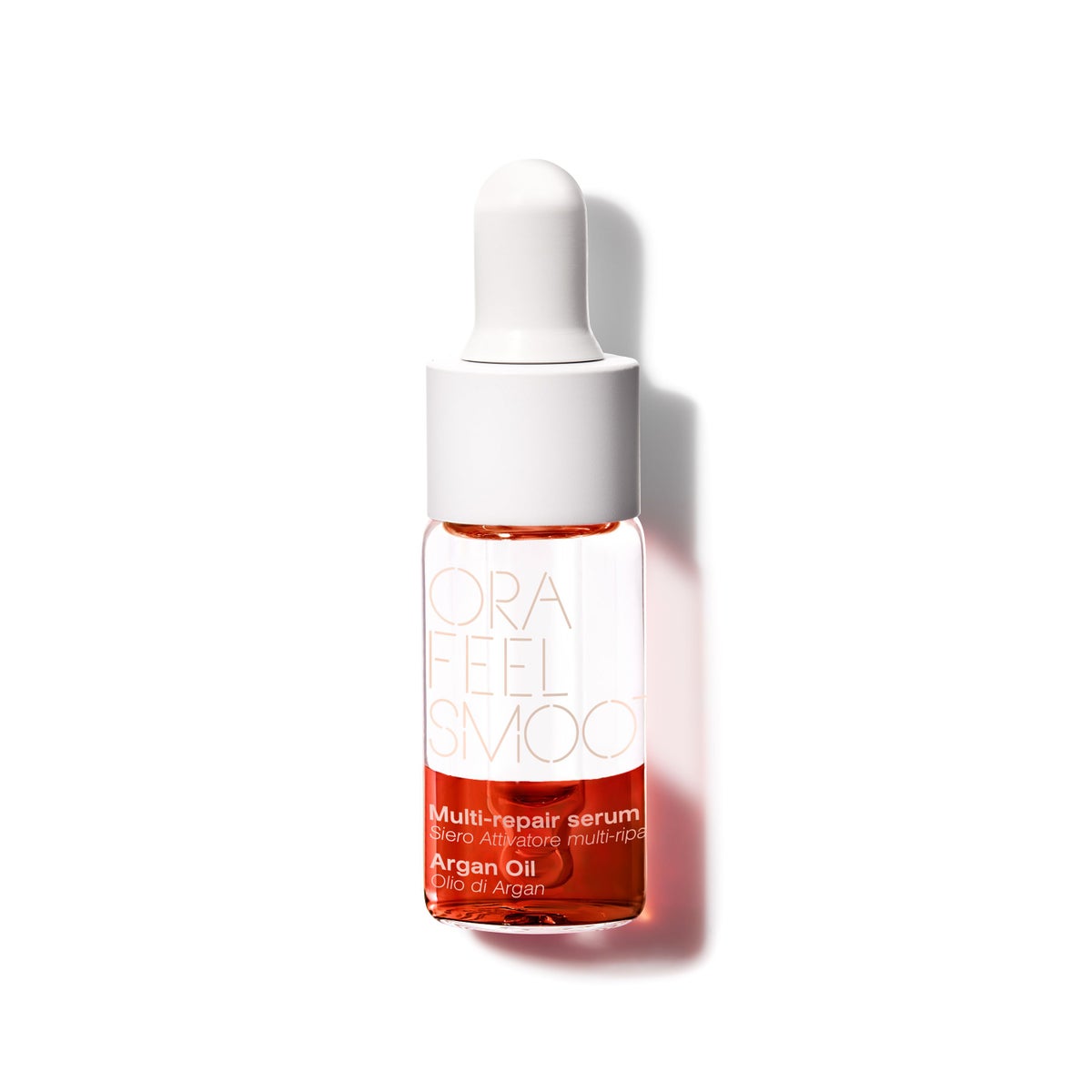 HOW TO GET SMOOTHER SKIN
Using the right skin smoothing products and ingredients can help to get rid of rough skin on the face. Argan Extract, for example, is rich in flavonoids which limit the degradation process of collagen, creating a protective shield for the skin.
Argan Extract is the key ingredient in the ORA Smooth Skin Booster and allows you to create the best skin smoothing treatments for your skin. This Booster leaves skin visibly smoother, helping to restore elasticity and reduce the effects of ageing.
SHOP NOW
YOUR RECOMMENDED PRODUCTS
Added to your basket
Sorry, there seems to have been an error. Please try again.
Subtotal: ( items in your basket)
Quick Buy
Sorry, there seems to have been an error. Please try again.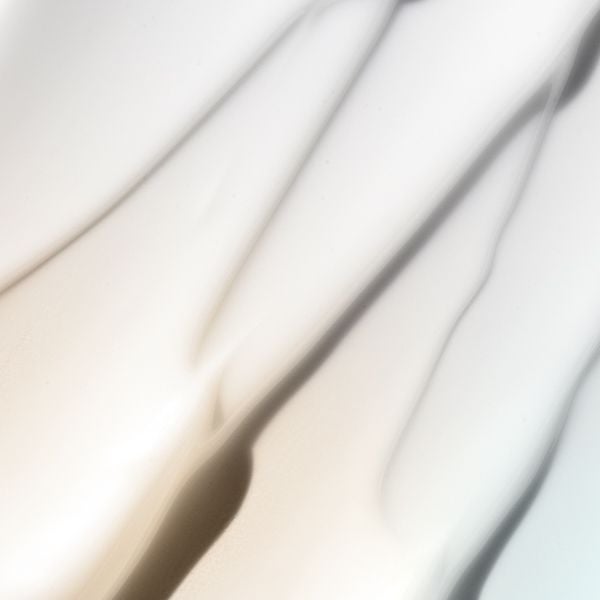 NOT SURE WHAT YOUR SKIN TYPE IS?
Take our skincare quiz now and discover your customised skincare routine.