REDUCING PIGMENTATION
Discover what causes hyperpigmentation and how you can reduce it with Propionic Acid.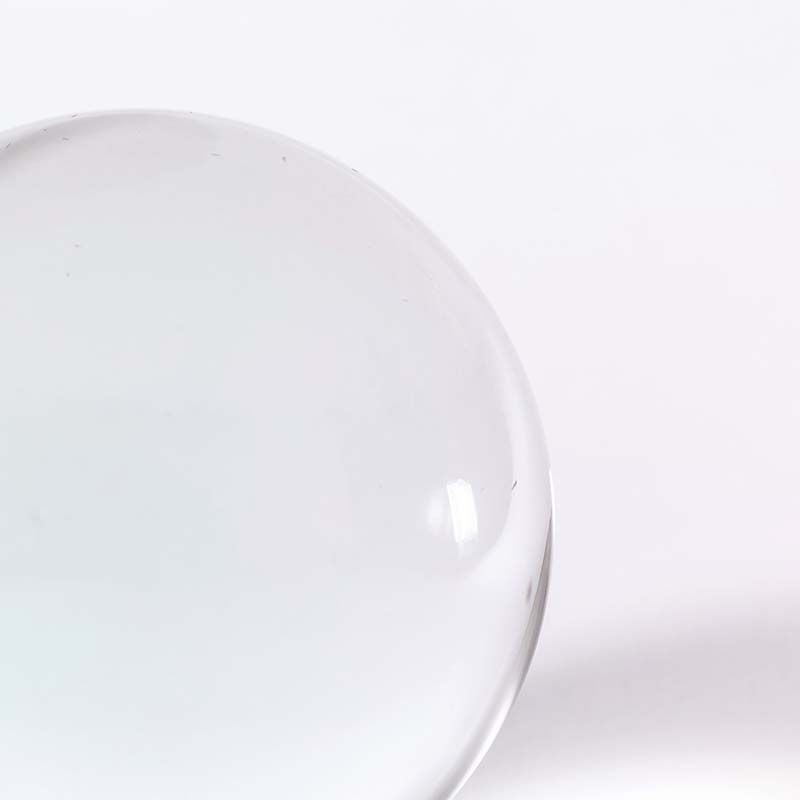 WHAT IS HYPERPIGMENTATION?
Hyperpigmentation refers to patches of skin that look darker in colour than the surrounding area. These dark patches vary in size and can appear anywhere on the body. However, it's especially common to get hyperpigmentation on your face.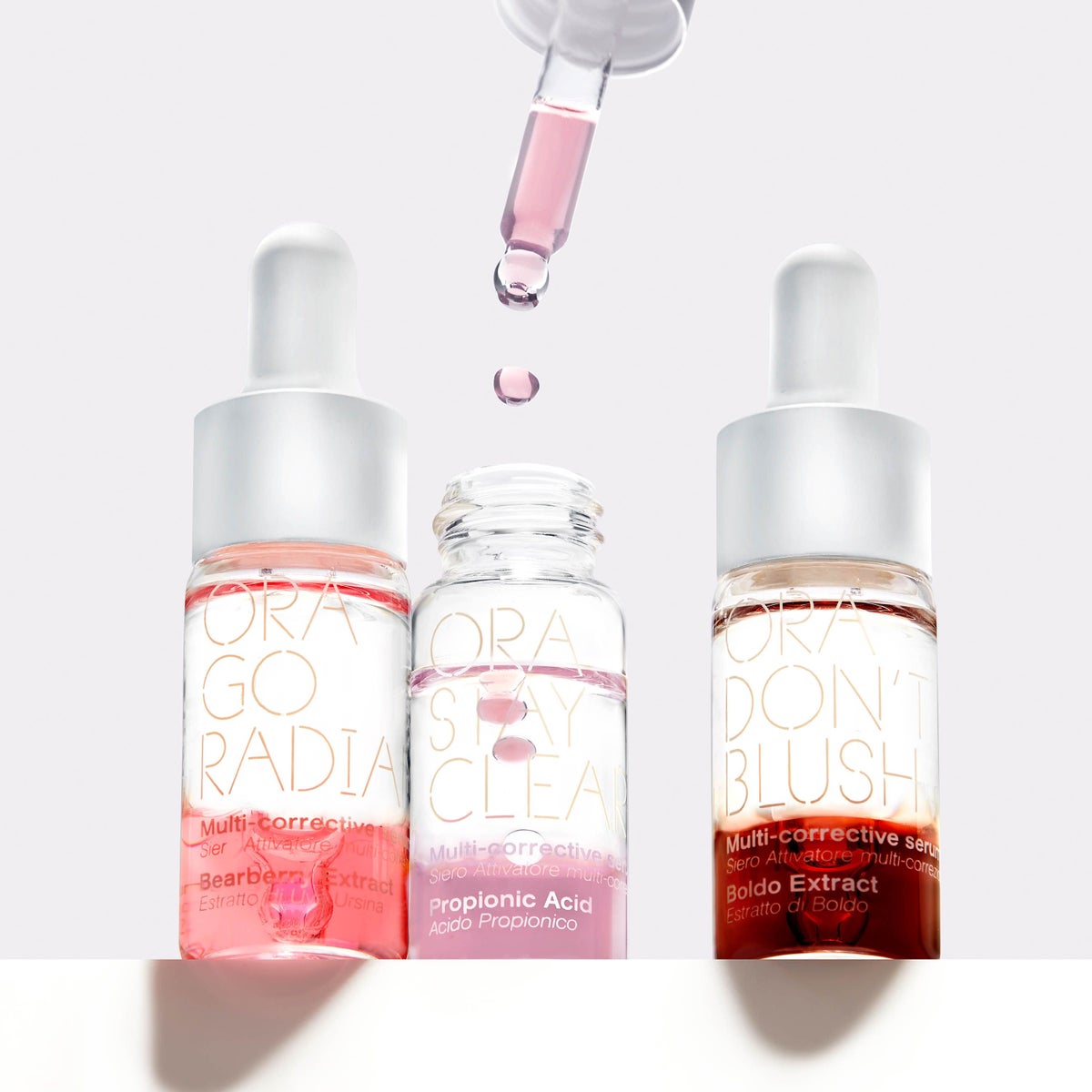 WHAT CAUSES HYPERPIGMENTATION?
Hyperpigmentation is caused by an excess production of melanin (the pigment that gives skin its colour). There are several factors that can alter the production of melanin, including: hormonal changes, pregnancy, acne and eczema, sun damage and certain medications.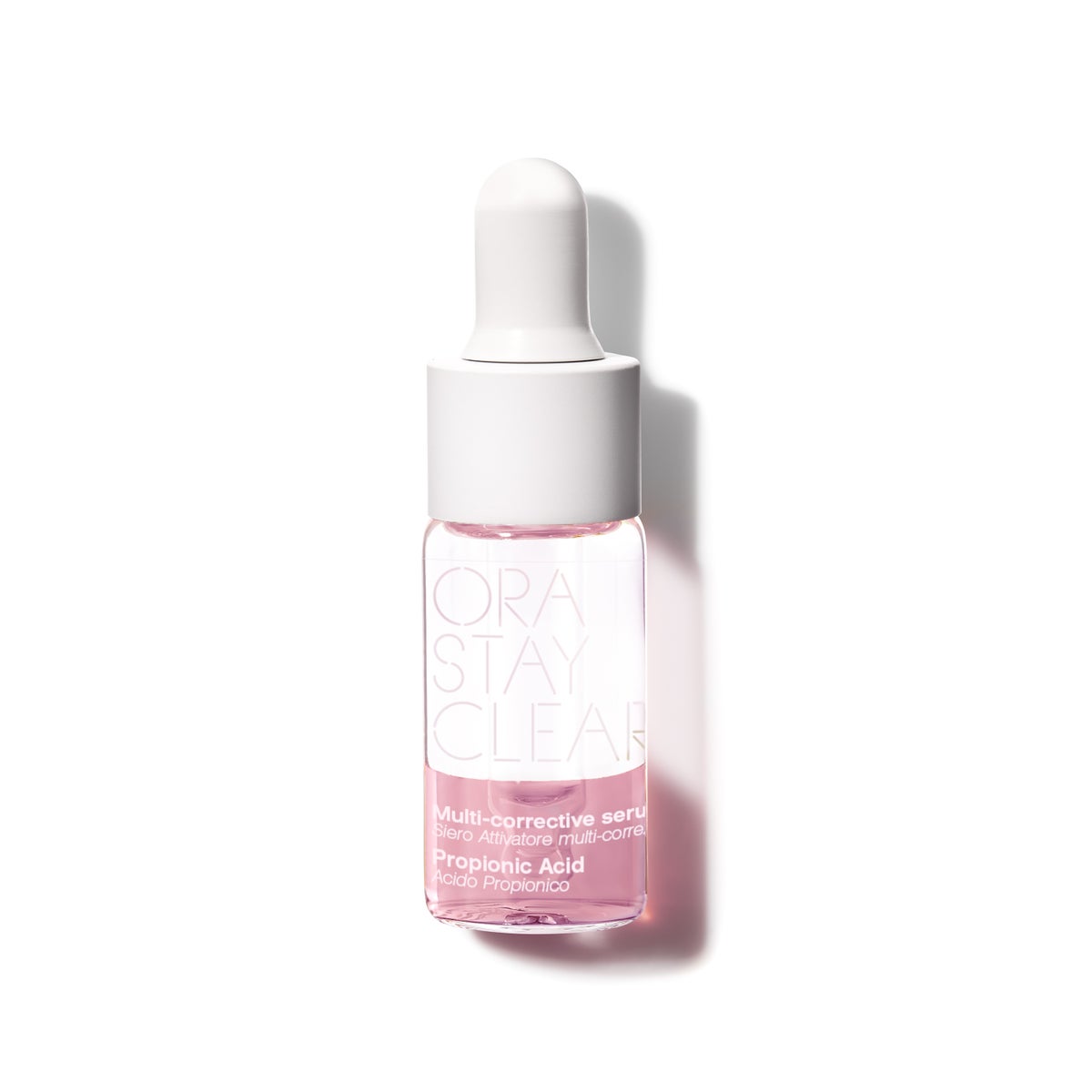 HOW TO GET RID OF HYPERPIGMENTATION
While avoiding sun exposure and wearing SPF can help to prevent pigmentation from becoming darker, using the right skincare for hyperpigmentation can also help to correct skin tone and lighten darker patches.
We recommend using Propionic Acid, as it limits the production of melanin by suppressing the enzyme that's responsible for its production.
Propionic Acid is the active ingredient in the ORA Stay Clear Skin Booster, allowing you to create the best treatments for hyperpigmentation. This booster helps to promote a smoother, healthier and more even-looking complexion.
SHOP NOW
YOUR RECOMMENDED PRODUCTS
Added to your basket
Sorry, there seems to have been an error. Please try again.
Subtotal: ( items in your basket)
Quick Buy
Sorry, there seems to have been an error. Please try again.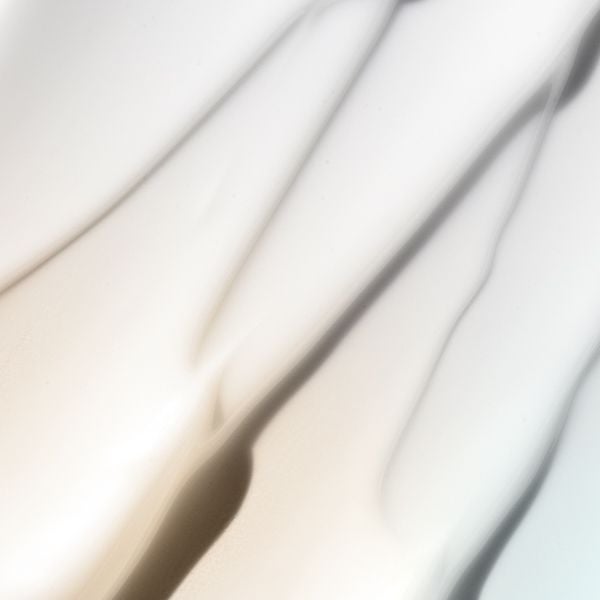 NOT SURE WHAT YOUR SKIN TYPE IS?
Take our skincare quiz now and discover your customised skincare routine.