PURIFYING
Discover what oxidative stress on skin is and how to detox your skin with anti-pollution skincare for a brighter-looking complexion.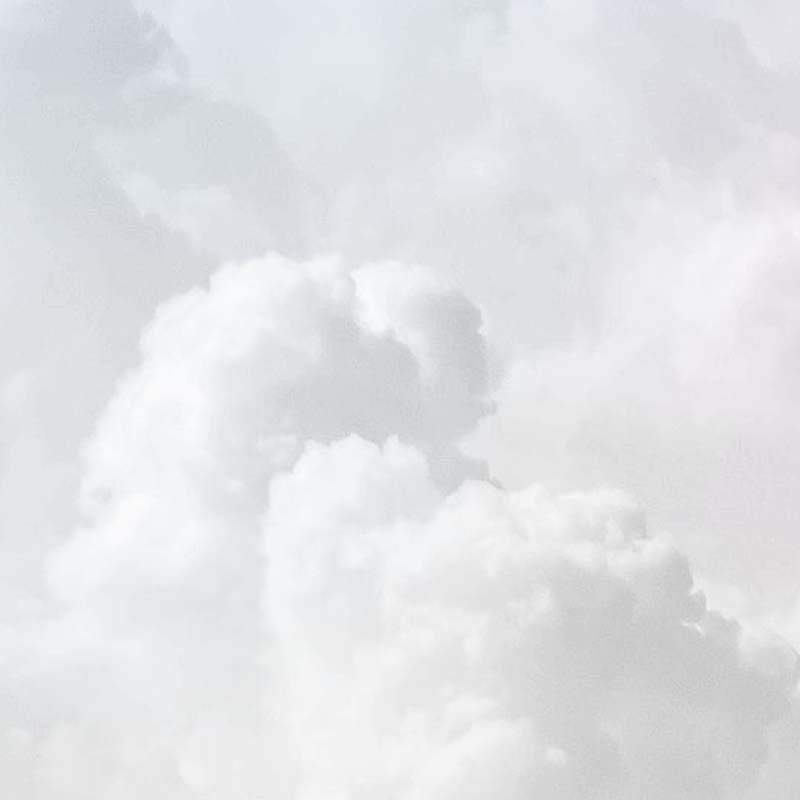 WHAT IS OXIDATIVE STRESS?
Free radicals are unstable molecules that can damage the skin in their search to become stable again, causing premature signs of ageing and triggering irritation. To avoid damage, the body produces antioxidants to neutralise these free radicals.
Oxidative stress, however, triggers an imbalance in the body between antioxidants and free radicals, with free radicals outnumbering antioxidants and damaging the skin.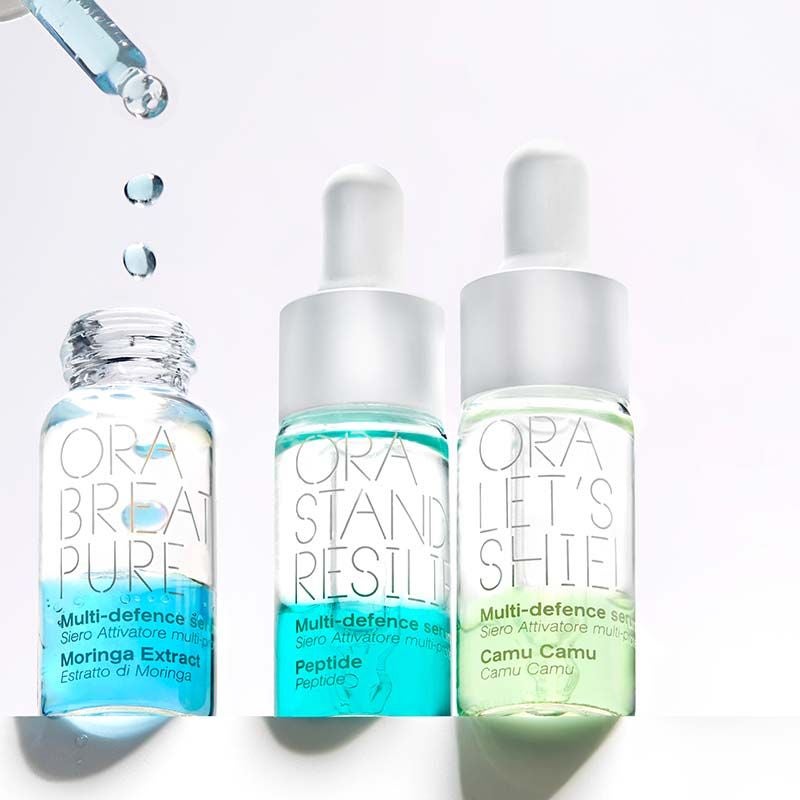 WHAT CAUSES OXIDATIVE STRESS?
Oxidative stress is usually caused by environmental stressors, including: pollution, UV rays, diet and lifestyle.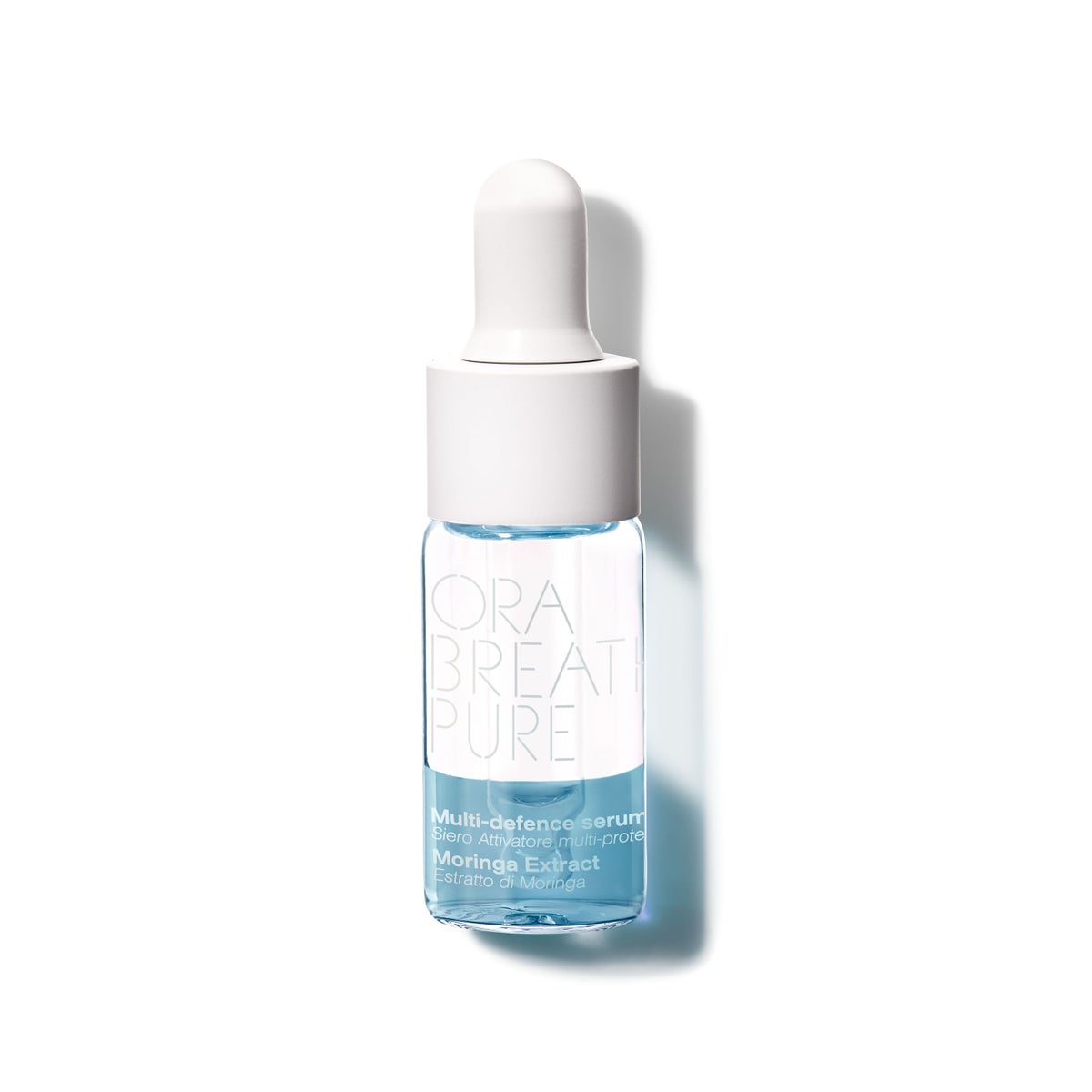 HOW TO DETOXIFY YOUR SKIN
Applying anti-pollution skincare can help to reduce impurities, while also protecting skin from oxidative and environmental stress. Moringa Seed Extract, for example, works to detoxify and cleanse, while helping to eliminate pollution particles and combat free radicals.
Moringa is the key ingredient in the ORA Breath Pure Skin Booster for happier and protected skin.
SHOP NOW
YOUR RECOMMENDED PRODUCTS
Added to your basket
Sorry, there seems to have been an error. Please try again.
Subtotal: ( items in your basket)
Quick Buy
Sorry, there seems to have been an error. Please try again.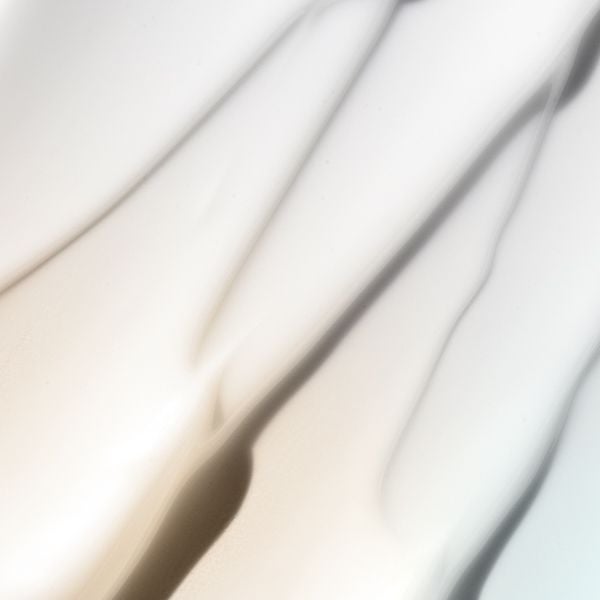 NOT SURE WHAT YOUR SKIN TYPE IS?
Take our skincare quiz now and discover your customised skincare routine.