PROTECTING
Discover what free radicals are and the best ways to prevent free radical damage with Camu Camu Extract. WHAT ARE FREE RADICALS?
Free radicals are unstable molecules that can damage cells. Due to their reactivity, free radicals can cause havoc on the skin in their search to become stable again. This process results in oxidative stress which can damage DNA and other parts of the cell.
Free radical damage can accelerate skin ageing, resulting in premature wrinkles, uneven skin tone and unwanted pigmentation.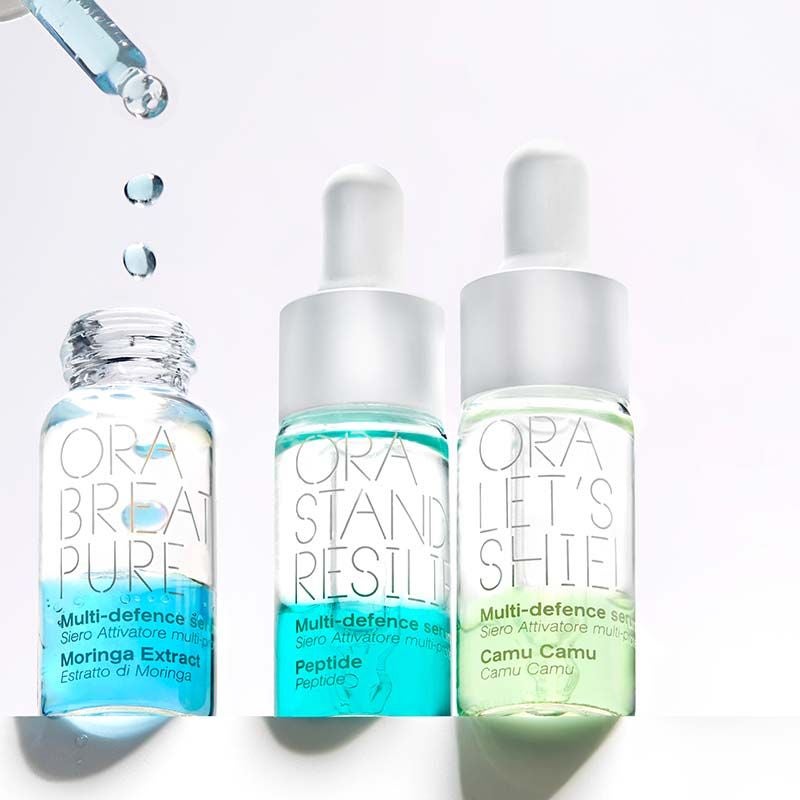 WHAT CAUSES FREE RADICAL DAMAGE?
Free radicals are everywhere and you can be exposed to them in a number of ways. Some common free radical damage triggers include: sun exposure and UV radiation, air pollution, environmental aggressors, alcohol, smoking and poor nutrition.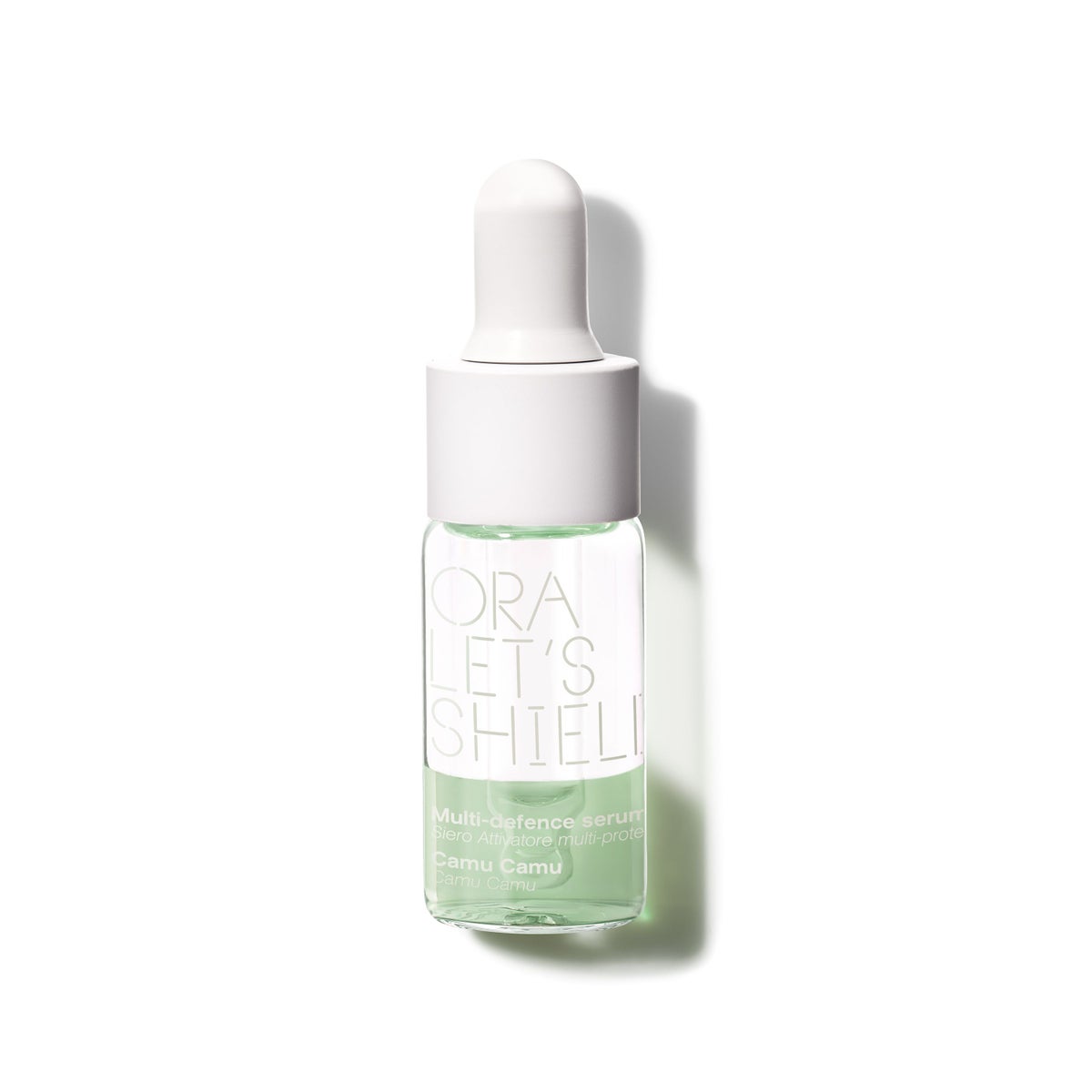 PREVENTING FREE RADICAL DAMAGE
Avoiding total exposure to free radicals is impossible, but adding antioxidant-rich ingredients to your skincare, like Camu Camu, can help to limit the damage.
Camu Camu is a tropical fruit rich in antioxidants that creates a barrier to help protect the skin from free radicals and environmental aggressors, while also maintaining hydration levels in the skin.
Camu Camu is the key active in the ORA Let's Shield Skin Booster which lowers the production of free radicals stimulated by carbon particles and UV rays.
SHOP NOW
YOUR RECOMMENDED PRODUCTS
Added to your basket
Sorry, there seems to have been an error. Please try again.
Subtotal: ( items in your basket)
Quick Buy
Sorry, there seems to have been an error. Please try again.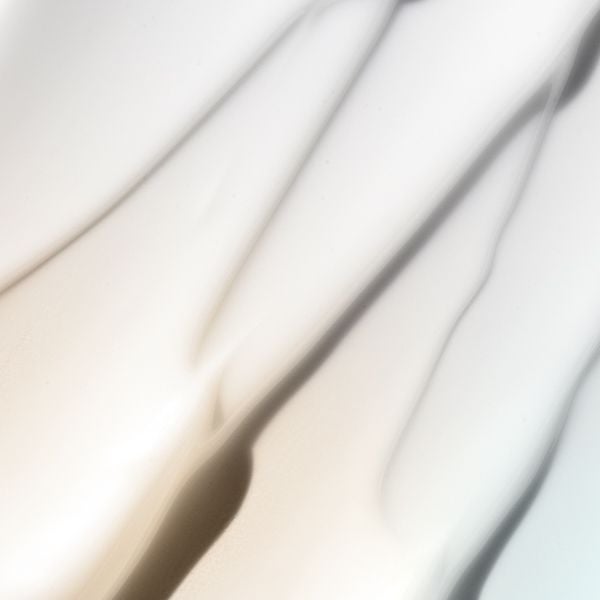 NOT SURE WHAT YOUR SKIN TYPE IS?
Take our skincare quiz now and discover your customised skincare routine.