MOISTURISING
Discover what can cause dry skin and how you can nourish and moisturise your skin with Hyaluronic Acid.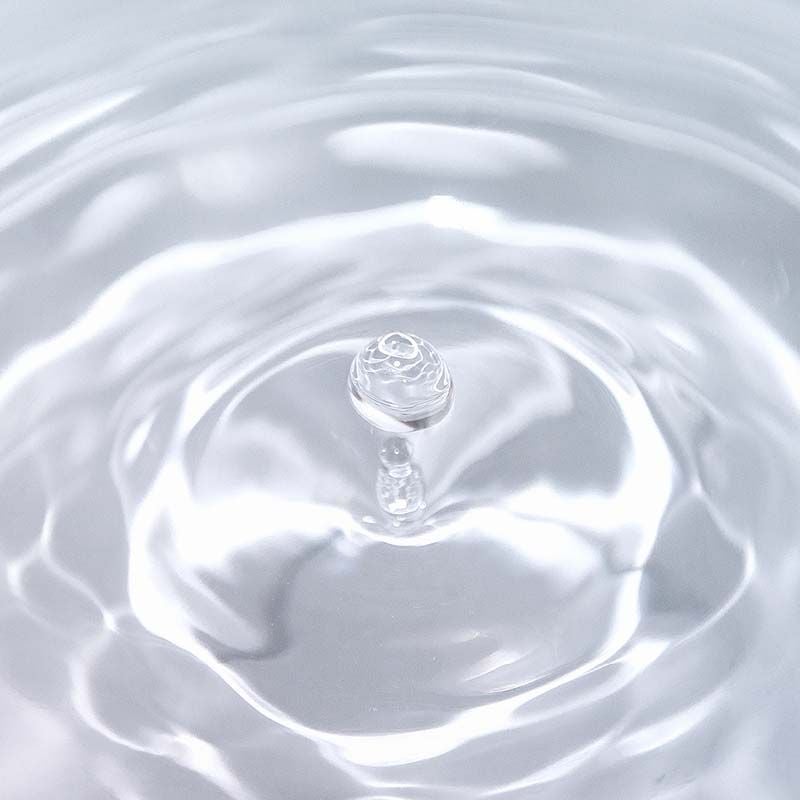 WHAT IS DRY SKIN?
Your body naturally produces an oil called sebum that helps to keep skin moisturised. Dry skin, however, doesn't produce enough of these natural oils to maintain healthy moisture levels.
Dry skin typically feels rough and itchy and looks flaky, cracked and red.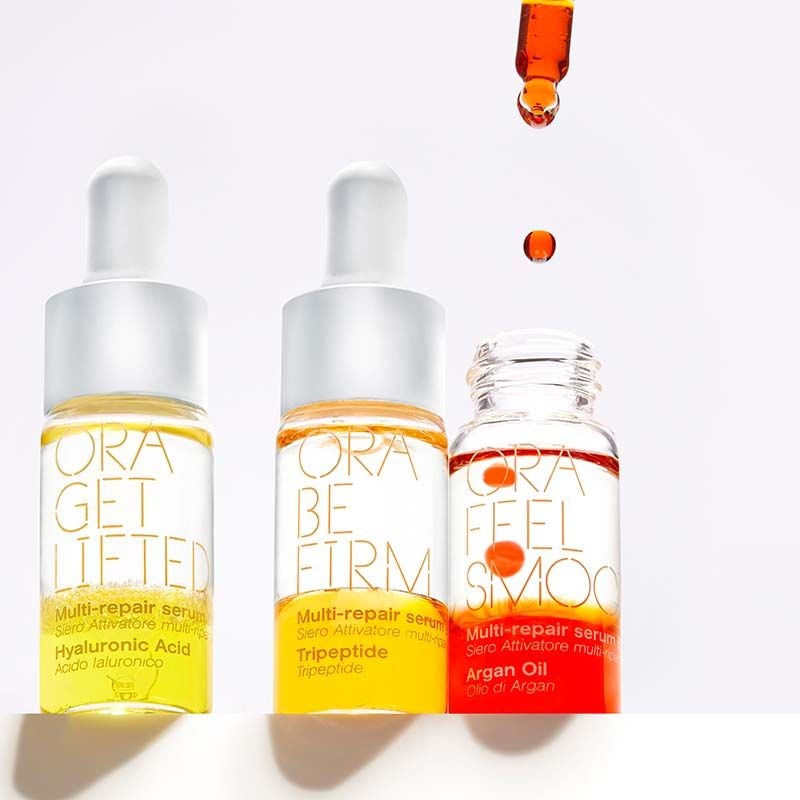 WHAT CAUSES DRY SKIN?
There are many dry skin causes, including: genetic, cold weather, dry air, heat, harsh chemicals in skincare products and chlorine.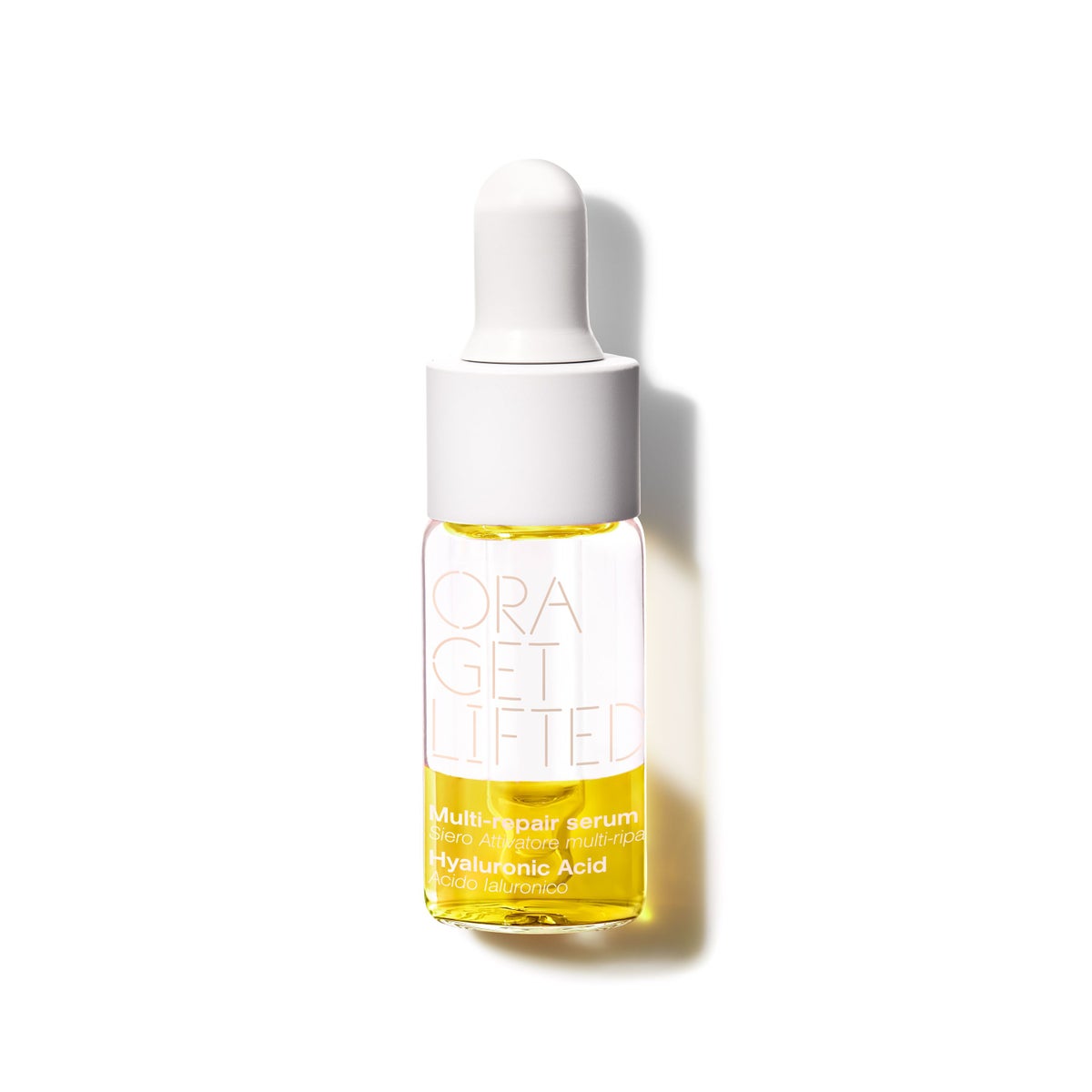 HOW TO TREAT YOUR DRY SKIN
When looking for ways to get rid of dry skin, it's important to use the right ingredients and skincare routine for dry skin. Hyaluronic Acid, for example, helps to bind water molecules into the skin, increasing hydration and firmness. It also forms a protective layer that reduces water loss, improving skin tone and texture.
Hyaluronic Acid is the ultimate moisturising ingredient for dry skin which is why it's the activator in the ORA Feel Lifted Skin Booster.
SHOP NOW
YOUR RECOMMENDED PRODUCTS
Added to your basket
Sorry, there seems to have been an error. Please try again.
Subtotal: ( items in your basket)
Quick Buy
Sorry, there seems to have been an error. Please try again.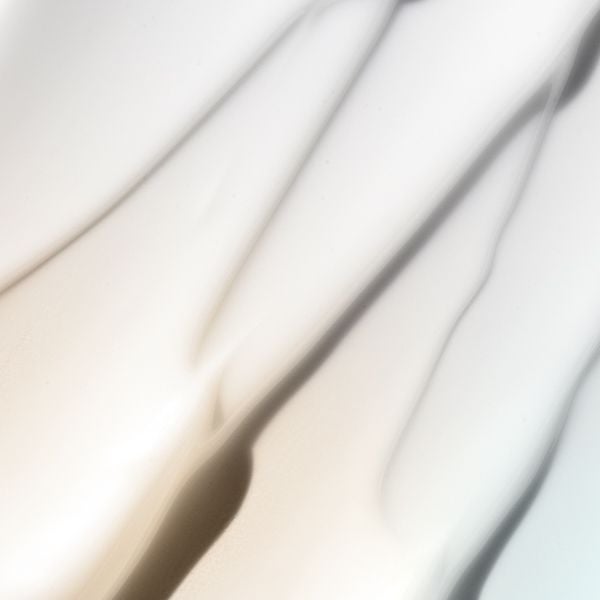 NOT SURE WHAT YOUR SKIN TYPE IS?
Take our skincare quiz now and discover your customised skincare routine.