FIGHTING REDNESS
Discover what causes red skin, how to even your skin tone and how to reduce skin redness with Boldo Extract.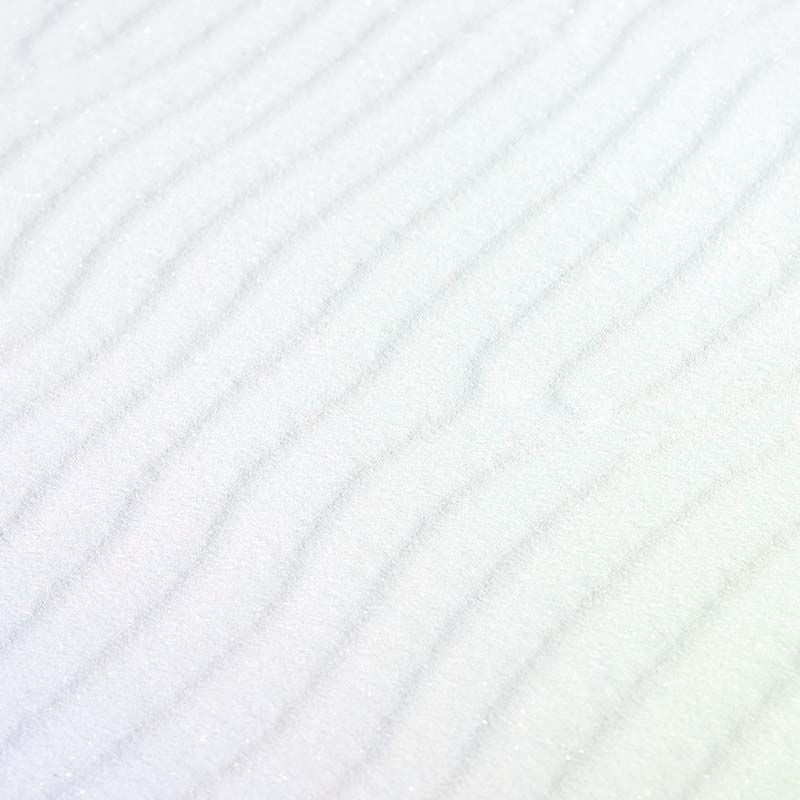 WHY IS MY SKIN RED?
Skin redness can be a sign of irritation, discomfort and insecurity, particularly if it appears on your cheeks, nose, forehead, or chin.
Red blotchy skin typically appears when your face becomes flushed, irritated or inflamed.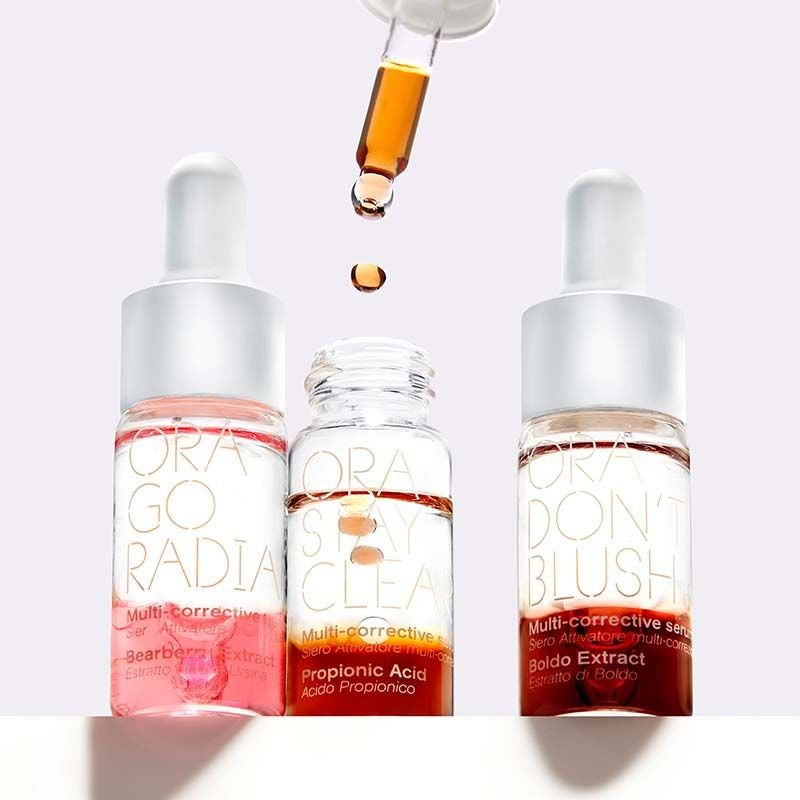 WHAT CAUSES RED SKIN?
There are a number of things that can cause red blotchy skin on your face, including: acne, over-exfoliation, allergic reactions, sun exposure, alcohol and dryness.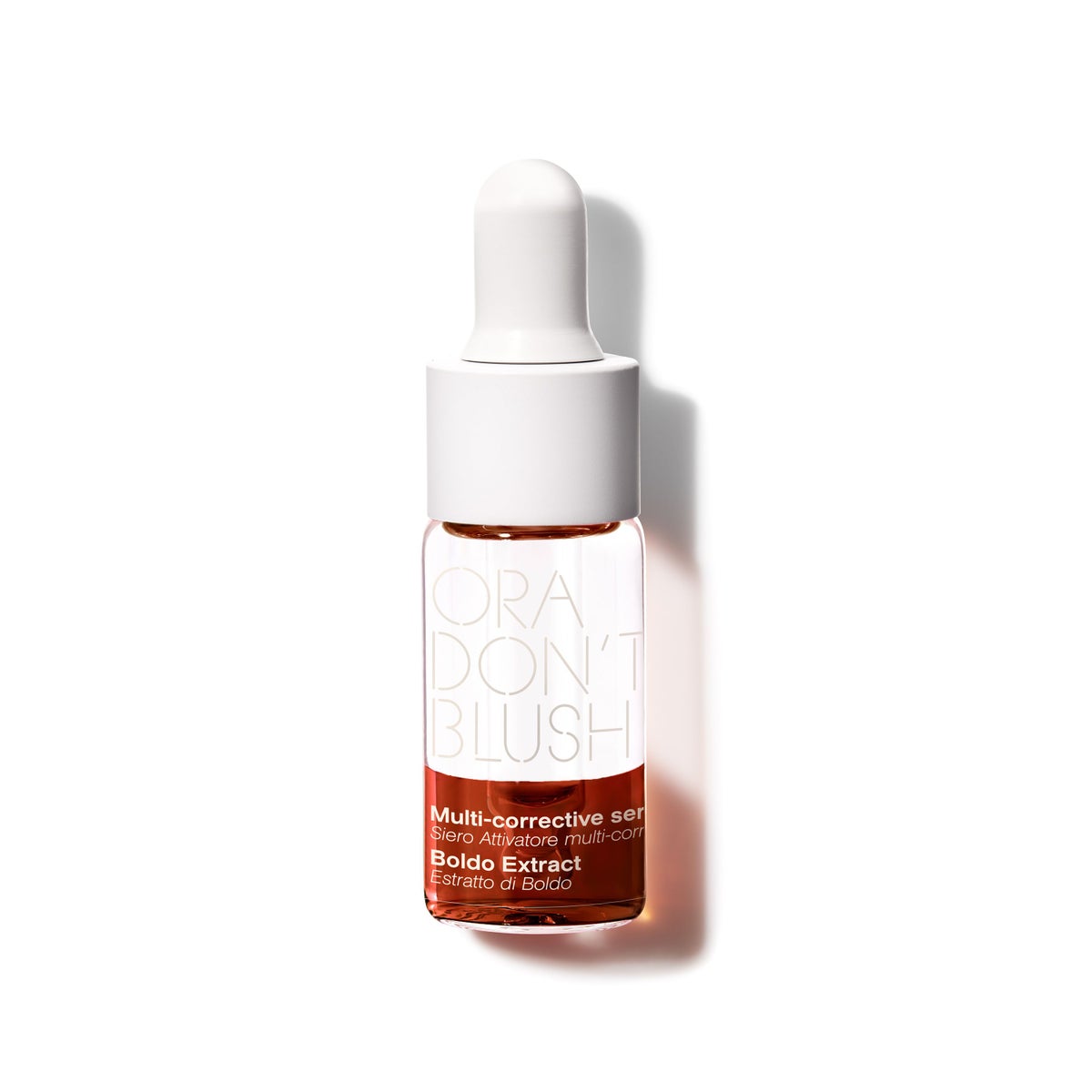 HOW TO REDUCE REDNESS ON YOUR FACE
As skin redness can be exacerbated by certain ingredients in your skincare, it's best to stick to skin-friendly products made without parabens, allergens or alcohol. Instead, opt for soothing ingredients like Boldo Extract. Great for skin redness, it contains bacteria-fighting proteins that help to keep inflammation and red blotchy skin at bay.
Boldo Extract is the active ingredient in the ORA Don't Blush Skin Booster that evens the complexion by reducing redness on the face and smoothing your skin.
SHOP NOW
YOUR RECOMMENDED PRODUCTS
Added to your basket
Sorry, there seems to have been an error. Please try again.
Subtotal: ( items in your basket)
Quick Buy
Sorry, there seems to have been an error. Please try again.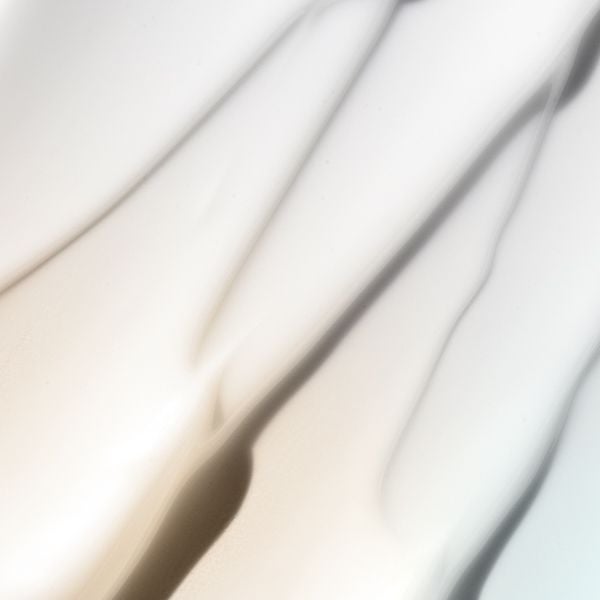 NOT SURE WHAT YOUR SKIN TYPE IS?
Take our skincare quiz now and discover your customised skincare routine.