BRIGHTENING
Discover why your skin looks dull and how to get glowing skin with Bearberry Extract.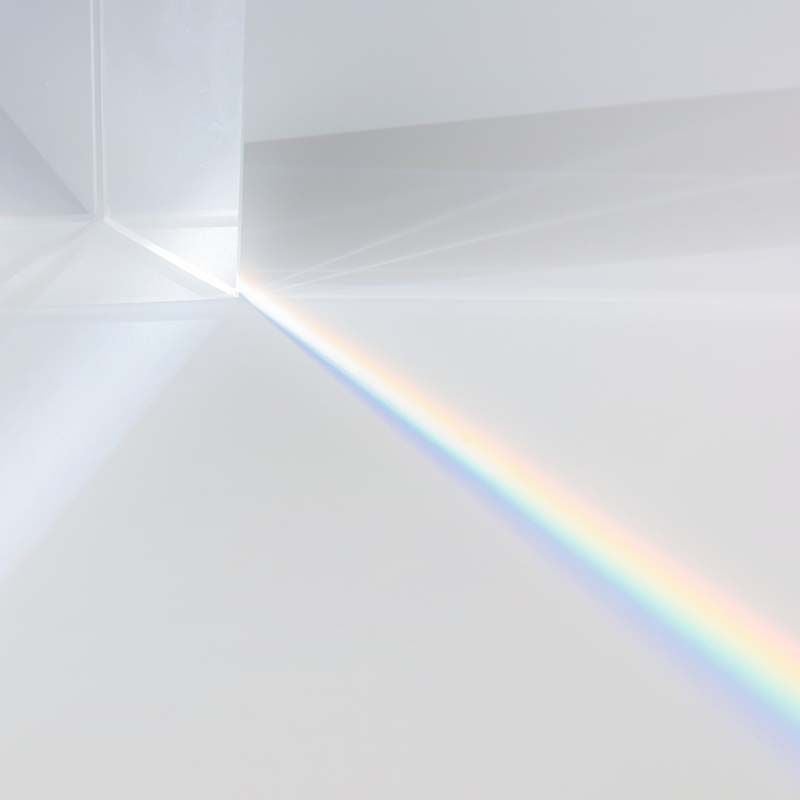 WHAT DOES DULL SKIN LOOK LIKE?
Dull skin describes skin that has lost some of its brightness and colour. If your skin looks flat and lacklustre, you're most likely dealing with dull skin.
Light reflects off healthy skin cells like a mirror, creating a bright, radiant appearance. But, when dead or dry skin cells accumulate on the skin surface light can't reflect off the face, resulting in dull skin.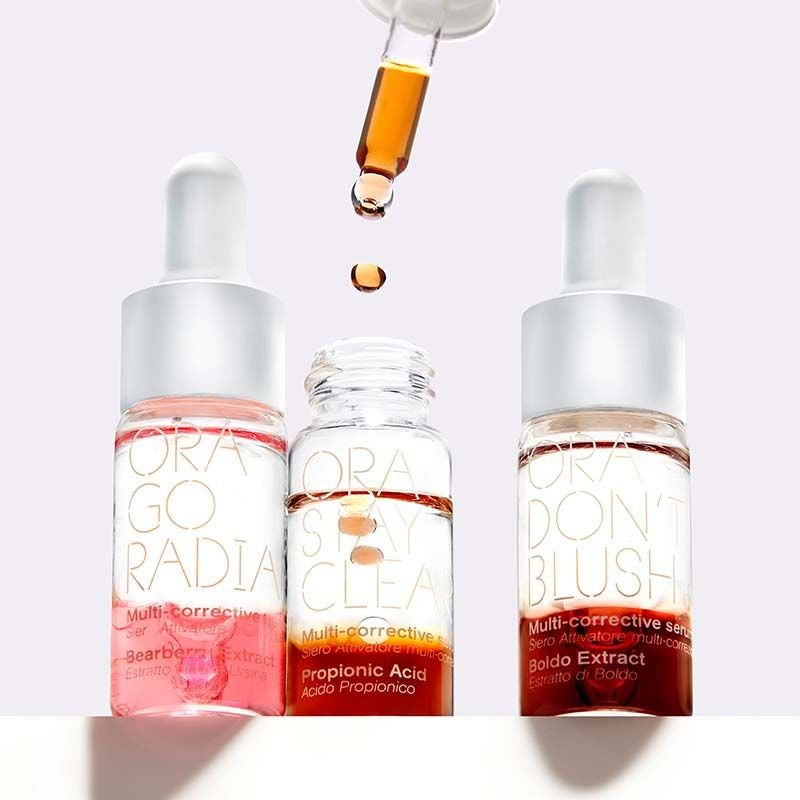 CAUSES OF DULL SKIN
As the skin's natural renewal process slows down with age, dead skin cells accumulate on the surface, preventing light from being reflected and creating a healthy glow. Instead, skin looks dull.
There are a number of other causes of dull skin too, including: dehydration, dry skin, sun damage, smoking and ageing.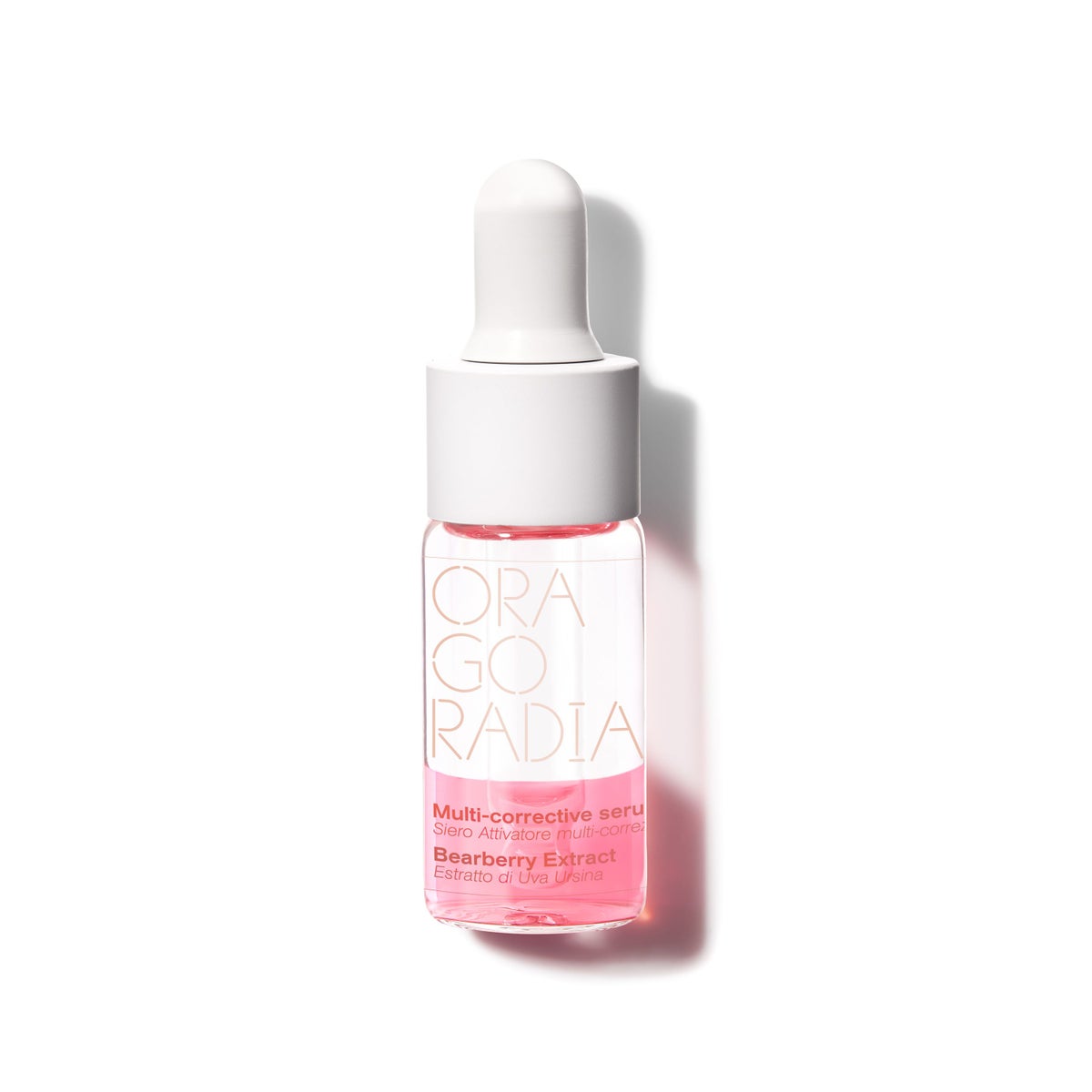 HOW TO GET GLOWING SKIN
There are many ways to get bright skin, including drinking plenty of water, wearing SPF and using the right skincare for dull skin. Bearberry Extract, for example, is a natural skin brightener and has powerful bleaching properties that help to even out skin tone for a youthful-looking glow.
Bearberry Extract is the active ingredient in the ORA Go Radiant Skin Booster. It brightens dull skin, lending it a more uniform, brighter and younger-looking appearance.
SHOP NOW
YOUR RECOMMENDED PRODUCTS
Added to your basket
Sorry, there seems to have been an error. Please try again.
Subtotal: ( items in your basket)
Quick Buy
Sorry, there seems to have been an error. Please try again.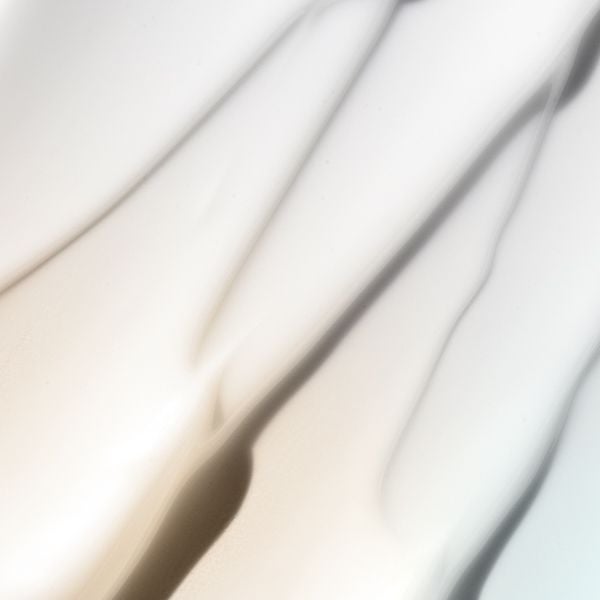 NOT SURE WHAT YOUR SKIN TYPE IS?
Take our skincare quiz now and discover your customised skincare routine.