TONER
Discover what a toner is and why the benefits of using toner makes it a must-have for your healthy skincare routine.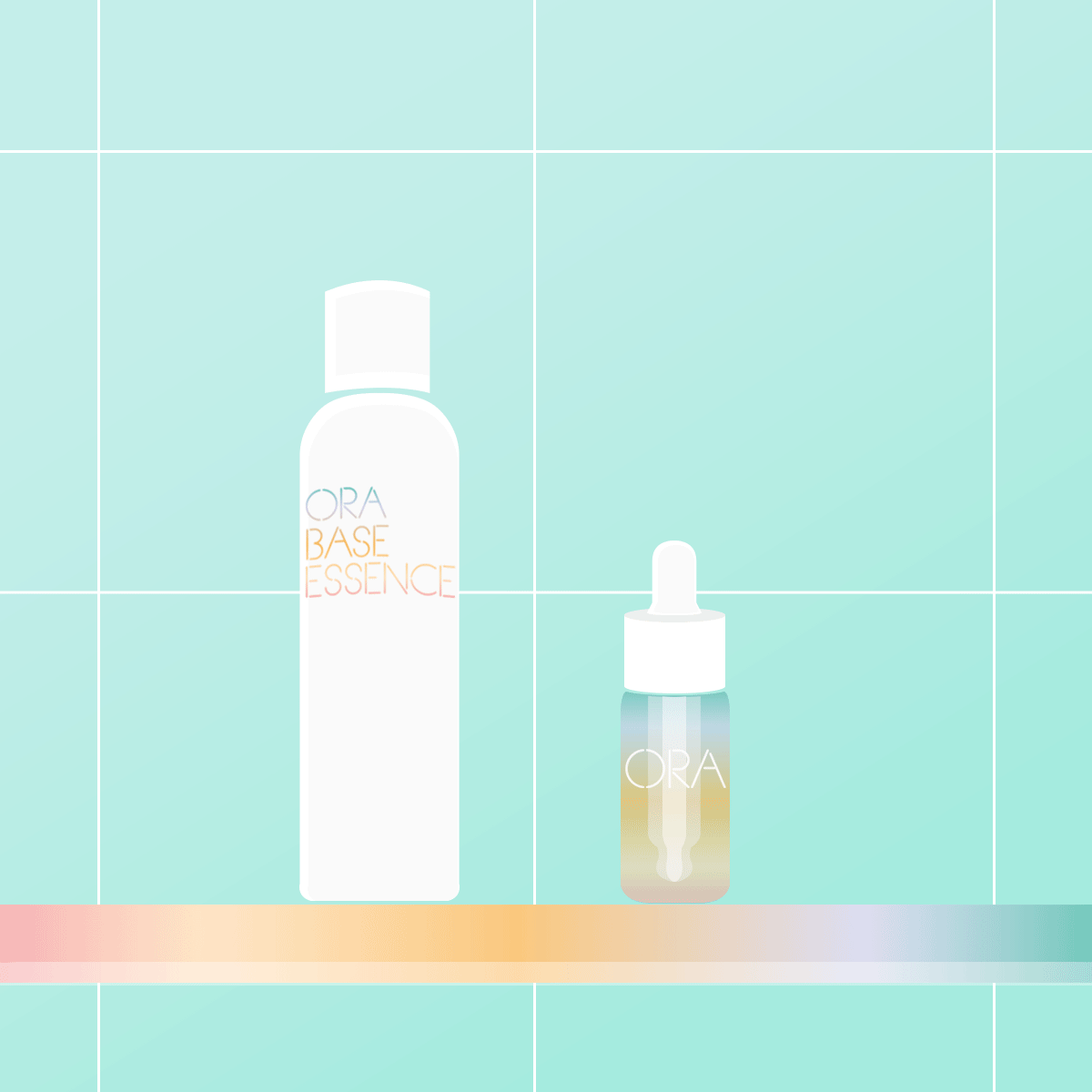 HOW TO MAKE YOUR TONER
Step 1: Choose the base essence suited to your skin type
Step 2: Choose your activated skin booster to personalise your toner
Step 3: Mix 10 drops of the base essence with 1 drop of your chosen skin booster to create a face toner personalised to your skin
BUILD YOUR ROUTINE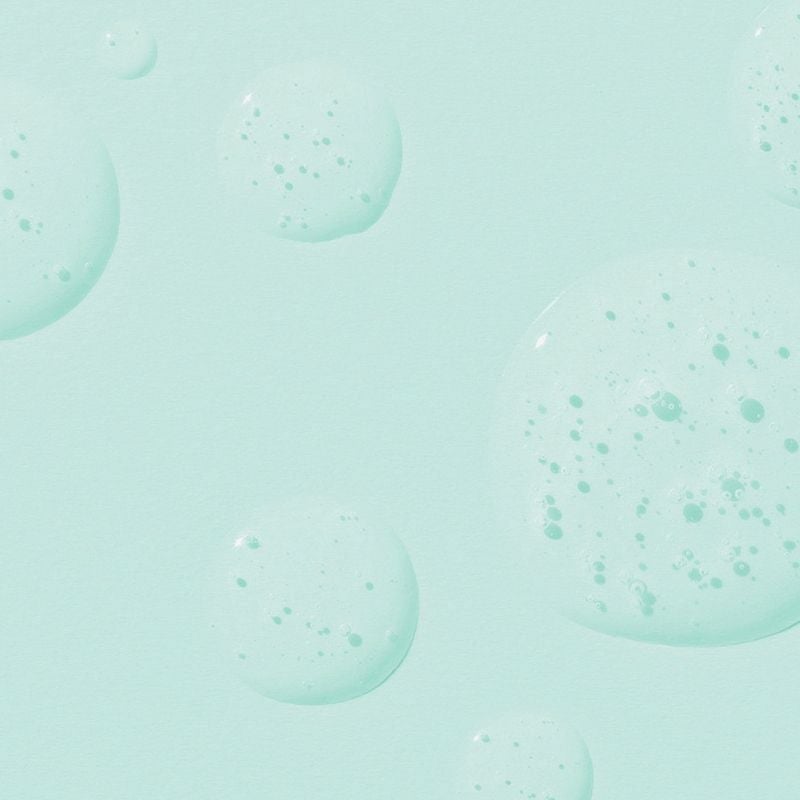 WHAT IS A TONER AND WHAT DOES IT DO?
Facial toner is the secret to healthy skin.

It helps to balance the pH levels of the skin after cleansing, while also removing any stubborn makeup and dirt.

Face toner benefits include minimising pores, brightening the skin and priming your complexion.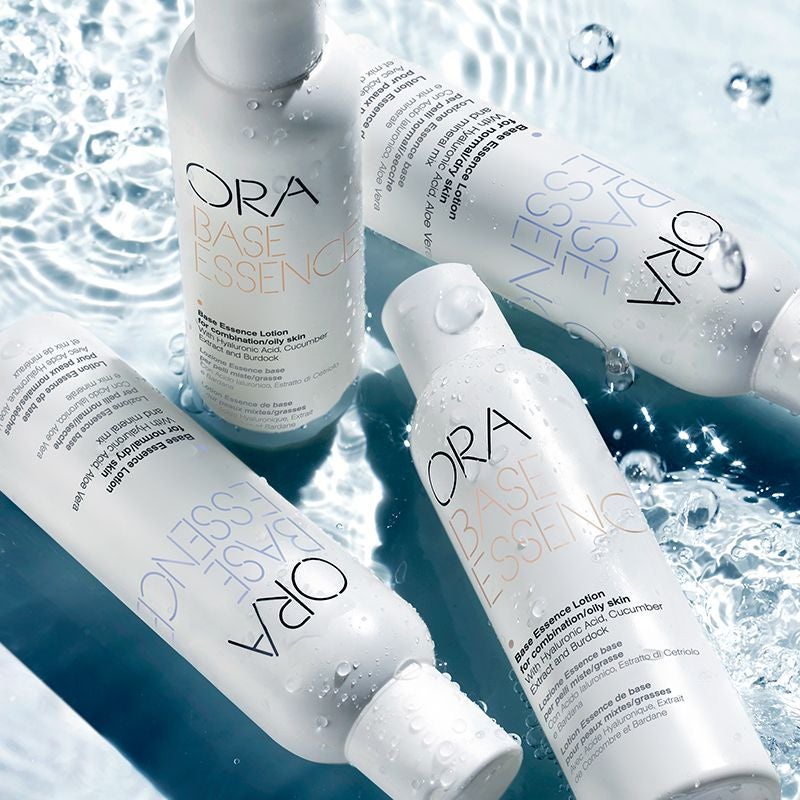 BASE INGREDIENTS
The base ingredients of your ORA facial toner include*:
Hyaluronic Acid: A powerful humectant that helps to draw moisture to the surface of the skin
Castor Oil: A natural emollient rich in antioxidants that leaves skin feeling soft
Panthenol: A precursor of Vitamin B5 known for its soothing properties
ORA's products are kind to the skin and made without parabens, allergens, silicones, alcohol, or mineral oils.
*When combining any ORA base essence with your chosen activated skin booster. Additional ingredients and benefits will vary based on your chosen base and booster.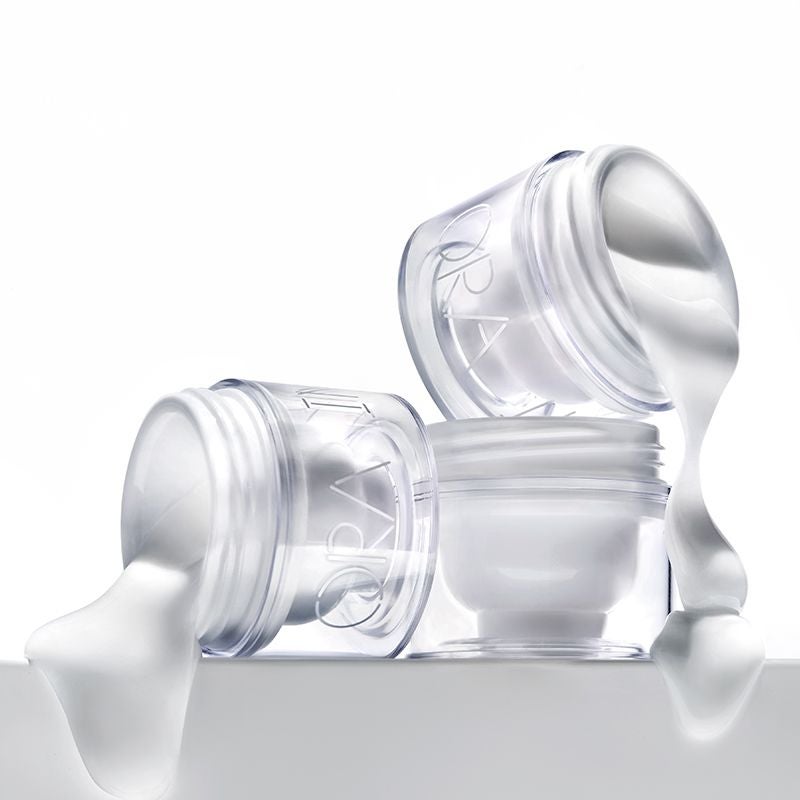 HOW TO USE A TONER
Saturate a cotton pad with the face toner, then sweep over the face and neck. You should always apply facial toner onto slightly damp skin, after cleansing but before applying serum or moisturiser. This will help the rest of your skincare products absorb into the skin and work more effectively.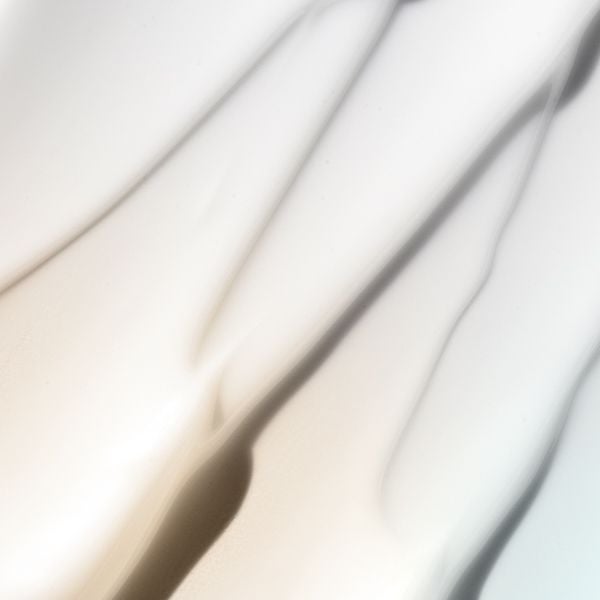 DISCOVER THE BEST FACE TONER FOR YOU
Making your own facial toner is easy with ORA skincare.