FACIAL SERUM
Discover what a serum is, find the best one for your skin concerns, and learn how to apply serum for visible results.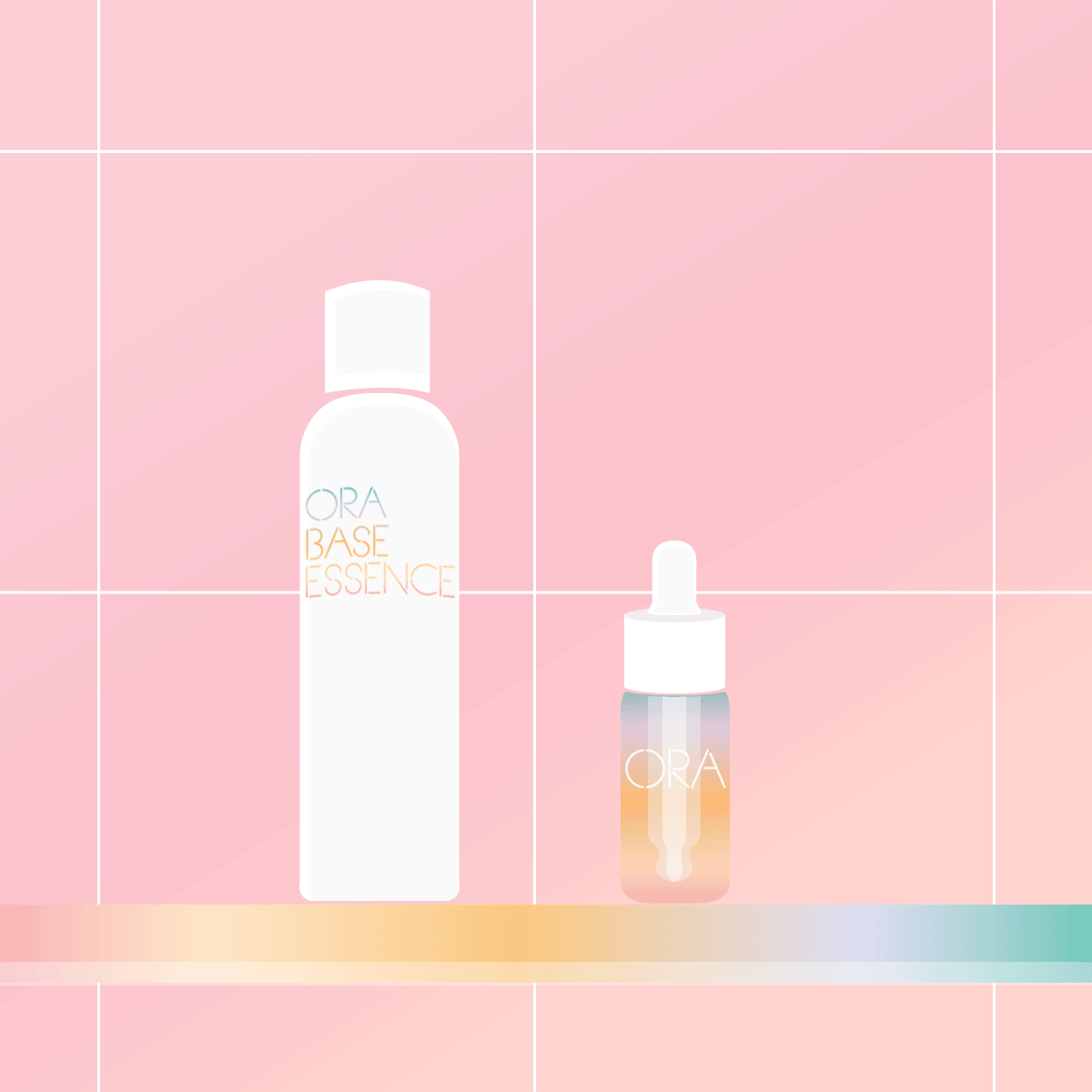 HOW TO MAKE YOUR FACE SERUM
Step 1: Choose the base essence suited to your skin type
Step 2: Choose your activated skin booster to target your skin's needs
Step 3: Mix 3 drops of the base essence with 3 drops of your chosen activator to create a face serum that improves the texture of your skin.
BUILD YOUR ROUTINE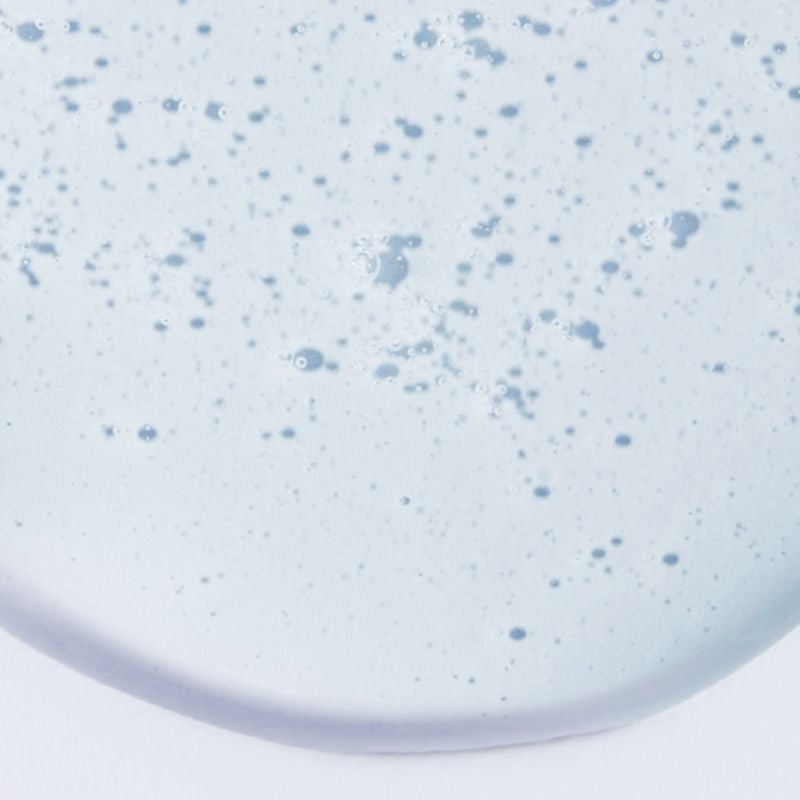 WHAT IS A SERUM AND WHAT DOES IT DO?
A facial serum is a lightweight, highly concentrated formula that delivers potent ingredients to the skin to target specific concerns.

Depending on key ingredients, the best face serum helps to keep skin feeling firm and plump, while reducing the appearance of fine lines and wrinkles.

Using facial serum daily leaves skin feeling hydrated and looking radiant.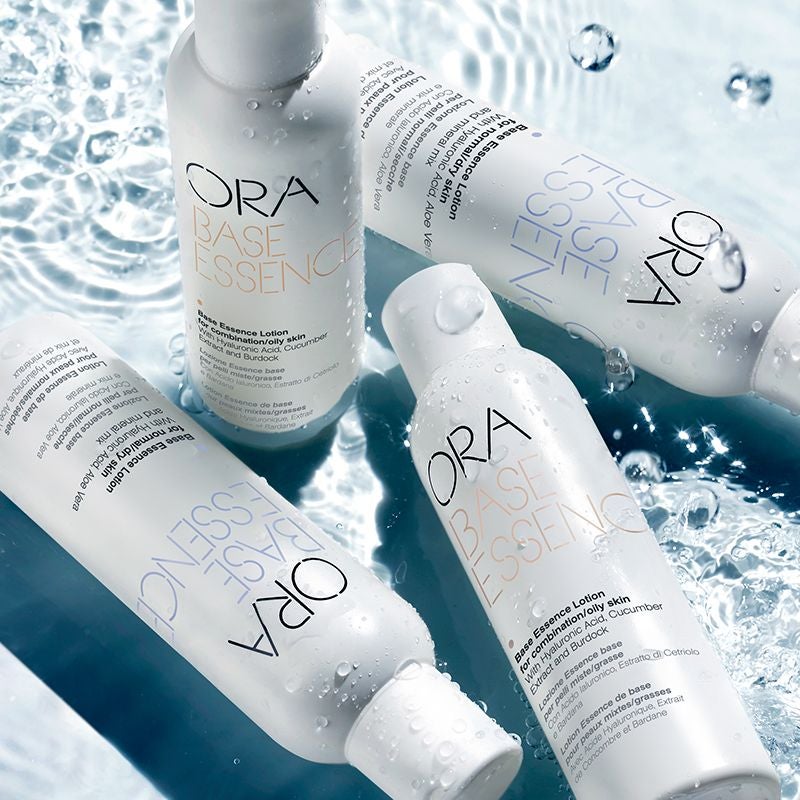 BASE INGREDIENTS
The base ingredients of your ORA face serum include*:
Hyaluronic Acid: A powerful humectant that helps to draw moisture to the surface of the skin

Castor Oil: A natural emollient rich in antioxidants that leaves skin feeling soft

Aloe Barbadensis: A precursor of Vitamin B5 known for its soothing properties
ORA is kind to the skin and made without parabens, allergens, silicones, alcohol, or mineral oils.
*When combining any ORA base essence with your chosen activated skin booster. Additional ingredients and benefits will vary based on your chosen base and booster.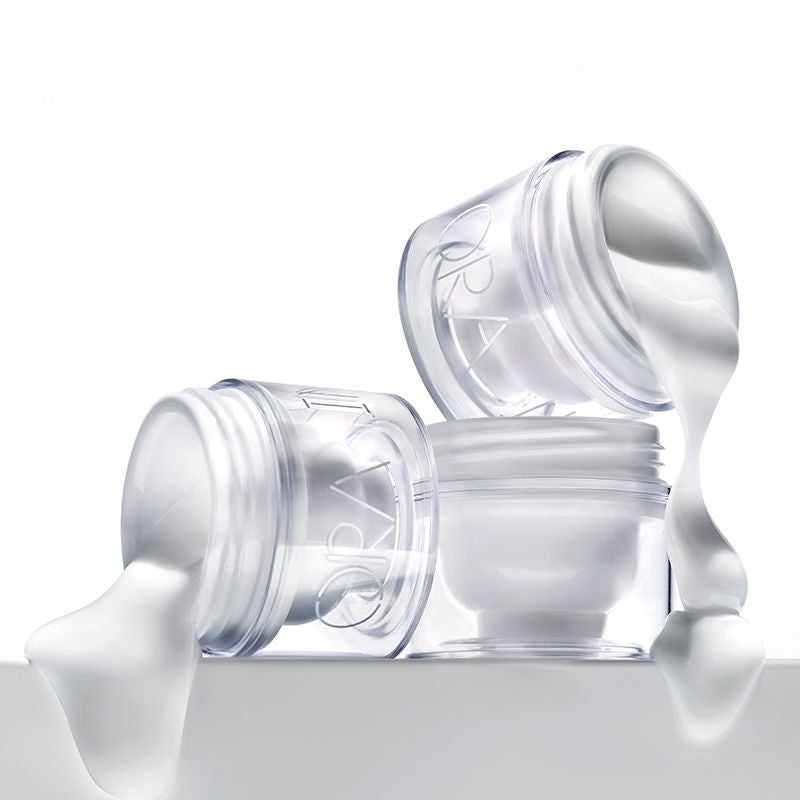 HOW TO USE A FACE SERUM
After cleansing and toning, dispense a pea-sized amount of facial serum into your hands and rub together to warm and activate. Gently press the palms of your hands onto the face and neck and pat in until fully absorbed.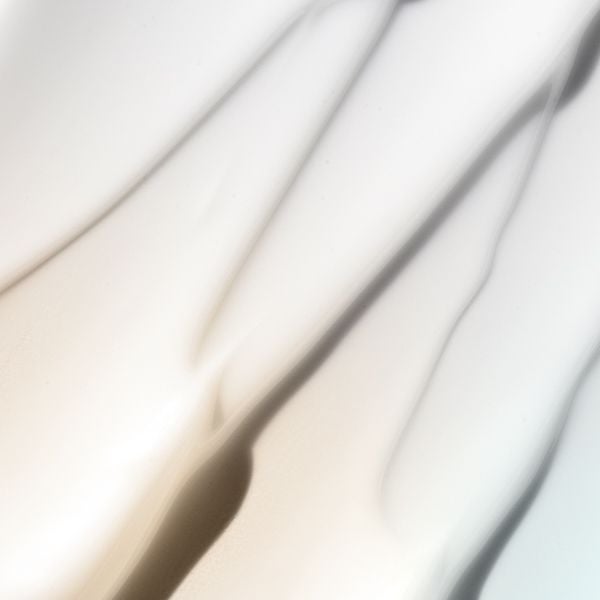 DISCOVER THE BEST FACIAL SERUM FOR YOU
Making your own facial serum is easy with ORA skincare.