NIGHT CREAM
Discover what a night cream is, its benefits, and how to make the best night cream suited to your skin's needs.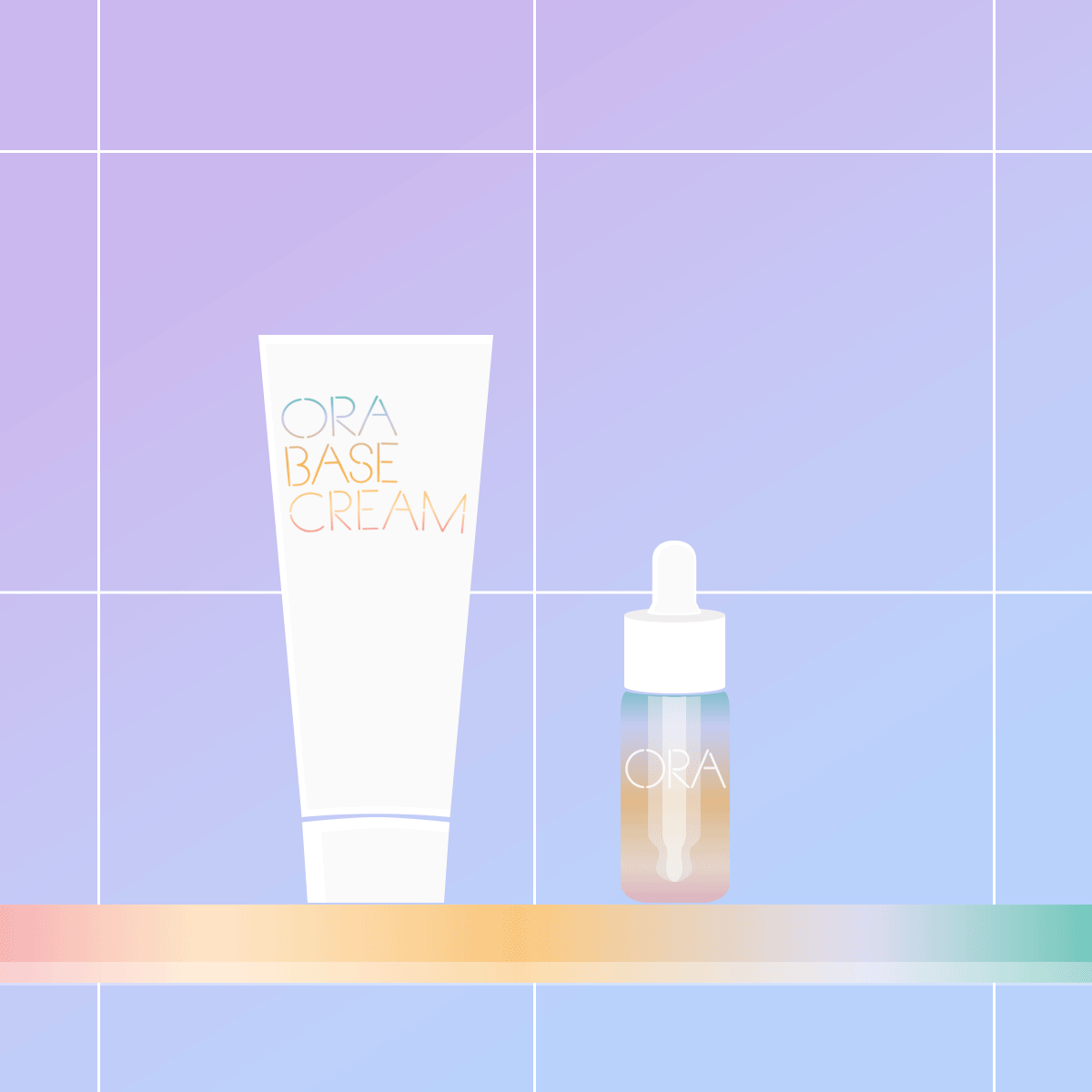 BUILD YOUR NIGHT CREAM
Step 1: Choose the base cream suited to your skin type
Step 2: Choose the activated skin booster that meets the needs of your skin
Step 3: Mix 4 drops of your chosen skin booster with 1 pea-sized amount of base cream to create the best night cream personalised to your skin
BUILD YOUR ROUTINE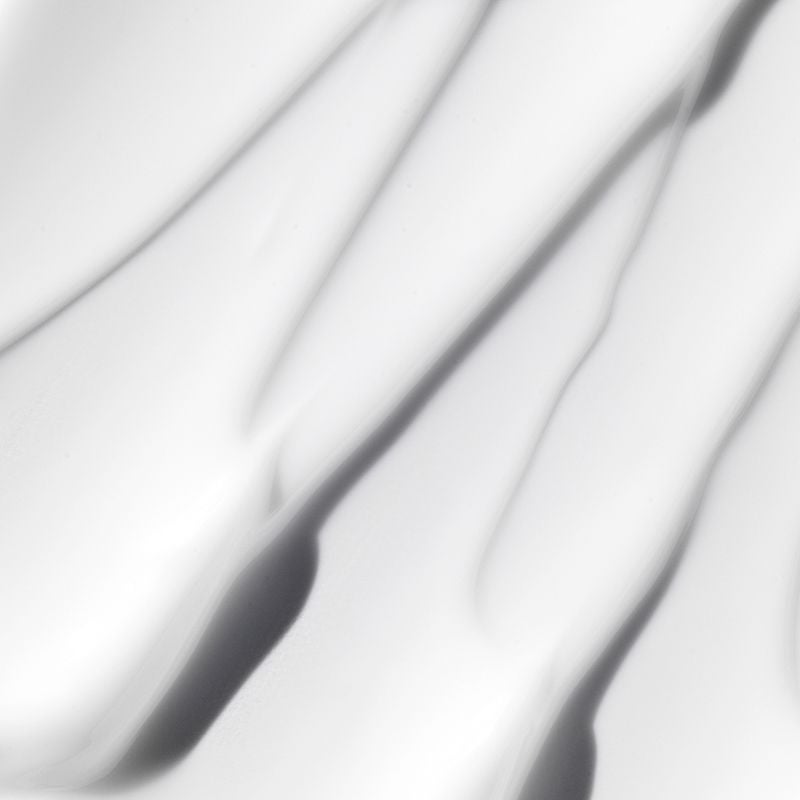 WHY USE A NIGHT CREAM?
A night cream is a face moisturiser that has a richer and thicker formula than your regular day cream.

Night creams contain high concentrations of active ingredients that help to nourish and repair the skin while you sleep.

The benefits of night cream include targeting dullness, dryness and visible signs of ageing.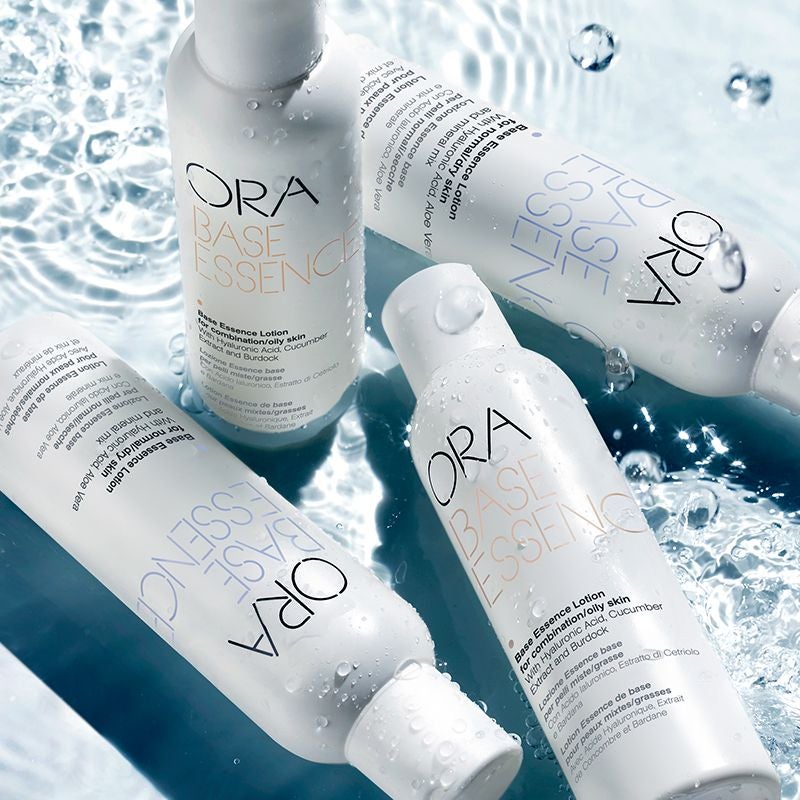 NIGHT CREAM BASE INGREDIENTS
The base ingredients of your ORA night moisturiser include*:
Hyaluronic Acid: A powerful humectant that helps to draw moisture to the surface of the skin

Collagen: A protein that improves elasticity, promoting plump and supple skin
ORA is skin-friendly and our formulations are made without parabens, allergens, silicones, alcohol, or mineral oils.
*When combining any ORA base cream with your chosen activated skin booster. Additional ingredients and benefits will vary based on your chosen base and booster.
HOW TO APPLY NIGHT CREAM
Massage into the skin 20 minutes before going to bed to allow time for the active ingredients to soak in. Night cream should be applied as the final step of your skincare routine (after cleansing, toning and applying serum), so you can wake up with plump, supple-feeling skin.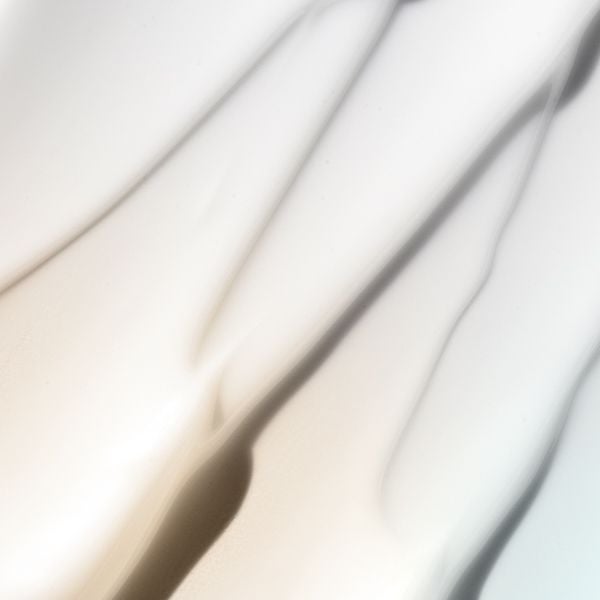 DISCOVER THE BEST NIGHT CREAM FOR YOU
Making your own night cream is easy with ORA skincare.