MOISTURISER
Discover what a moisturiser is, why it's a staple in any good skincare routine, and how to make the best face moisturiser for your skin's needs.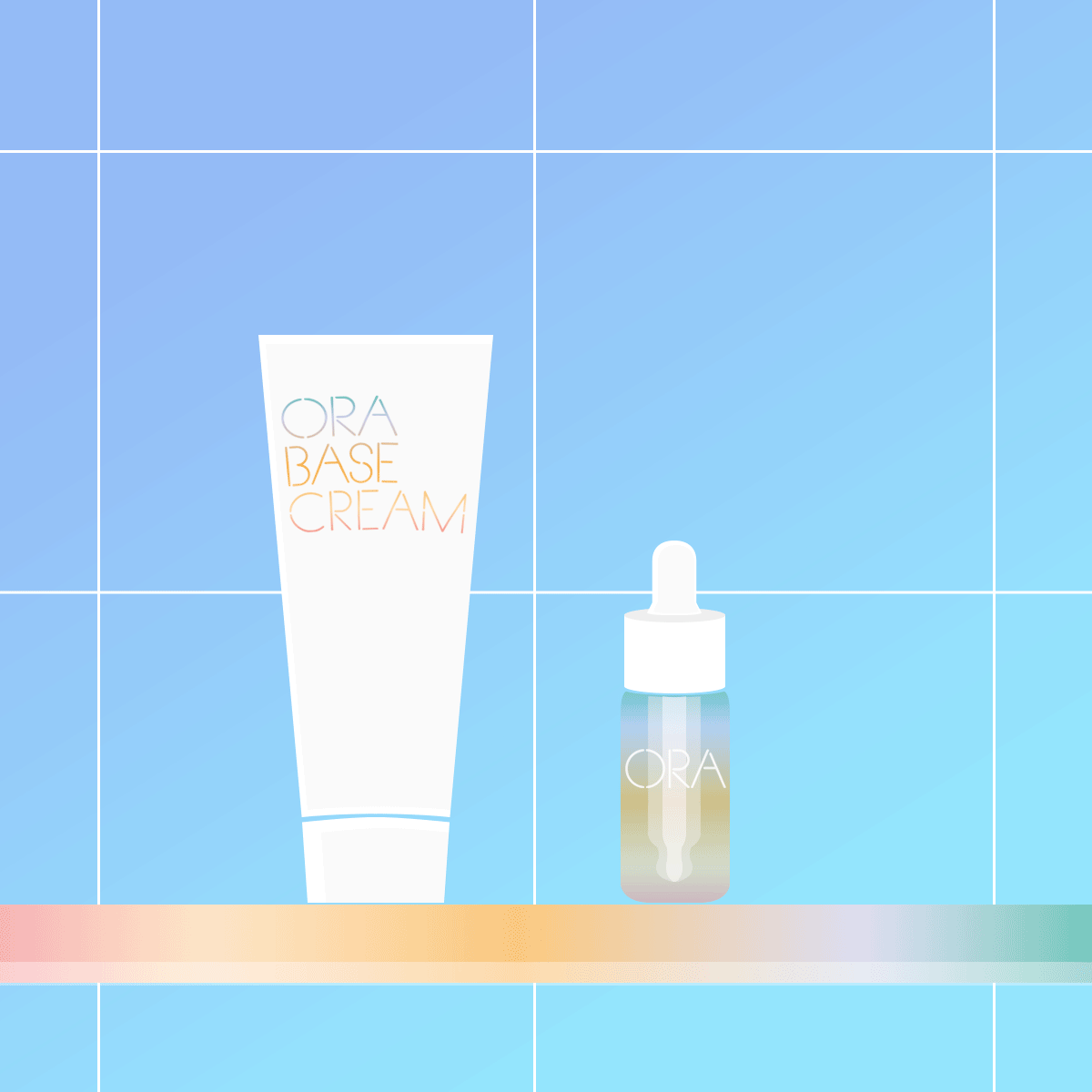 HOW TO MAKE A FACE CREAM
Step 1: Choose the base cream suited to your skin type
Step 2: Choose the activated skin booster that meets the needs of your skin
Step 3: Mix with 1-3 drops of your chosen activated skin booster with a pea-sized amount of base cream to create a moisturiser personalised to your skin
BUILD YOUR ROUTINE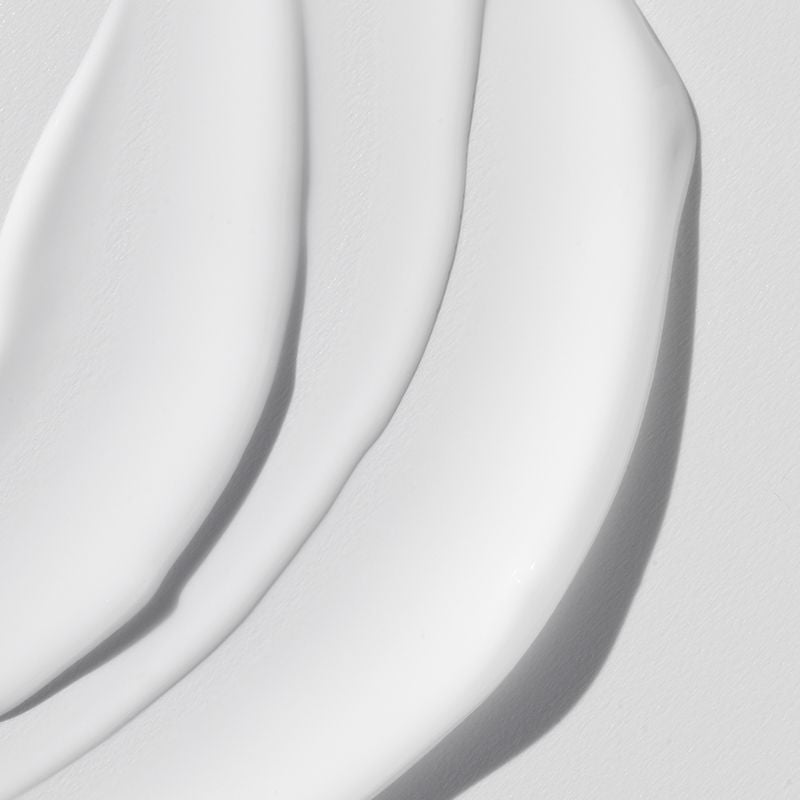 WHAT IS A MOISTURISER AND WHAT DOES IT DO?
Moisturising is one of the most important steps in a healthy skincare routine, benefiting all skin types (including oily skin).

A facial moisturiser is an emollient that helps to lock in hydration and prevent the skin from drying out.

Face moisturiser also supports a healthy skin barrier, helping to prevent irritation.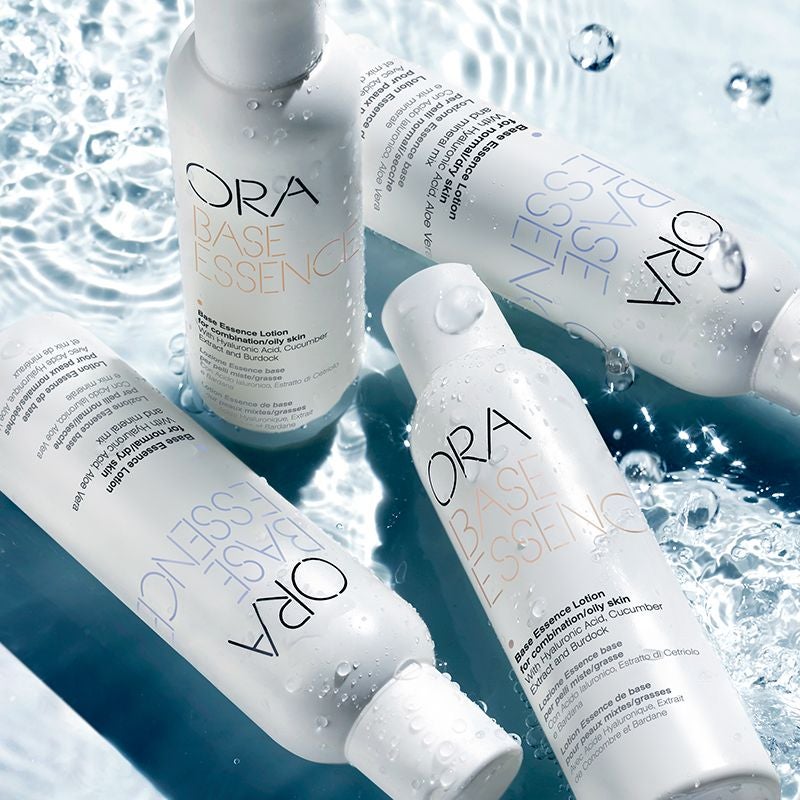 BASE INGREDIENTS
The base ingredients of your ORA facial moisturiser include*:
Hyaluronic Acid: A powerful humectant that helps to draw moisture to the surface of the skin

Collagen: A protein that supports skin elasticity, promoting plump and supple skin
ORA's formulations are skin-friendly and made without parabens, allergens, silicones, alcohol, or mineral oils.
*When combining any ORA base cream with your chosen activated skin booster. Additional ingredients and benefits will vary based on your chosen base and booster.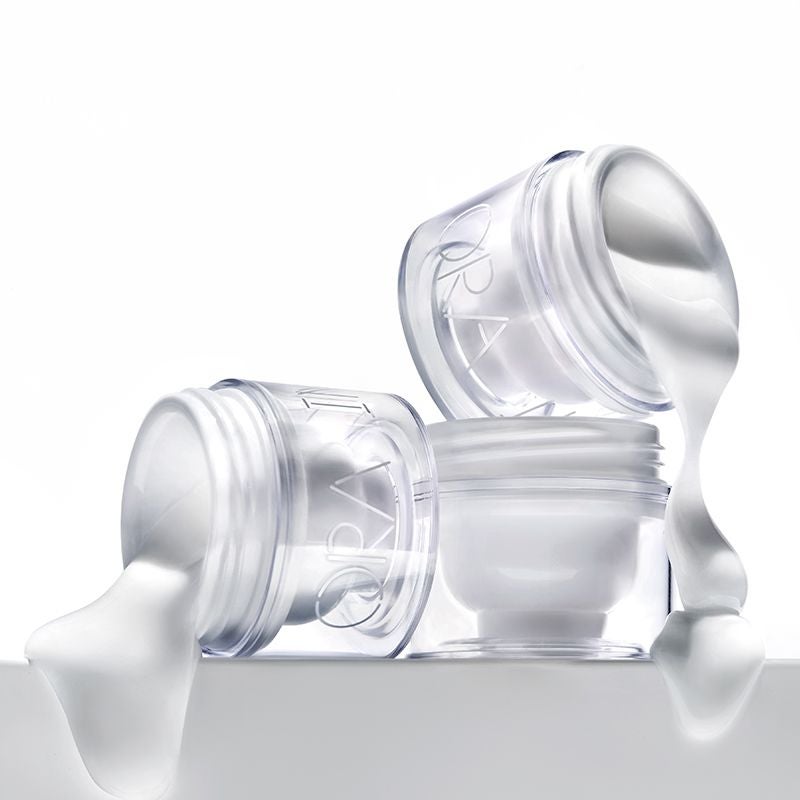 HOW TO APPLY FACE CREAM
Apply a pea-sized amount of your face moisturiser to clean skin, gently massaging it in using circular motions. The rule of thumb when applying skincare products is to layer from lightest to heaviest, so always apply facial moisturiser after serum.
Top Tip: This day face cream is perfect to wear underneath makeup.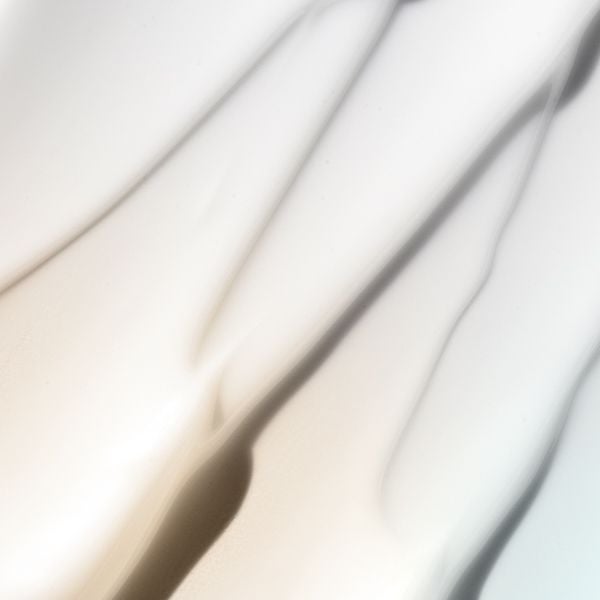 DISCOVER THE BEST FACIAL MOISTURISER FOR YOU
Making your own face cream is easy with ORA skincare.