FACE MASK
Whether you're looking for a face mask for sensitive, dry or oily skin, discover how to make the best face mask to match your specific skin needs.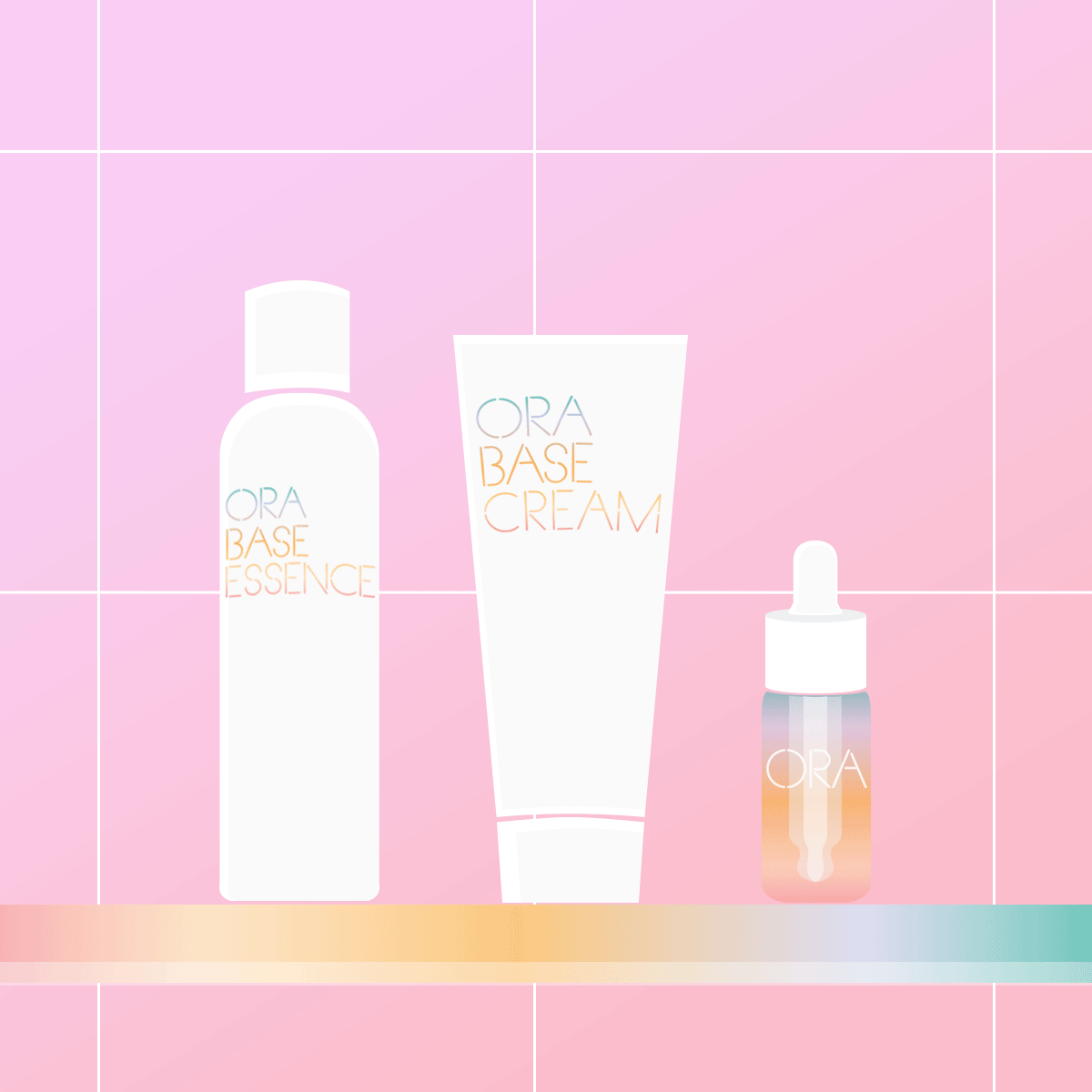 HOW TO MAKE A FACE MASK
Step 1: Choose the base cream and base essence suited to your skin type
Step 2: Choose the activated skin booster that meets the needs of your skin to create your custom face mask
Step 3: Mix 5 drops of base essence with 5 drops of your chosen activated skin booster and 2 pea-sized drops of base cream to create a face mask personalised to your skin.
BUILD YOUR ROUTINE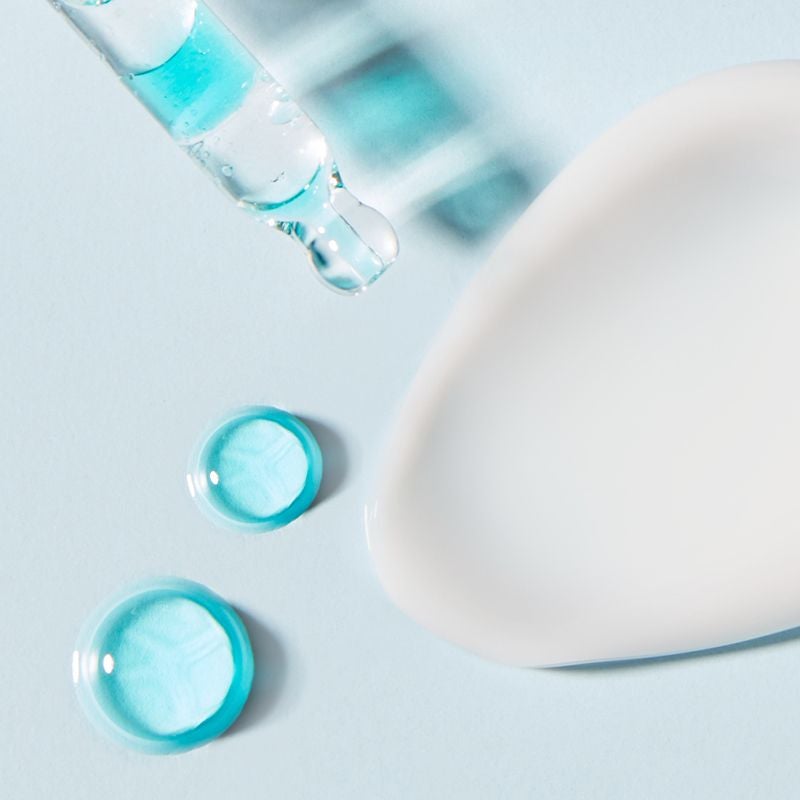 WHAT DOES A FACE MASK DO?
An intensive face mask is designed to infuse the skin with active skincare ingredients, allowing them to penetrate deep into your skin.

Highly potent, face mask benefits including hydrating, brightening and calming the skin, delivering strong results when the skin could use some extra TLC.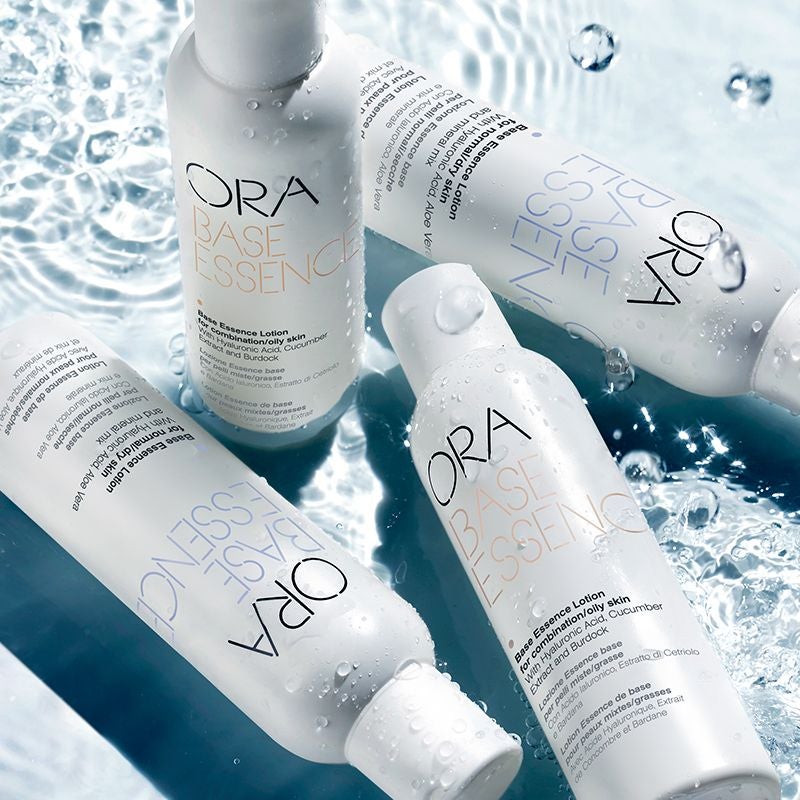 FACE MASK BASE INGREDIENTS
The base ingredients of your ORA face mask include*:
Hyaluronic Acid: A powerful humectant that helps to draw moisture to the surface of the skin
Collagen: A protein that improves skin elasticity, promoting plump and supple skin

Castor Oil: An antioxidant-rich natural emollient that leaves skin feeling soft

Panthenol: A precursor of Vitamin B5 known for its soothing properties
ORA is skin-friendly and our formulations are made without parabens, allergens, silicones, alcohol, or mineral oils.
*When combining any ORA base essence and any ORA base cream with your chosen activated skin booster. Additional ingredients and benefits will vary based on your chosen bases and booster.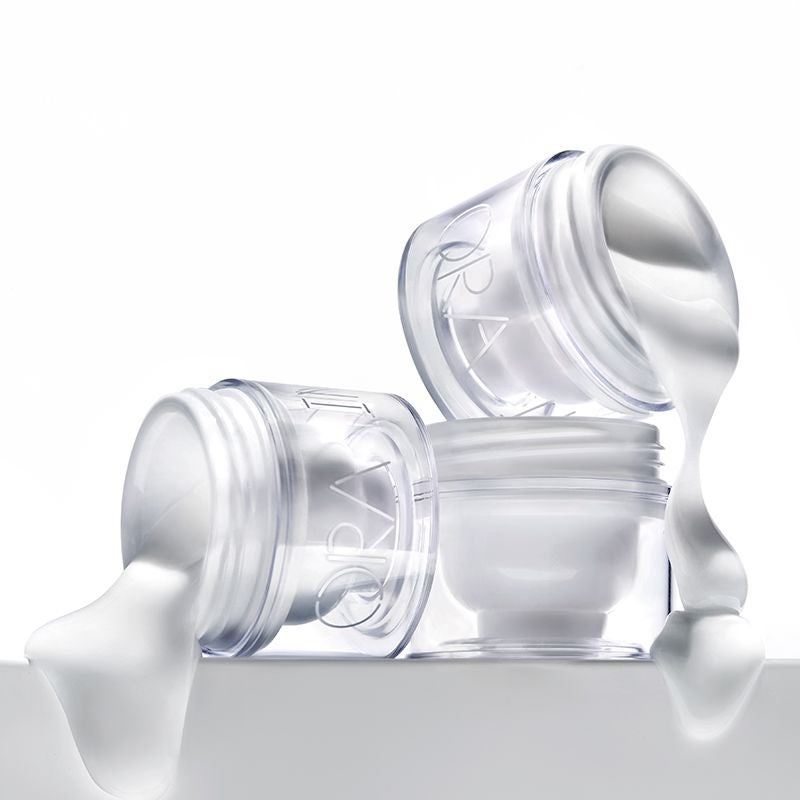 HOW TO APPLY A FACE MASK AND HOW OFTEN TO USE A FACE MASK
Apply your custom face mask after cleansing your skin. Leave the mask on your skin for 15-20 minutes before rinsing it off and applying the rest of your skincare. Use once a week or whenever your skin needs some extra love and care. This mask can also double a night mask which can be applied as the last step of your skincare routine and worn overnight.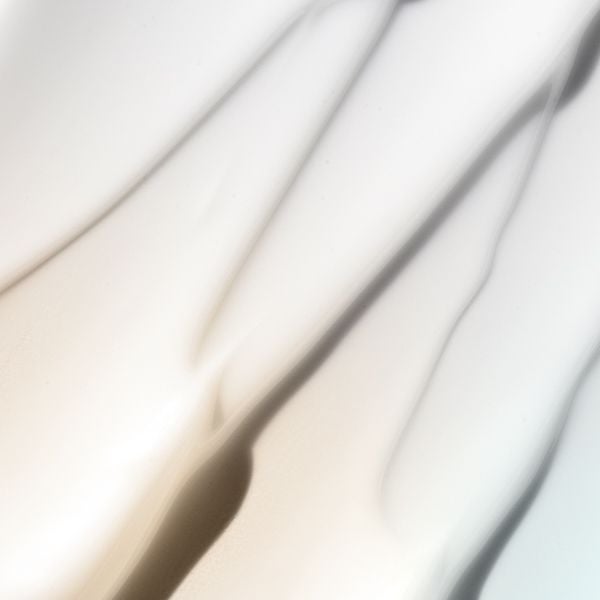 DISCOVER THE BEST FACE MASK FOR YOU
Making your own face mask for your skin is easy with ORA skincare.