EYE CREAM
Discover how to apply and create your personalised eye cream for brighter, refreshed and happier-looking under eyes.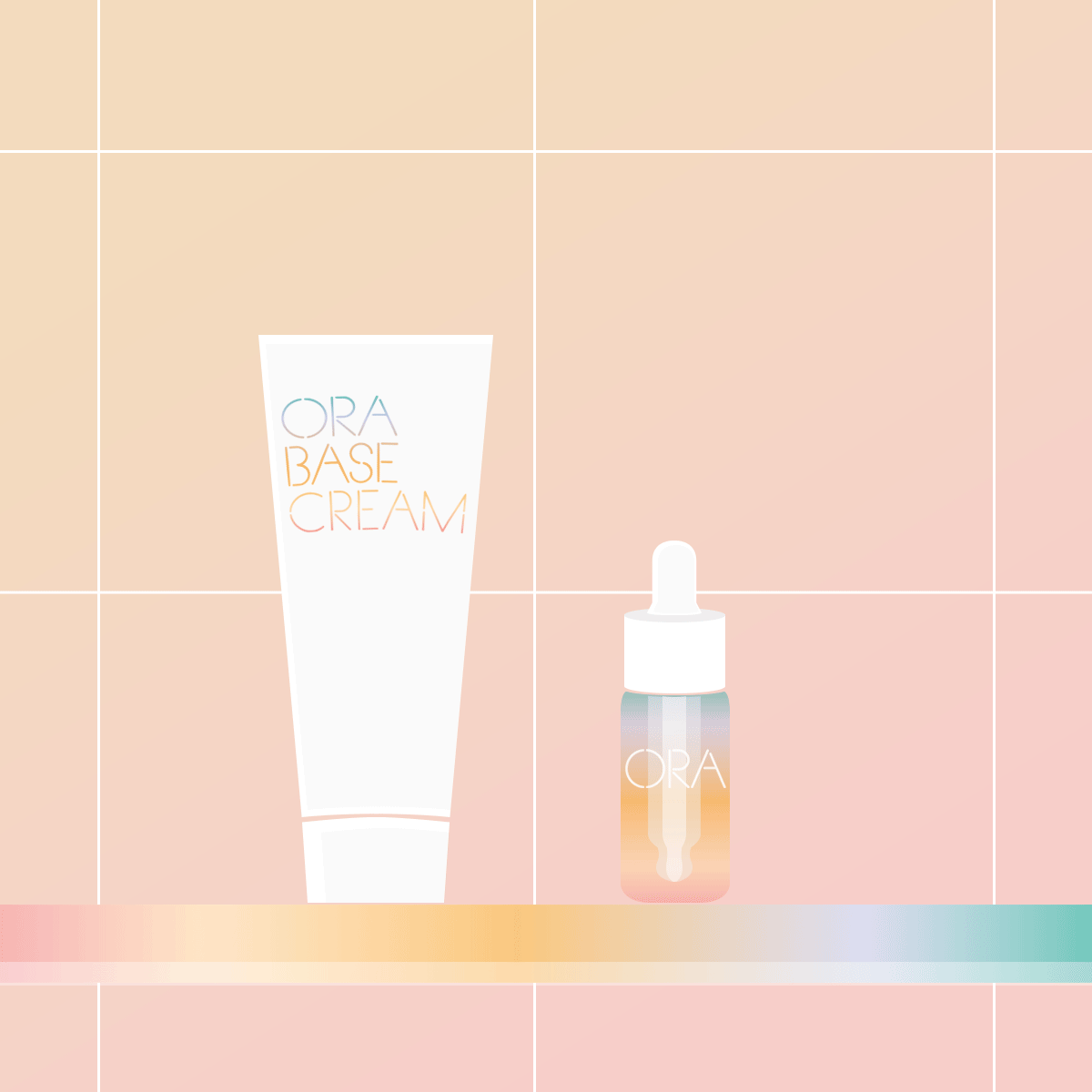 HOW TO MAKE YOUR EYE CREAM
Step 1: Choose the base cream suited to your skin type
Step 2: Choose your activated skin booster
Step 3: Mix 1-3 drops of your chosen booster with 1 pea-sized amount of your base cream to create a nourishing eye cream.
BUILD YOUR ROUTINE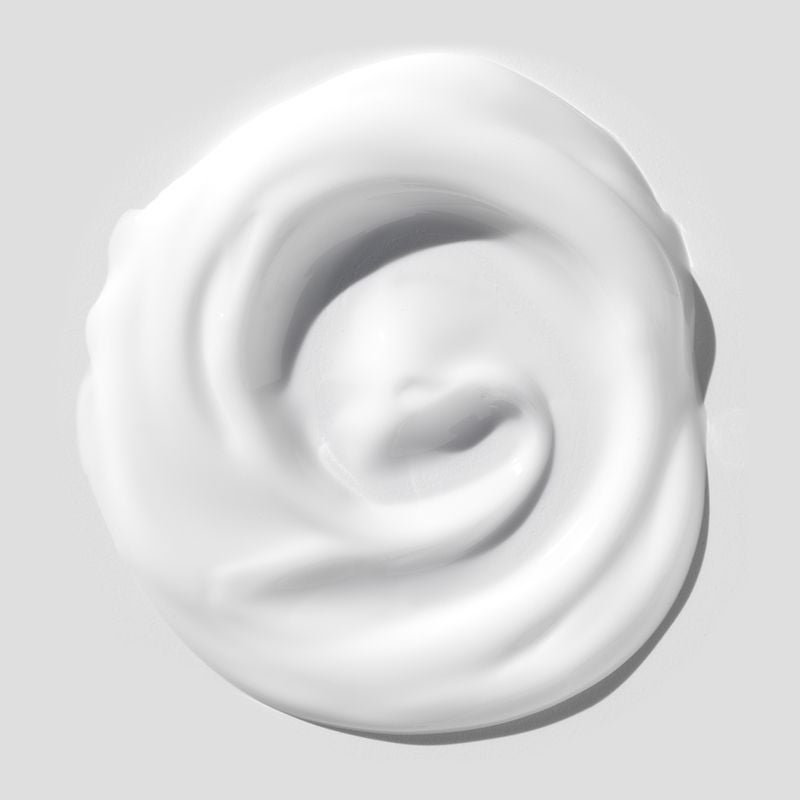 WHAT DOES EYE CREAM DO?
Eye cream protects the thin and delicate skin around the eyes.

It can help reduce the appearance of dark circles, fine lines and wrinkles.

An eye cream also hydrates the under eye to help restore the skin barrier for plumper-looking and firmer-feeling skin.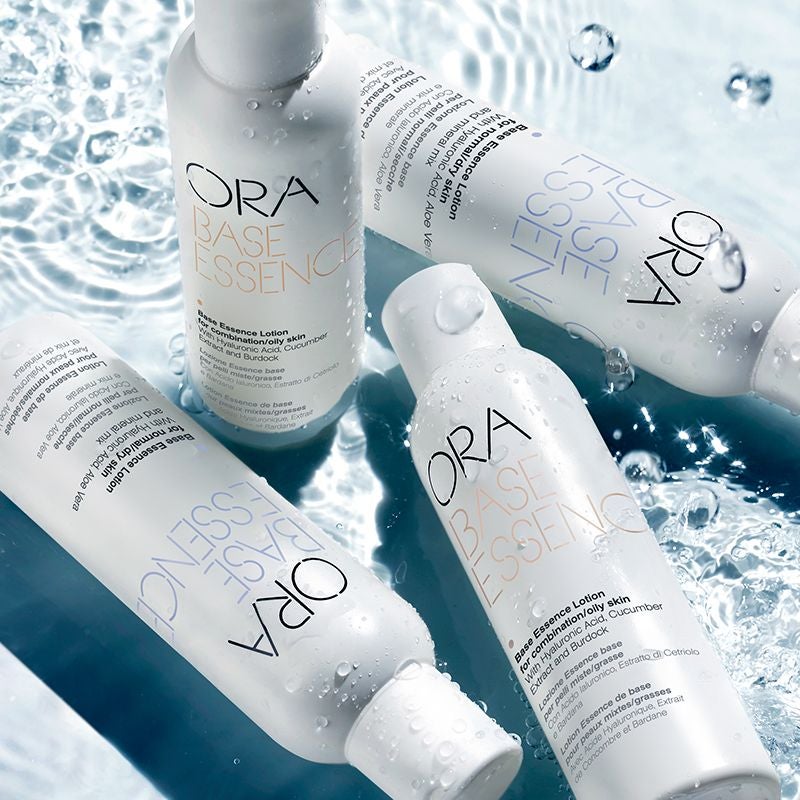 BASE INGREDIENTS
The base ingredients of your ORA eye cream include*:
Hyaluronic Acid: A powerful humectant that helps to draw moisture to the surface of the skin

Collagen: A protein that supports skin elasticity, promoting plump and supple skin
ORA is kind to the skin and made without parabens, allergens, silicones, alcohol, or mineral oils.
*When combining any ORA base cream with your chosen activated skin booster. Additional ingredients and benefits will vary based on your chosen base and booster.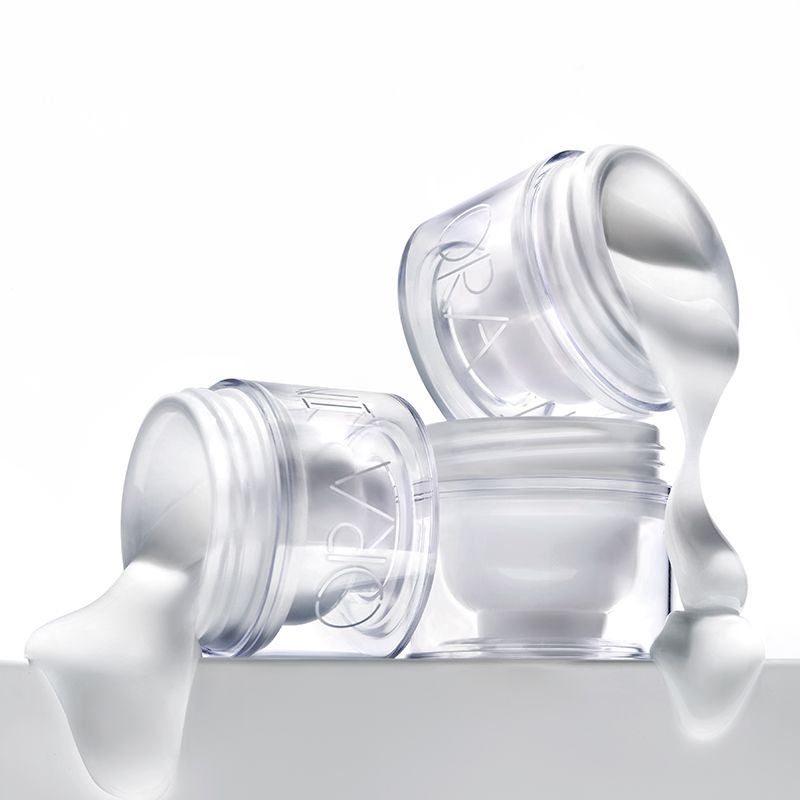 HOW TO APPLY EYE CREAM
Use a pea-sized amount of eye cream on the tip of your finger and gently tap under the eyes. Start at the inner corner and move outward while continuously patting. Be as delicate as possible and avoid dragging the eye cream.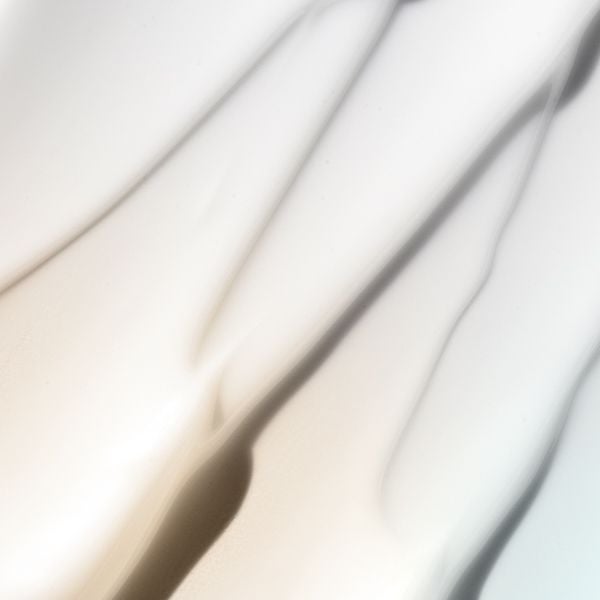 DISCOVER THE BEST EYE CREAM FOR YOU
Making your own eye cream is easy with ORA skincare.