PERSONALISED SKINCARE BY ORA: HOW IT WORKS
Your custom skincare routine built in four simple steps.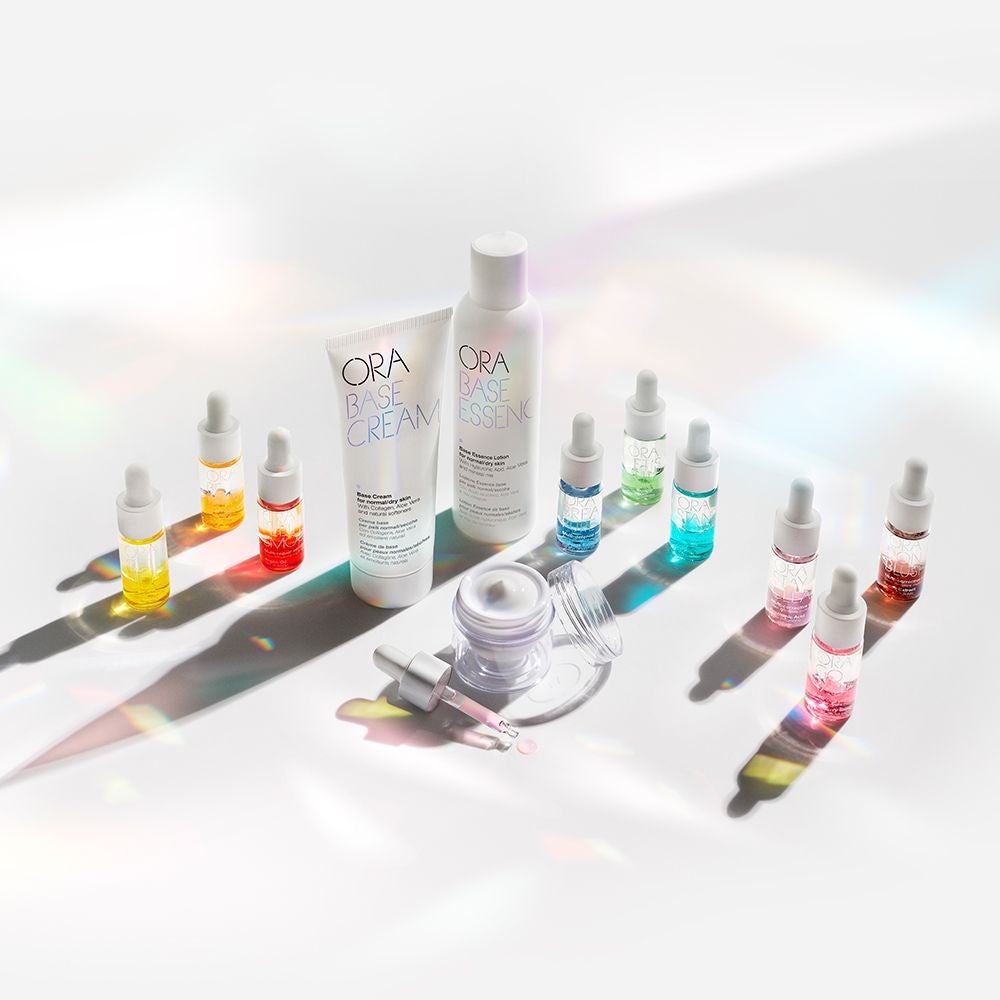 1: IDENTIFY YOUR SKIN TYPE & CONCERNS
The first step in creating your personalised skincare routine is to identify your skin type and concerns to ensure your custom skincare routine meets your skin's specific needs. Take the ORA skincare quiz now to find out what your skin needs.
DISCOVER MORE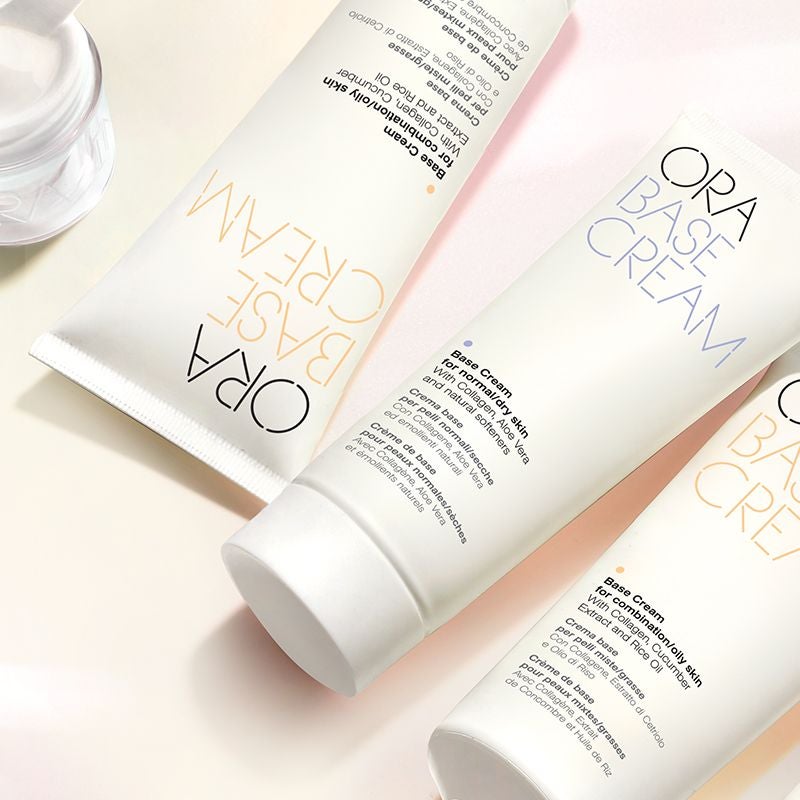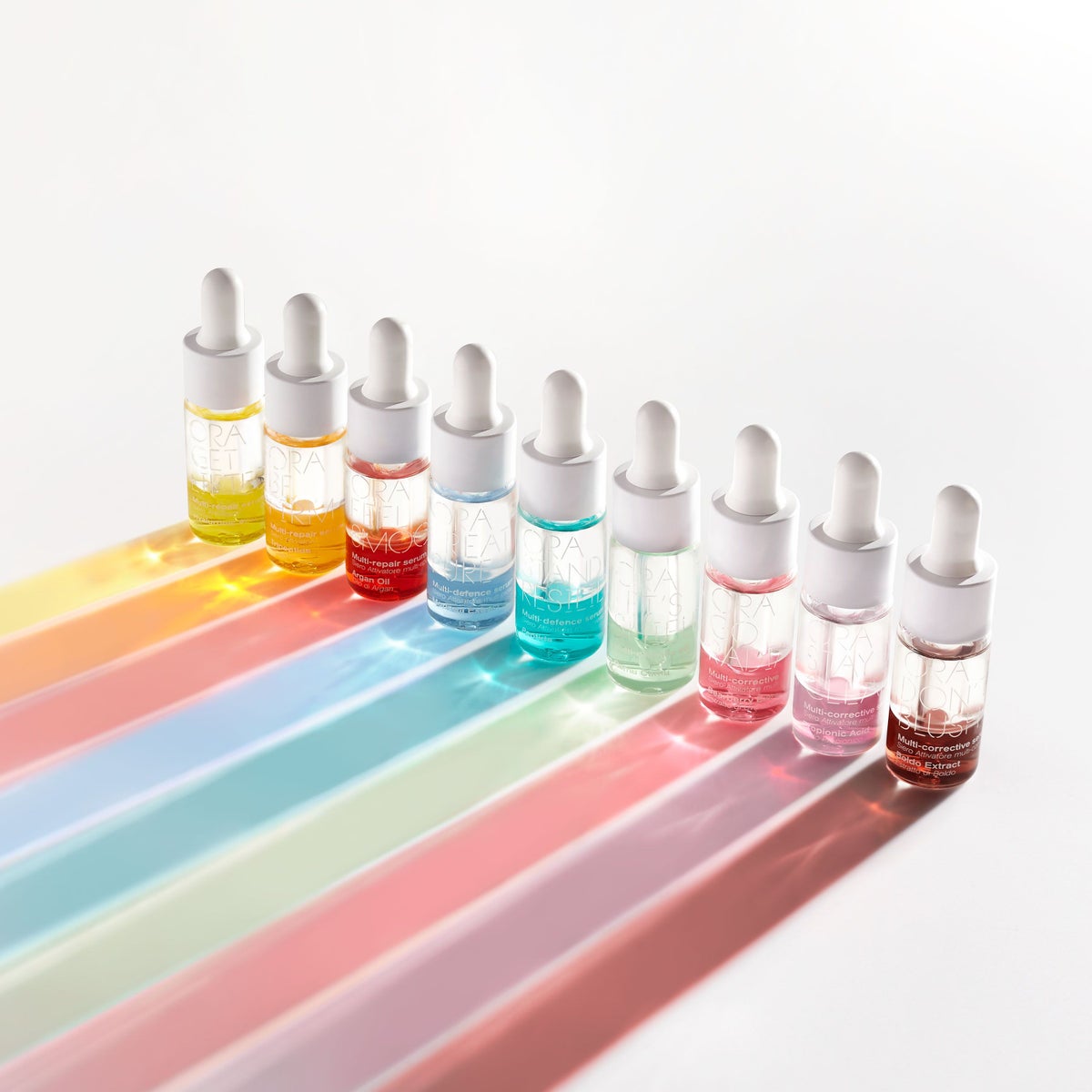 3: PICK YOUR BOOSTER
Enhance your base products with the powerful ORA skin boosters to create your customised skin care treatments. We have 9 concentrated boosters for you to choose from.
Whether you want to reduce redness, boost elasticity or brighten your complexion, we have a booster to match your skin's needs.
SHOP NOW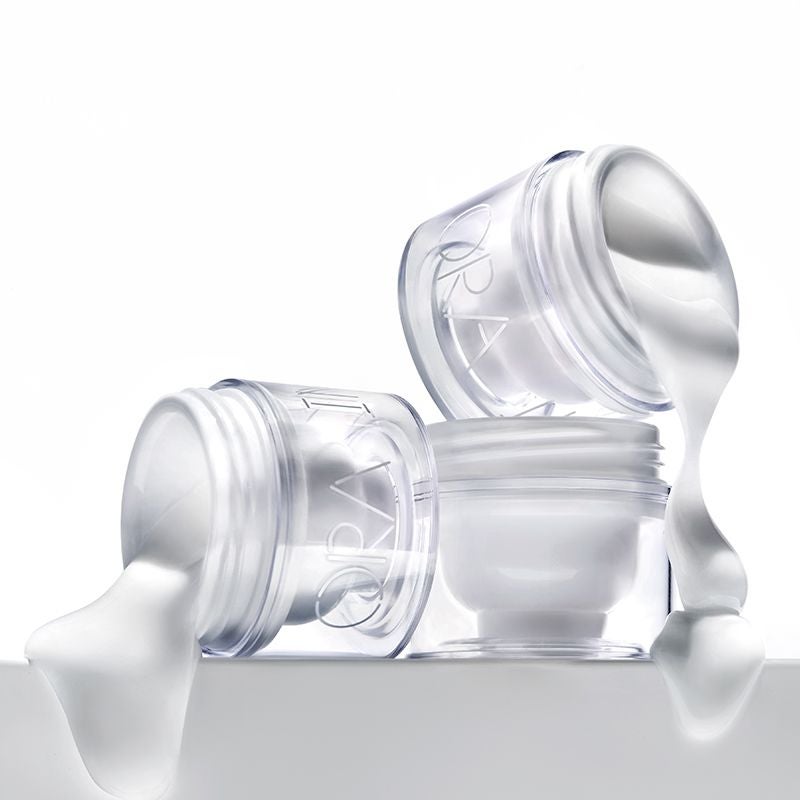 4: MAKE YOUR PERSONALISED SKINCARE
Finally, combine your base cream and base essence with the booster(s) of your choice. With just 3 products, you can create up to 7 custom skincare treatments to meet your skin's needs, each and every day.
GET STARTED