TRIPEPTIDES
Discover what a tripeptide is, it's anti-ageing benefits and why you should include it in your skincare routine.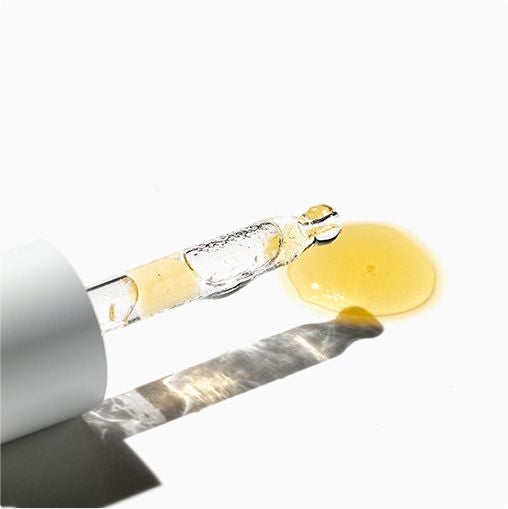 WHAT IS A TRIPEPTIDE?
A common ingredient in anti-ageing skincare, tripeptides belong to the peptide family and are derived from three amino acids.
They form the building blocks of three key proteins in the skin (collagen, elastin and keratin), helping to keep skin looking and feeling plumped and firmer.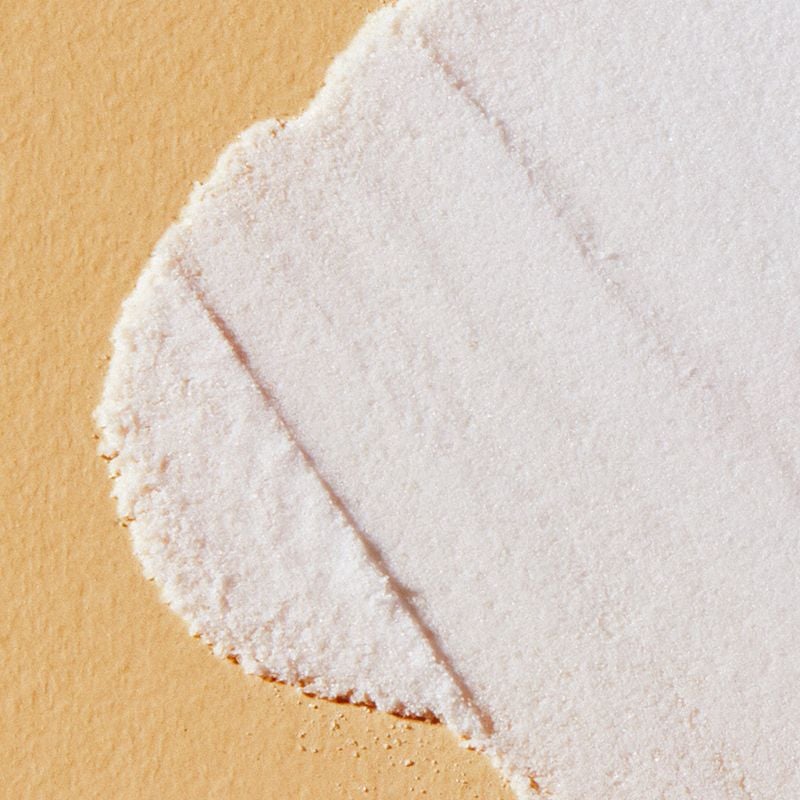 WHAT DO TRIPEPTIDES DO?
Tripeptides are great for anti-ageing as they promote the natural skin cell renewal process and increase the production of collagen, elastin and fibronectin, helping to maintain skin's firmness and plumpness. They also reduce the appearance of fine lines and wrinkles, leaving skin looking visibly younger.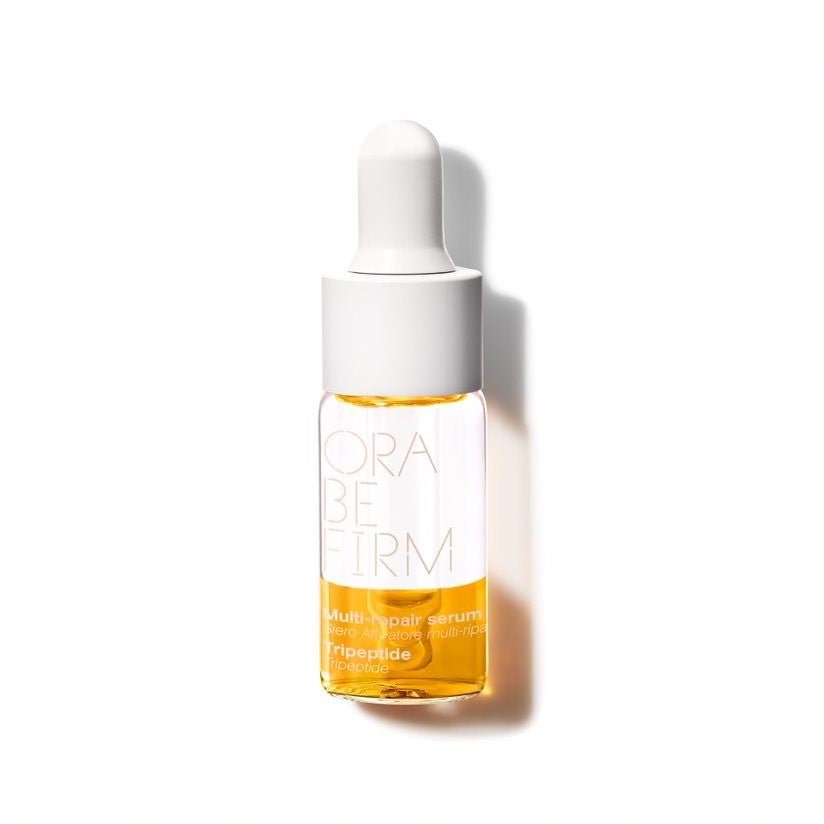 BENEFITS OF TRIPEPTIDES FOR YOUR SKIN
This hero skincare ingredient offers many benefits for your skin, including:
Reducing the appearance of wrinkles

Increasing skin elasticity

Smoothing the skin

Firming and brightening

Promotes youthful skin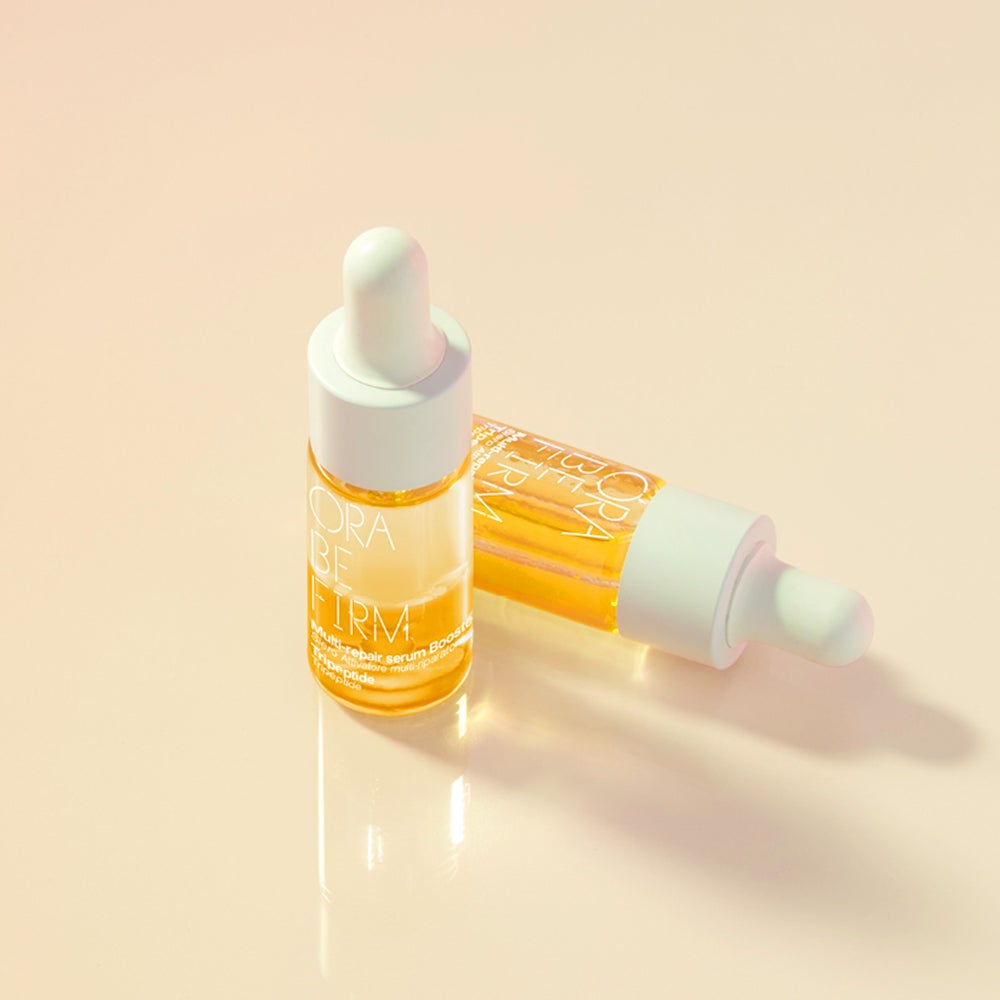 HOW TO USE TRIPEPTIDES
Great for anti-ageing, tripeptides benefit all skin types and are safe to use both morning and night. They are, however, particularly effective when used as part of an evening skincare routine in serums and night cream, as they have longer to penetrate into the skin and work their magic.
Tripeptides are the active ingredient in the ORA Be Firm Skin Booster that promotes smooth and visibly younger-looking skin.
SHOP NOW