PROPIONIC ACID
Discover the benefits of Propionic Acid for your skin and learn how to include it in your skincare routine to reduce hyperpigmentation.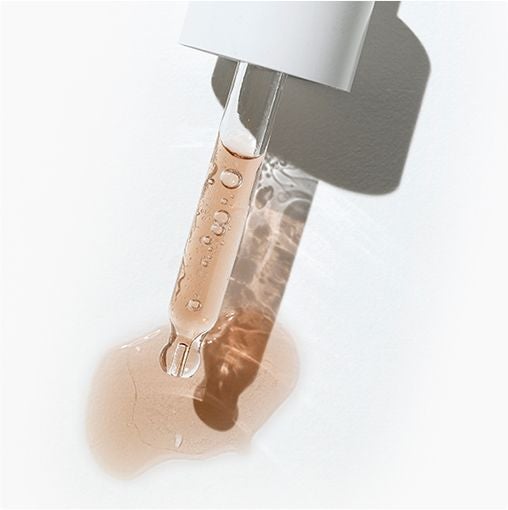 WHAT IS PROPIONIC ACID?
Propionic Acid is a safe and gentle skin brightening agent derived from Hydroquinone that can be used on your skin daily to minimise the look of hyperpigmentation.
Unlike Hydroquinone, though, Propionic is non-toxic and kind to the skin.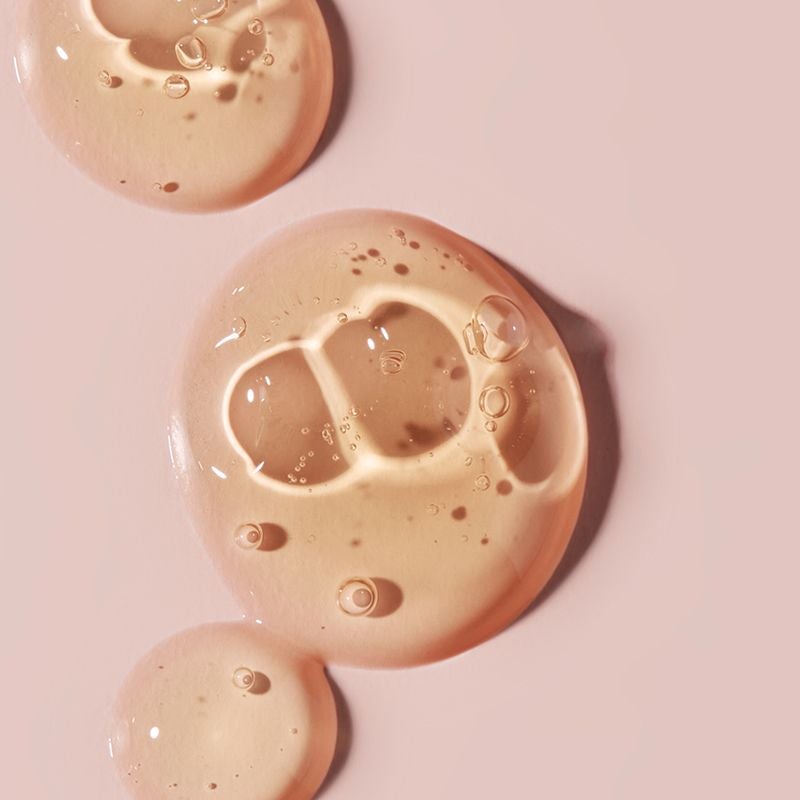 WHAT IS PROPIONIC ACID USED FOR?
Propionic Acid helps to reduce the appearance of hyperpigmentation. It decreases melanin production (the pigment responsible for the colour of your skin and hyperpigmentation)by supressing the enzyme that's responsible for its production.
This acid also interferes with pigment transfer between the cells that produce melanin (aka the melanocyte)and your skin cells, helping to improve skin tone and fade pigmentation.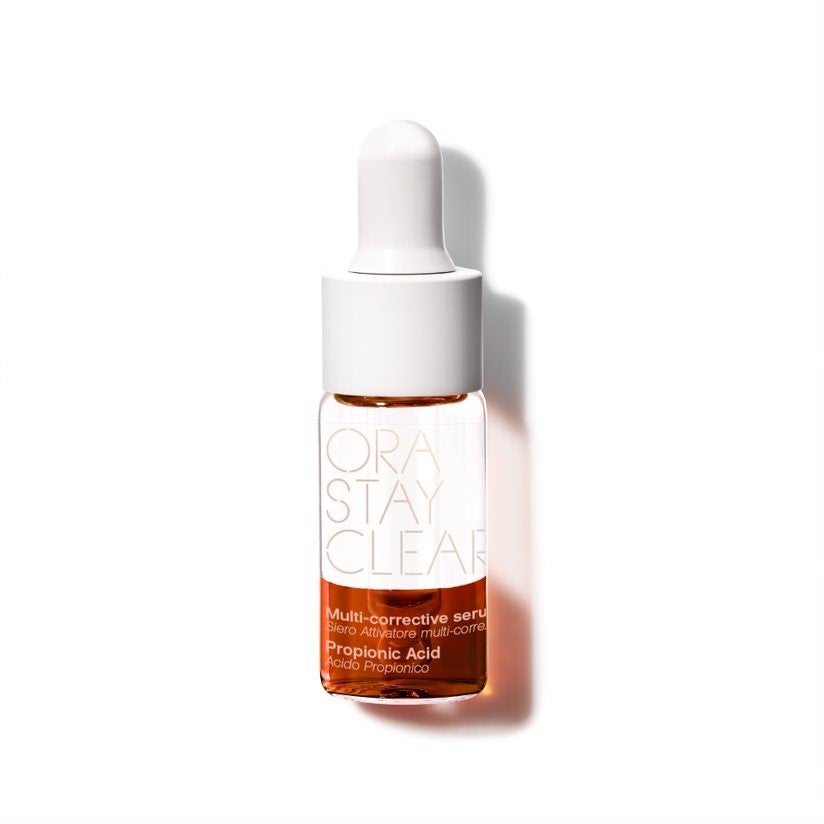 THE BENEFITS OF PROPIONIC ACID
This underrated skincare ingredient has many great benefits for skin, including:
Fading skin discolouration

Promoting even skin tone

Slowing down photo-ageing

Brightening the complexion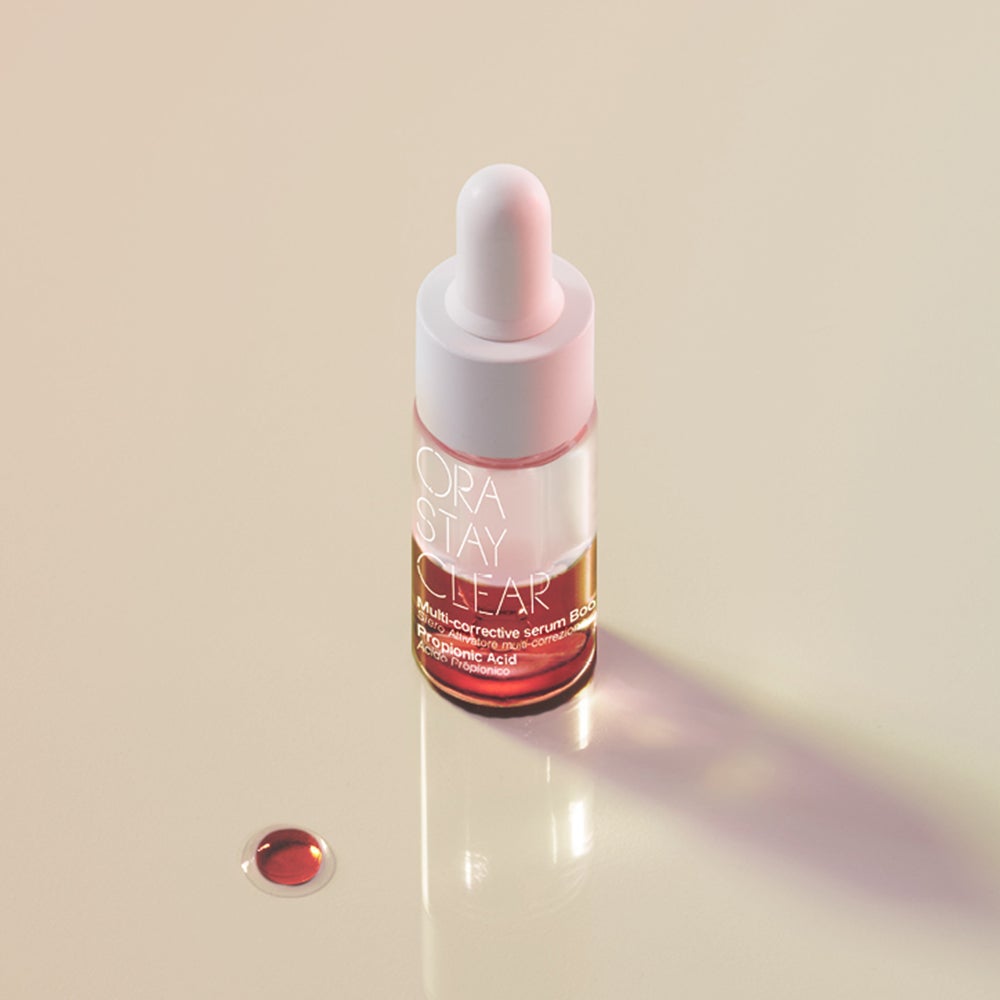 HOW TO USE PROPIONIC ACID
Propionic Acid is the key activator in the ORA Stay Clear Skin Booster, allowing you to create the best treatments for hyperpigmentation, for healthier and smoother-looking skin.
SHOP NOW