PEPTIDES
Discover the key benefits peptides can have on your skin and how to include them in your skincare routine.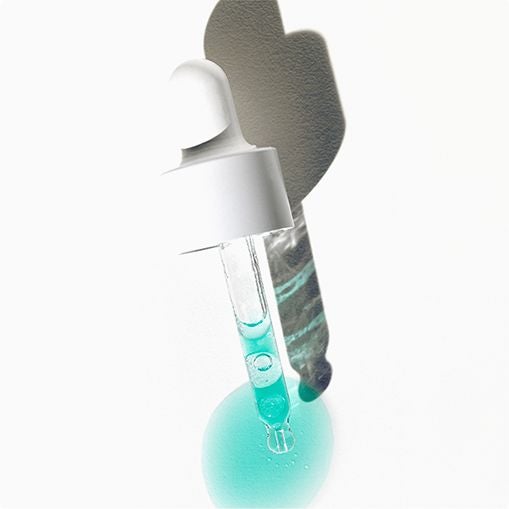 WHAT ARE PEPTIDES?
Peptides are amino acids that form the building blocks of the proteins in your skin, including collagen, elastin and keratin. They are responsible for the texture, strength and resilience of your skin.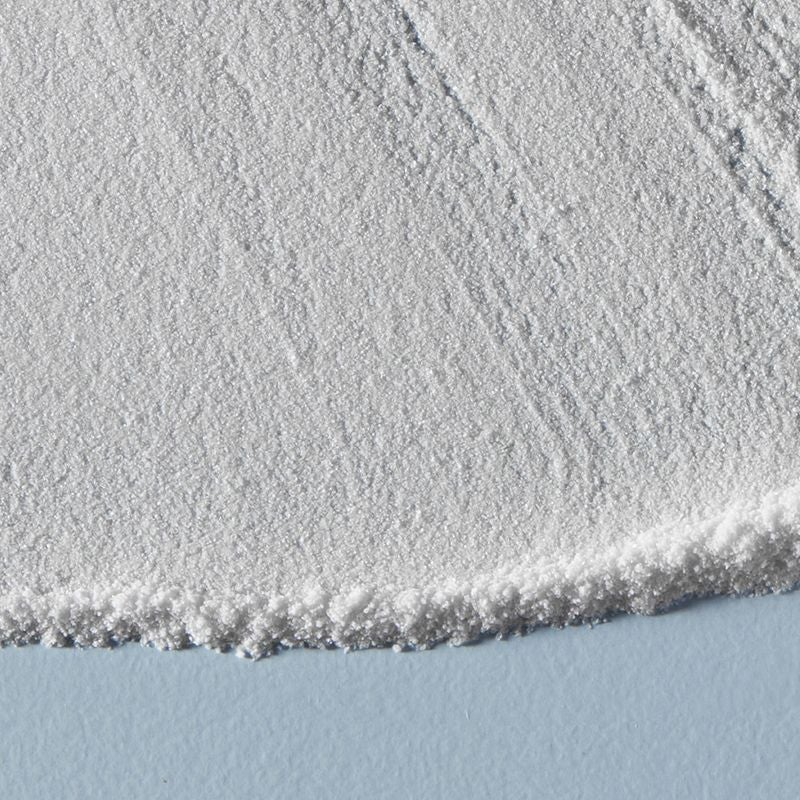 WHAT DO PEPTIDES DO?
Peptides help build collagen and elastin to keep skin looking firm and plump, while reducing the appearance of fine lines and wrinkles.
Peptides for skin also help to strengthen your skin barrier and increase its resilience to environmental aggressors. They help to protect, restore and repair your skin barrier, leaving your complexion looking and feeling healthier.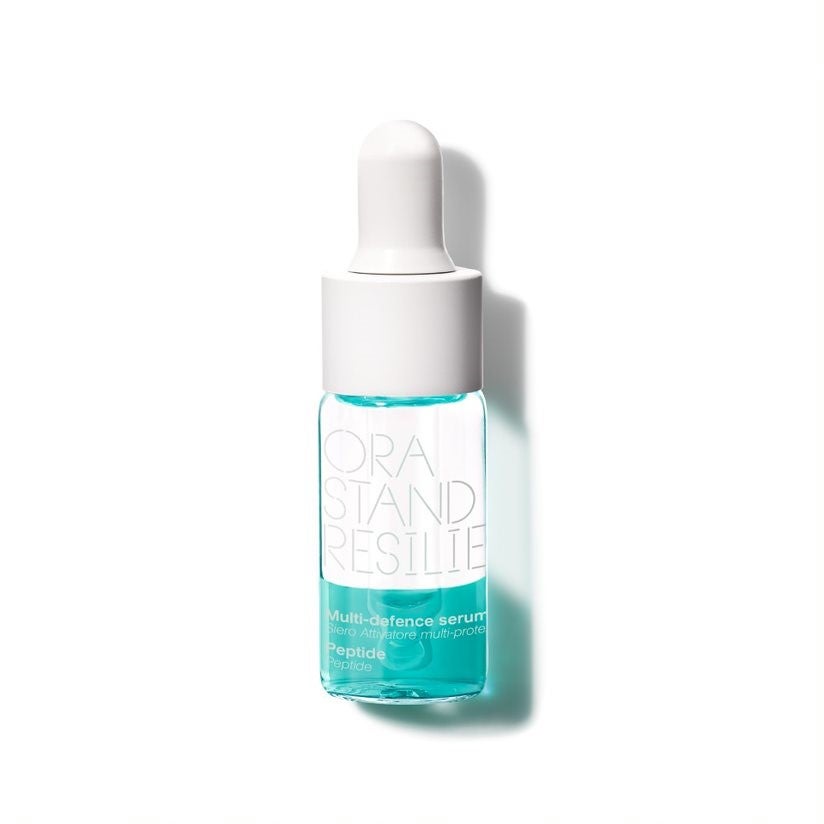 BENEFITS OF PEPTIDES FOR YOUR SKIN
This hero ingredient offers many benefits for your skin, including:
Improving and protecting the skin barrier

Increasing skin hydration

Reducing inflammation

Restoring skin function

Promoting smoother, healthier-looking skin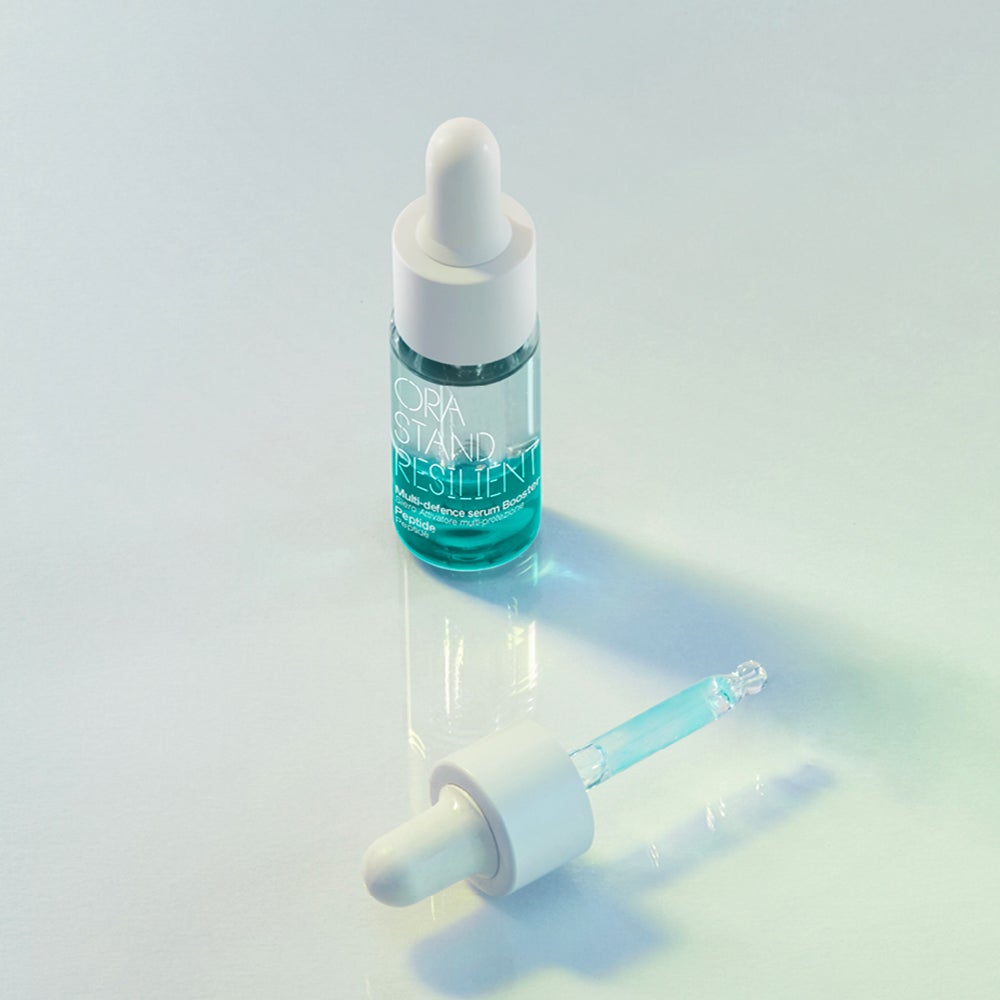 HOW TO USE PEPTIDES IN YOUR SKINCARE
Peptides are a staple in any anti-ageing skincare routine. As they are naturally occurring, they can be applied on to all skin types twice a day. For best results, use a peptide-based serum or moisturiser to allow the ingredient to deeply penetrate the skin.
Peptides are the key ingredient in the ORA Stand Resilient Skin Booster which helps to restore damaged skin barriers, while promoting stronger and more resilient skin.
SHOP NOW