MORINGA EXTRACT
Discover how Moringa Extract benefits the skin and learn how to include it in your routine to detox your skin.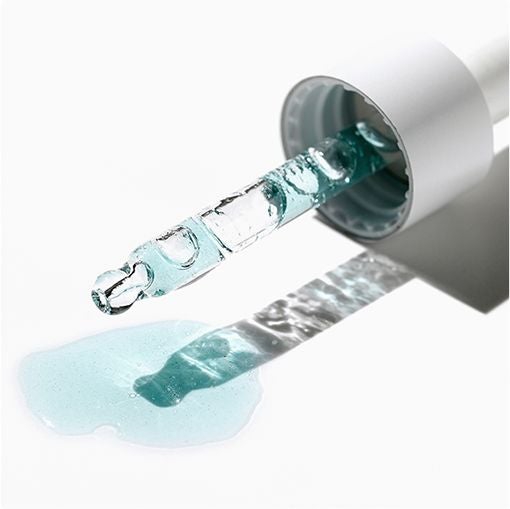 WHAT IS MORINGA EXTRACT?
Moringa Seed Extract comes from a plant native to North India, it's a soothing extract that helps to prevent fine lines and free radical damage on the skin.
It also contains two micro-proteins that firm the skin, reducing the appearance of wrinkles for a more youthful-looking, blemish-free complexion.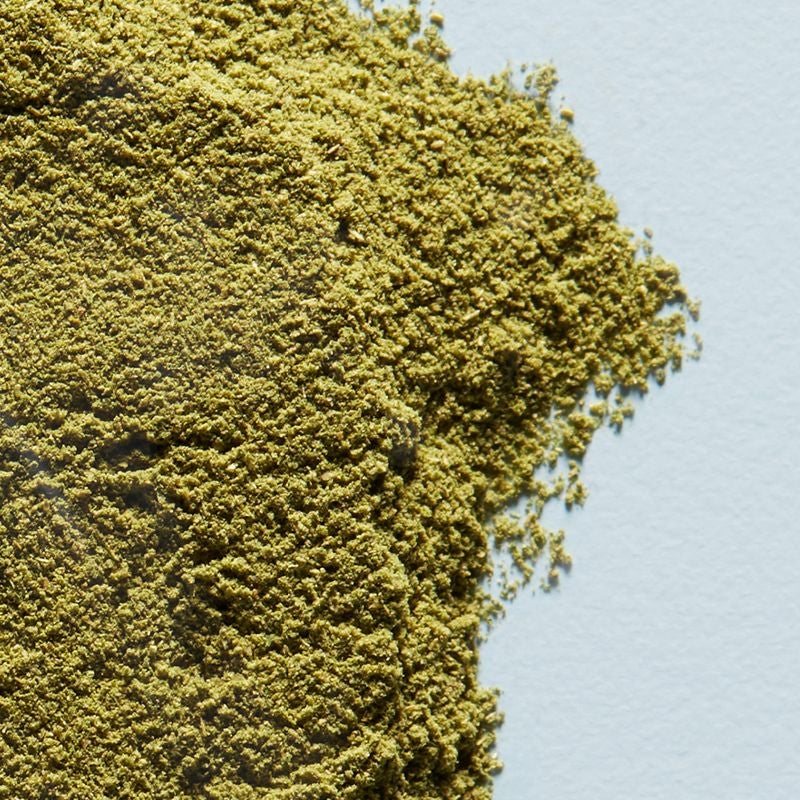 WHAT DOES MORINGA EXTRACT DO?
Thanks to its antibacterial properties, Moringa Extract deeply cleanses the skin to fight free radical damage, control excess oil production, and help prevent breakouts.
Its soothing properties also help to soften and moisturise the skin while also reducing the appearance of wrinkles for a happier, healthier-looking complexion.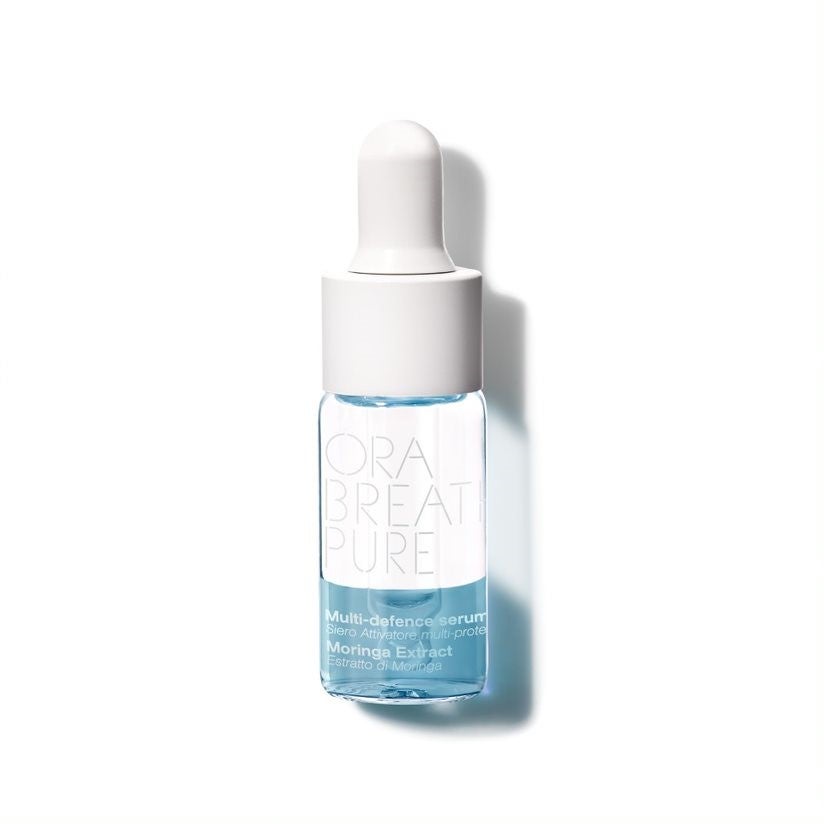 BENEFITS OF MORINGA EXTRACT
This vitamin-rich seed offers a number of benefits for the skin, including:
Preventing breakouts

Soothing the skin

Reducing wrinkles

Firming the skin

Clearing blemishes

Moisturising the skin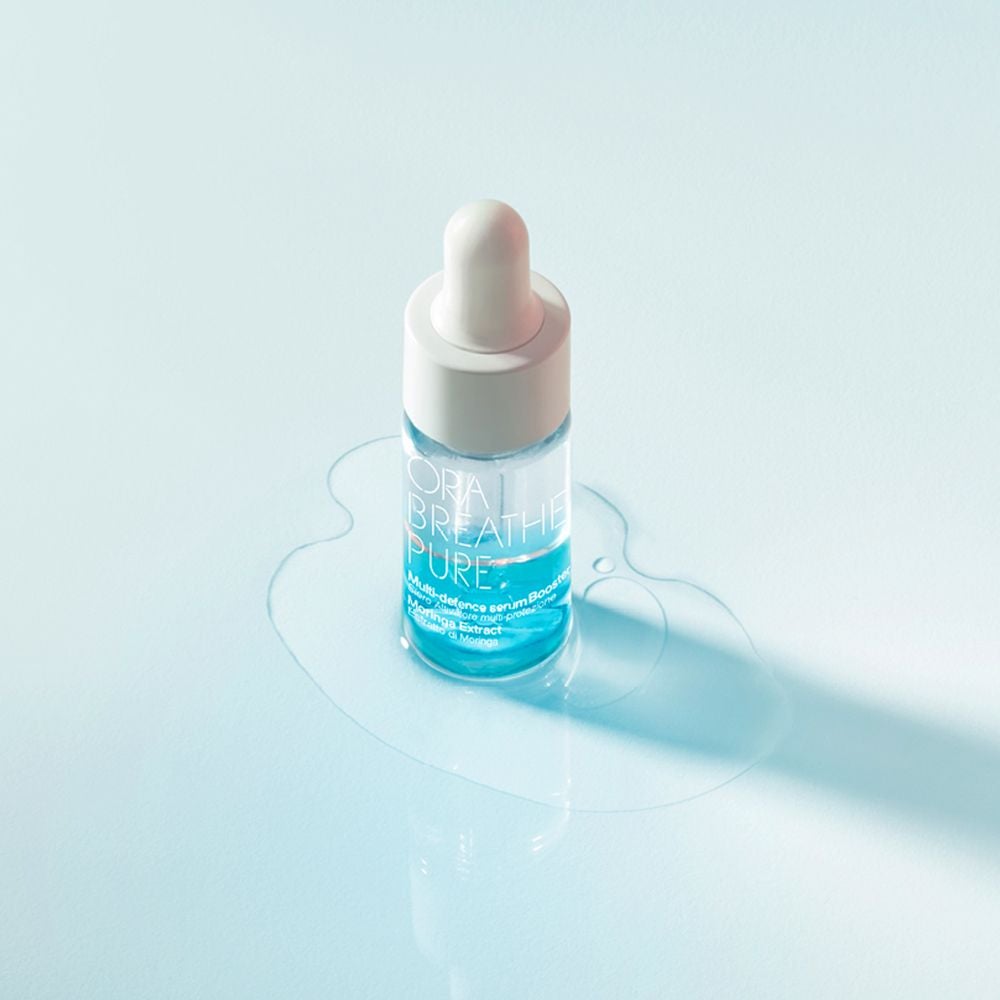 HOW TO USE MORINGA EXTRACT
A few drops of Moringa Extract can be gently massaged directly into the skin or mixed in to other skincare products.
Moringa Extract is a key ingredient in the ORA Breathe Pure Skin Booster to protect skin from damage and reduce the appearance of wrinkles and fine lines. Use daily for best results.
SHOP NOW