HYALURONIC ACID
Discover the benefits of Hyaluronic Acid for your skin, how to use it, and how to create the best Hyaluronic Acid skincare routine.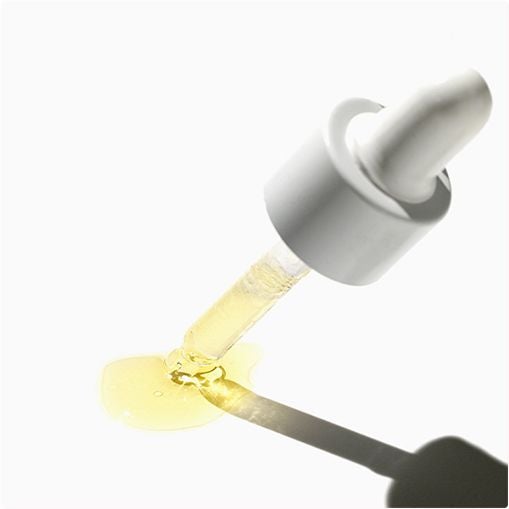 WHAT IS HYALURONIC ACID?
Hyaluronic Acid is a natural gel-like substance that binds water and collagen for a plumper and more hydrated-looking complexion. It's produced naturally in the skin but can be added to skincare products to increase hydration.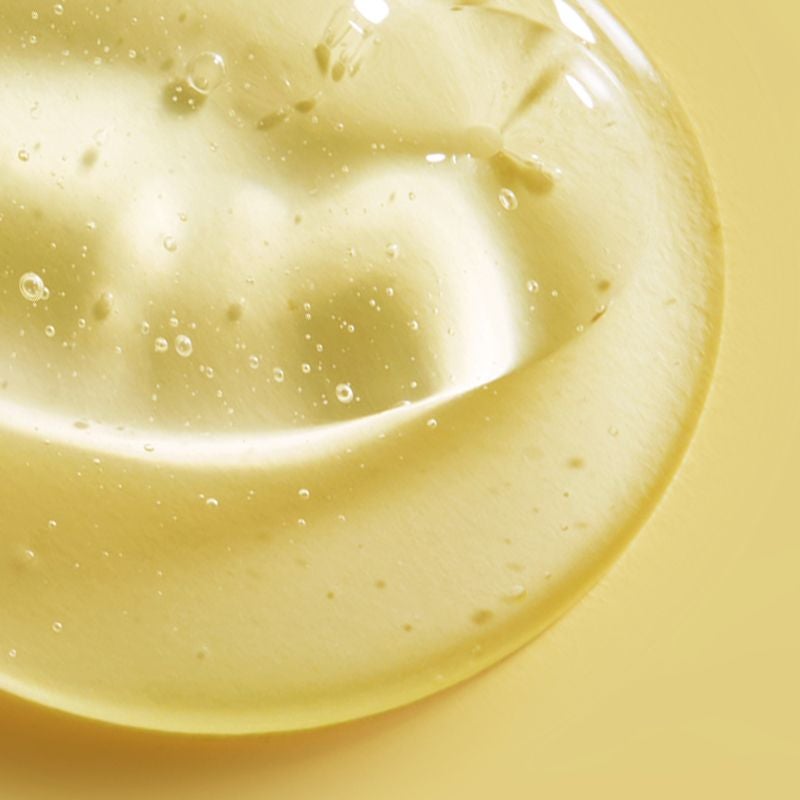 WHAT DOES HYALURONIC ACID DO?
Hyaluronic Acid for skin provides intense hydration for the dewiest results. It binds with collagen to make skin appear plumper, younger and fresher.
Hyaluronic Acid also reduces the appearance of fine lines and wrinkles while soothing redness and blemishes.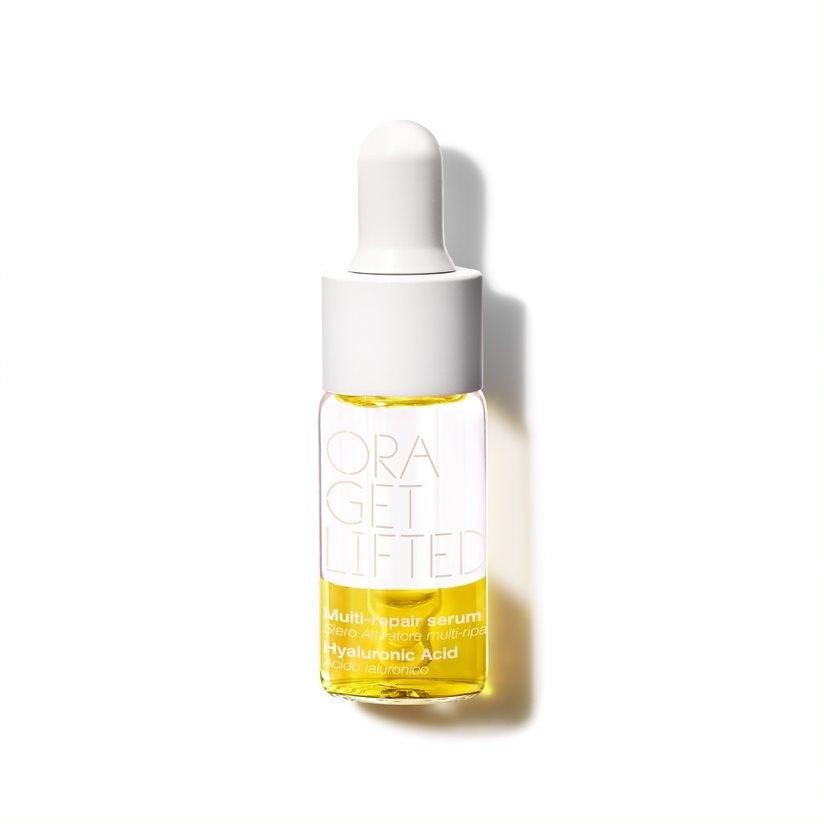 BENEFITS OF HYALURONIC ACID
The benefits of Hyaluronic Acid for skin include:
Moisturising the skin

Soothing redness

Plumping the skin

Reducing fine lines and wrinkles

Increasing hydration

Healing damaged skin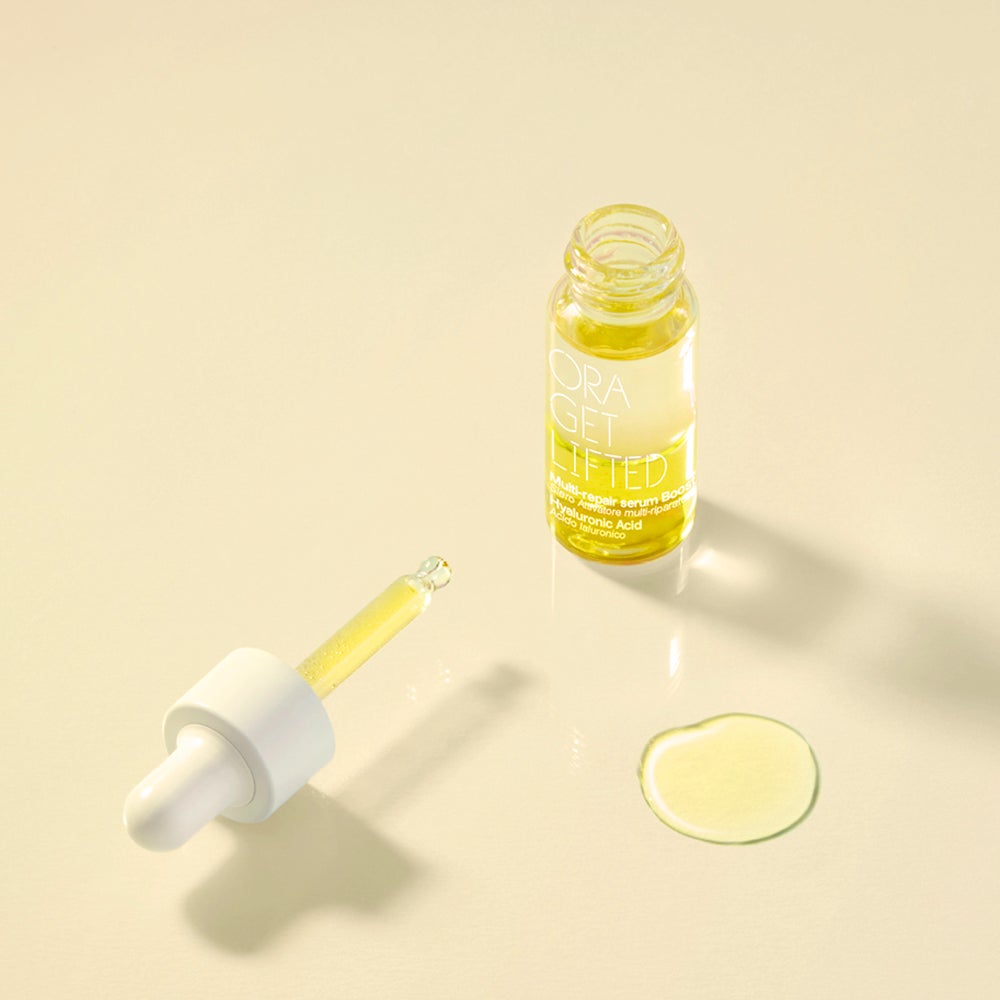 HOW TO USE HYALURONIC ACID
Hyaluronic Acid should always be applied onto slightly damp skin to trap in more moisture(instead of letting it evaporate).
To provide the ultimate hydration, Hyaluronic Acid is the key active ingredient in the ORA Feel Lifted Skin Booster which should be applied twice a day.
SHOP NOW