CAMU CAMU
Discover how to reap the benefits of Vitamin C for skin naturally by using Camu Camu extract in your skincare routine.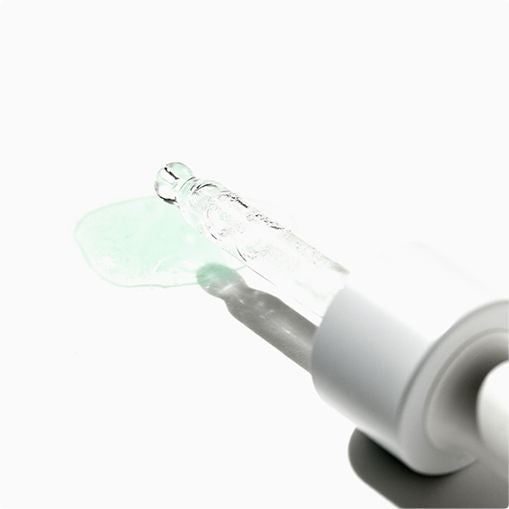 WHAT IS CAMU CAMU EXTRACT?
Camu Camu is an exotic fruit that grows in the rainforest and contains powerful antioxidants.
Often considered a superfood, Camu Camu contains more Vitamin C than any other plant. It's also rich in other key minerals and vitamins, including iron, potassium and calcium.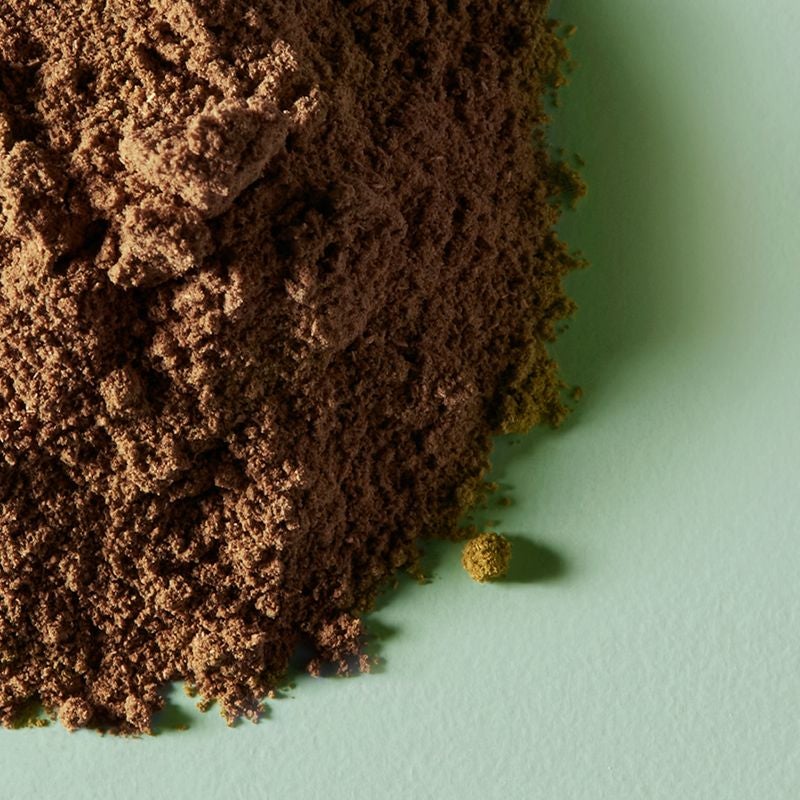 WHAT DOES CAMU CAMU EXTRACT DO?
The high concentrations of Vitamin C and other powerful antioxidants make Camu Camu a wonder ingredient for protecting skin cells against free radical damage.
Camu Camu creates a barrier that protects the skin from environmental aggressors and free radicals.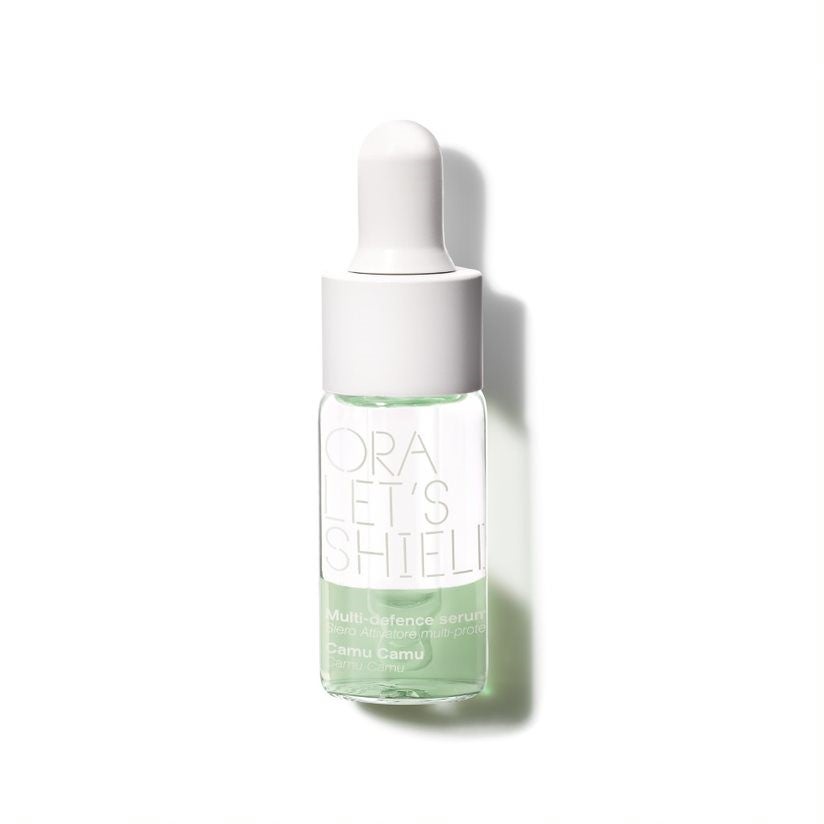 CAMU CAMU: BENEFITS FOR YOUR SKIN
Camu Camu benefits for skin include:
Brightening the skin

Reducing hyperpigmentation

Shielding against environmental damage

Combating visible signs of ageing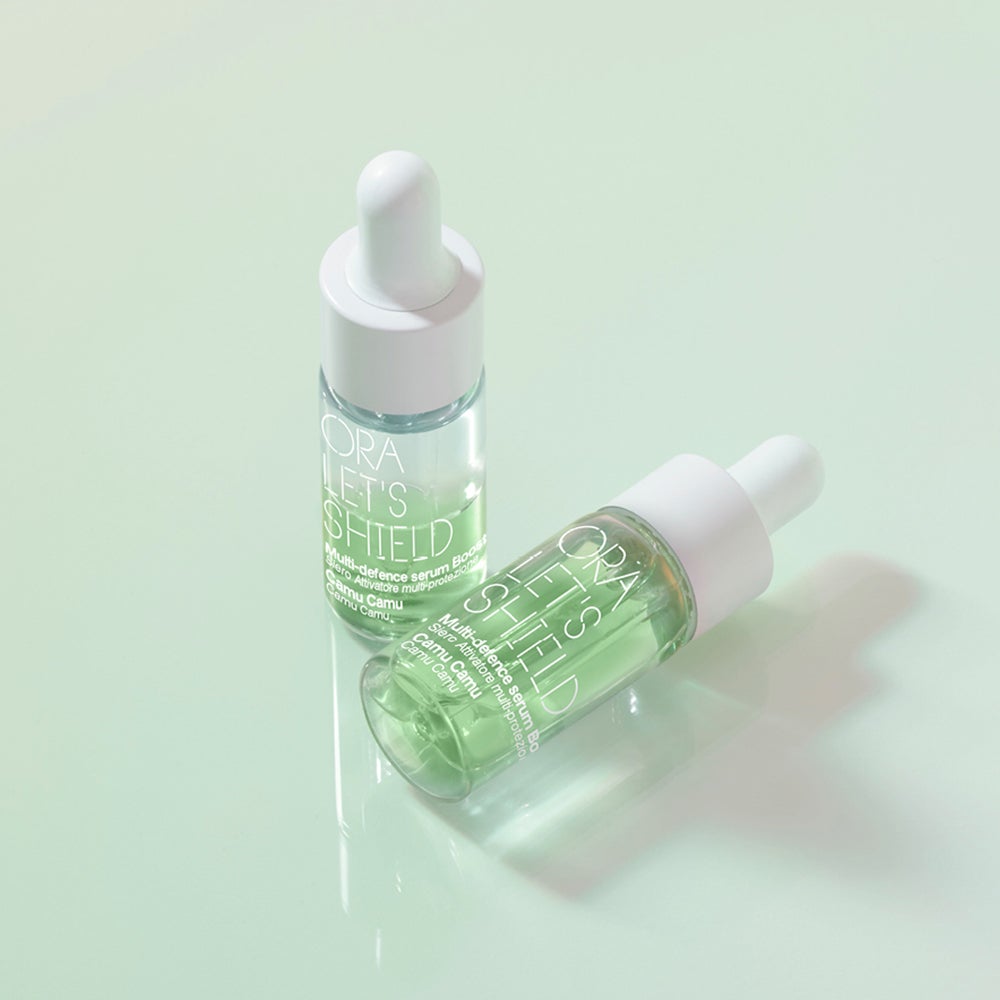 HOW TO USE CAMU CAMU
Camu Camu is the one of the richest sources of natural Vitamin C. It can be used daily and is most effective when applied in the morning to protect your skin throughout the day.
To make it easy for you to reap the many Vitamin C benefits for skin, Camu Camu extract is the key ingredient in the ORA Let's Shield Skin Booster.
SHOP NOW