BOLDO EXTRACT
Discover the benefits of Boldo Extract and learn how to add it to your skincare routine for a clearer, healthier-looking complexion.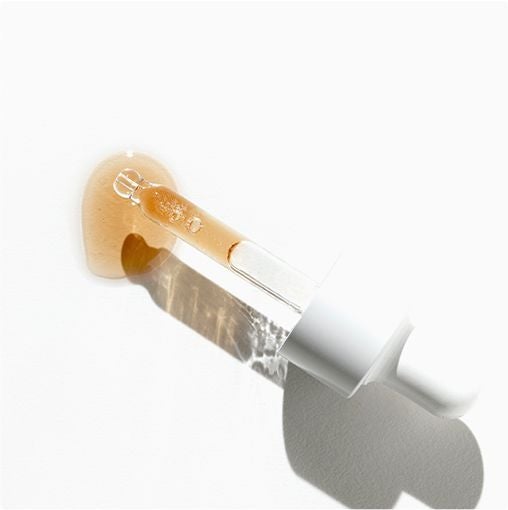 WHAT IS BOLDO EXTRACT?
Boldo Extract comes from the leaves of an evergreen shrub that's native to South America.
Boldo Extract is one of the world's greatest natural antioxidants. It's also a natural anti-inflammatory commonly used in herbal medicine.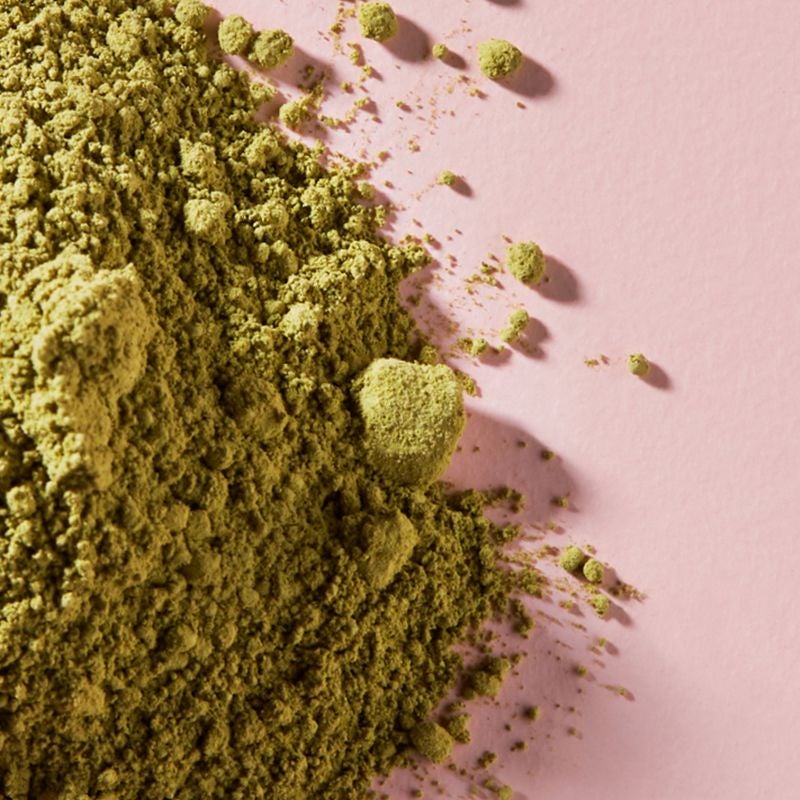 WHAT DOES BOLDO EXTRACT DO FOR YOUR SKIN?
Boldo Extract contains beta-defensins, aka proteins that fight off the bacteria that attack the skin and cause inflammation, redness and irritation.
Keeping redness at bay, Boldo Extract leaves skin looking smoother and more even.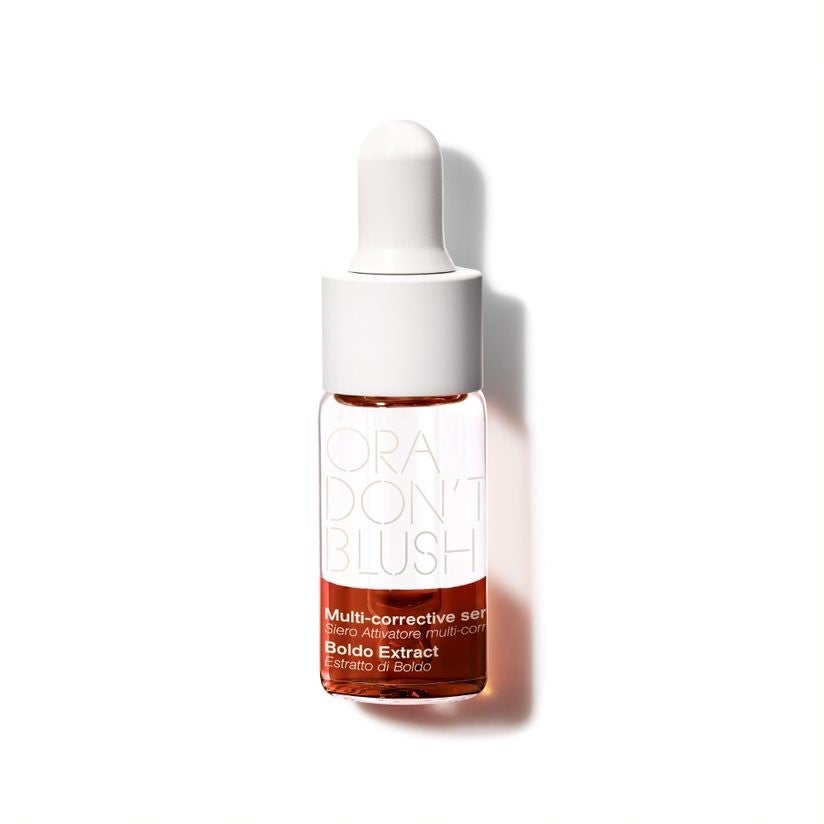 BOLDO EXTRACT BENEFITS
This antioxidant-rich plant offers many benefits for the skin, including:
Calming inflammation

Reducing redness

Evening skin tone

Softening your skin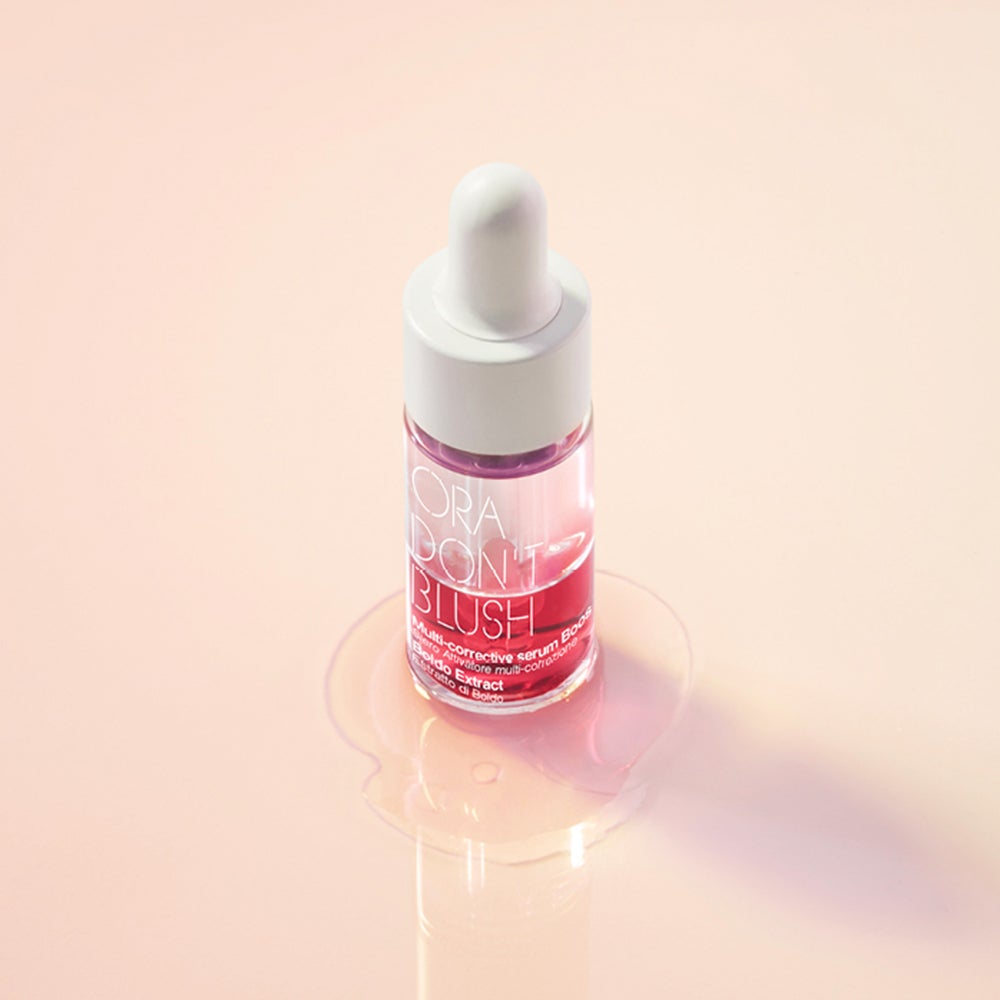 HOW TO USE BOLDO EXTRACT
Boldo Extract is gentle enough to use morning and night and helps to reduce redness. That's why it's the key active ingredient in the ORA Don't Blush Skin Booster, allowing you to create the best skin care for redness and irritated skin.
SHOP NOW