BEARBERRY EXTRACT
Discover all you need to know about Bearberry Extract, what it does and how it benefits your skin.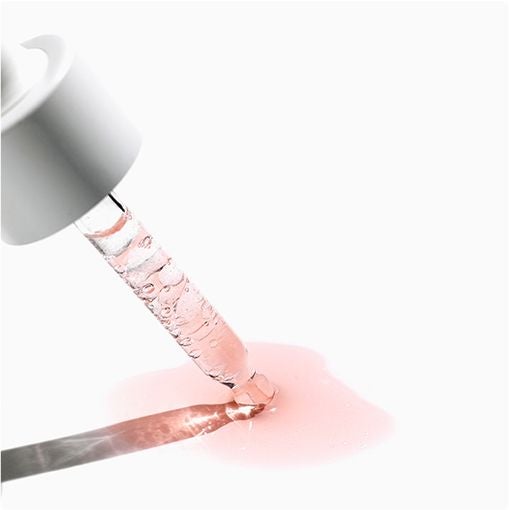 WHAT IS BEARBERRY EXTRACT?
Bearberry Extract comes from the leaves of the Uva Ursi plant which produces bright red berries.
A safe alternative to Hydroquinone, it contains a high concentration of skin brightening Arbutin and is a powerful yet natural skin lightener.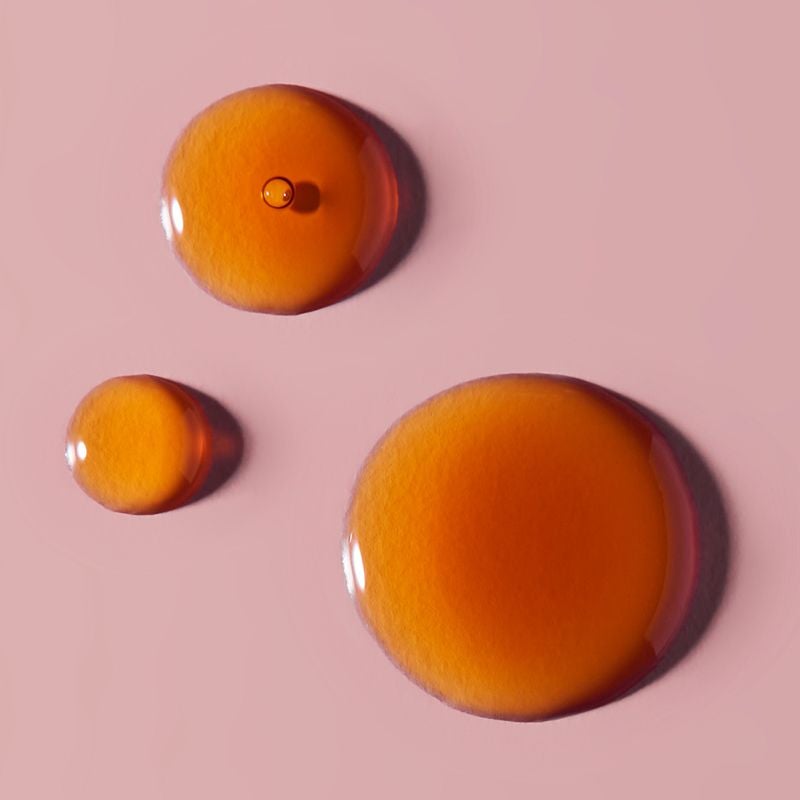 BEARBERRY EXTRACT FOR YOUR SKIN
Bearberry Extract contains lots of Arbutin, a popular skin lightening ingredient used in skincare.
Arbutin inhibits the production of melanin(the pigment that gives skin its colour) to help brighten your complexion and reduce skin pigmentation.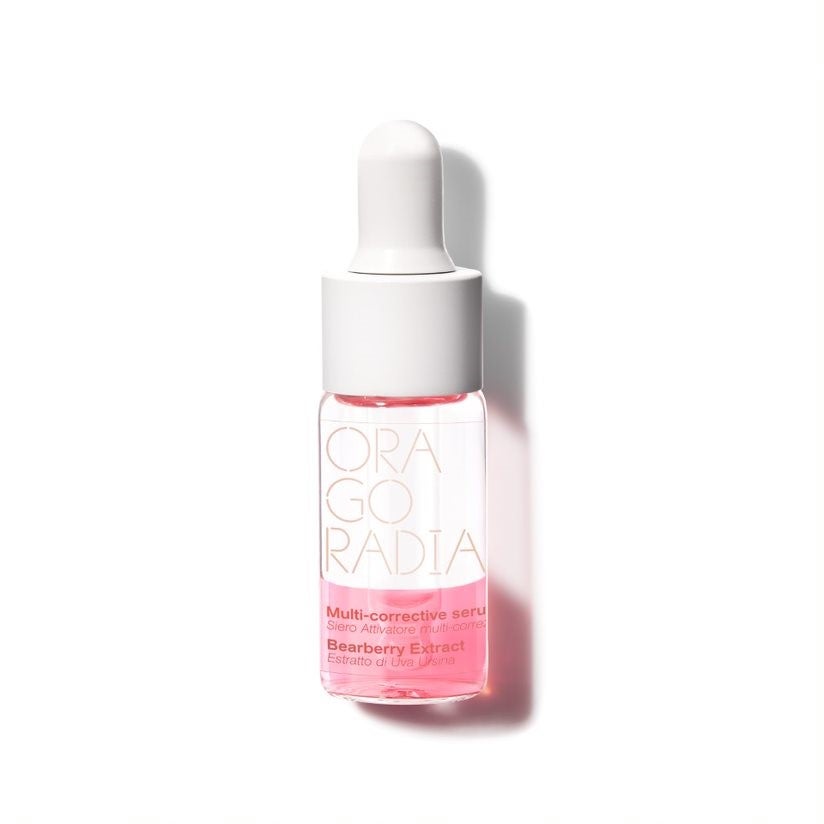 BEARBERRY EXTRACT SKIN BENEFITS
This secret skin brightener offers many benefits for skin, including:
Evening skin tone

Diminishing dark spots

Keeping wrinkles at bay

Fading hyperpigmentation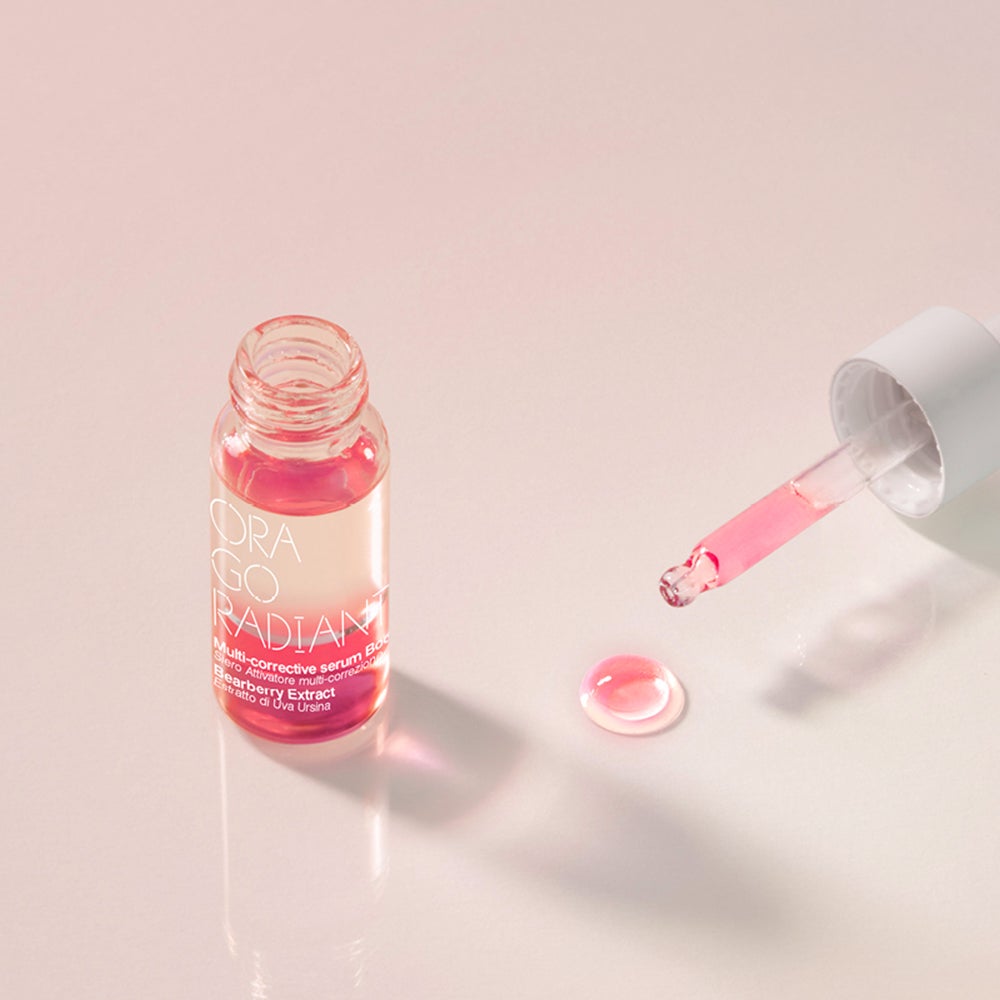 HOW TO USE BEARBERRY EXTRACT
Hydroquinone was once considered a miracle lightening ingredient-but it's extremely harsh and can cause irritation. Bearberry Extract is a gentler alternative suitable for all skin types. It can be used twice daily to maximise brightening results.
Bearberry Extract is the featured active ingredient in the ORA Go Radiant Skin Booster and promotes a healthier, brighter-looking complexion.
SHOP NOW