ARGAN EXTRACT
Discover the benefits of Argan Extract for your skin and learn how to include it in your skincare routine for best results.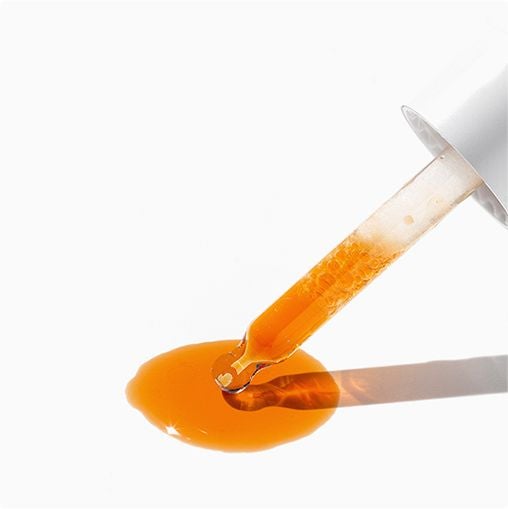 WHAT IS ARGAN OIL EXTRACT?
Argan Extract is a natural oil made from the kernels of Argan trees in Morocco. It's been used for generations to take care of skin for a smoother-looking, blemish-free complexion.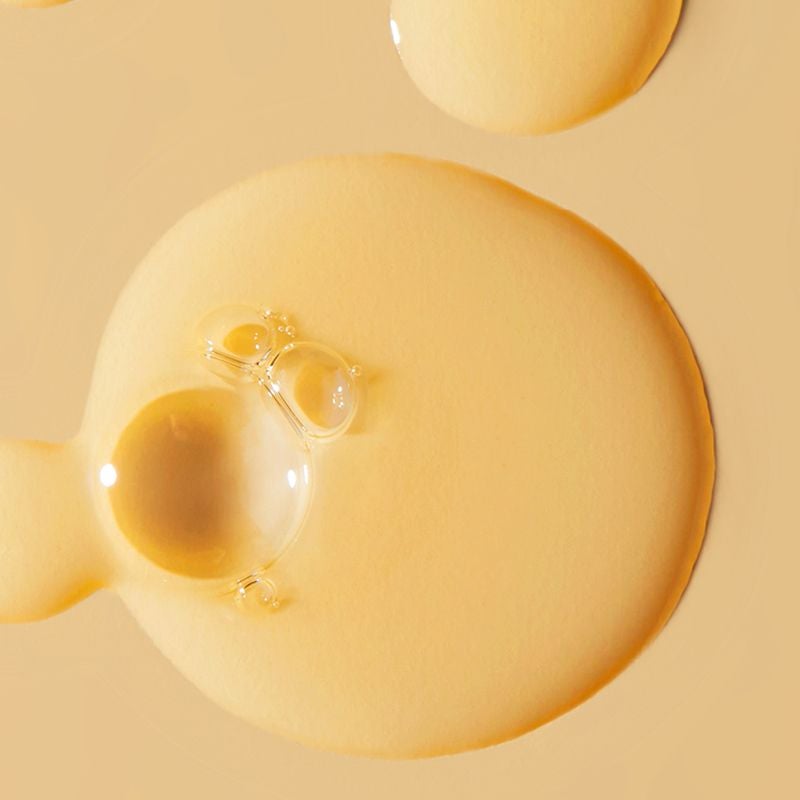 WHAT DOES ARGAN EXTRACT DO?
Argan extract is perfect if you have oily skin as it helps to regulate the production of sebum, leaving you with a smoother complexion and less blemishes.
Rich in omega fatty acids, it also helps to reduce the appearance of wrinkles, while strengthening, moisturising and softening the skin.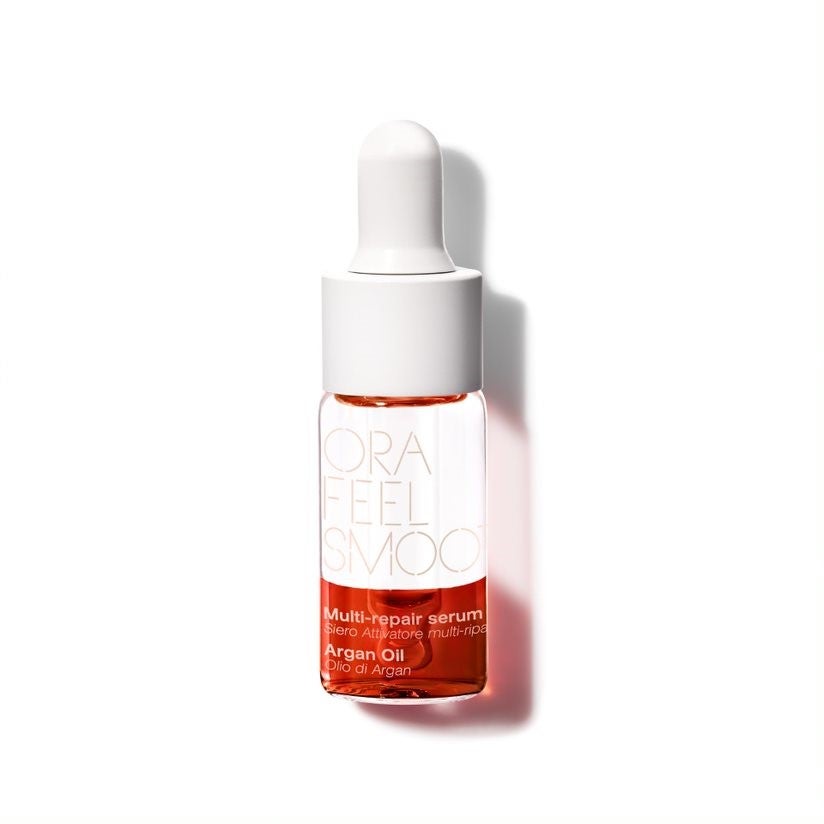 ARGAN OIL BENEFITS FOR SKIN
Thanks to its hydrating properties, Argan Oil Extract helps to:
Smooth and strengthen the skin

Protects from damage

Reduce excess oil production

Reduce signs of aging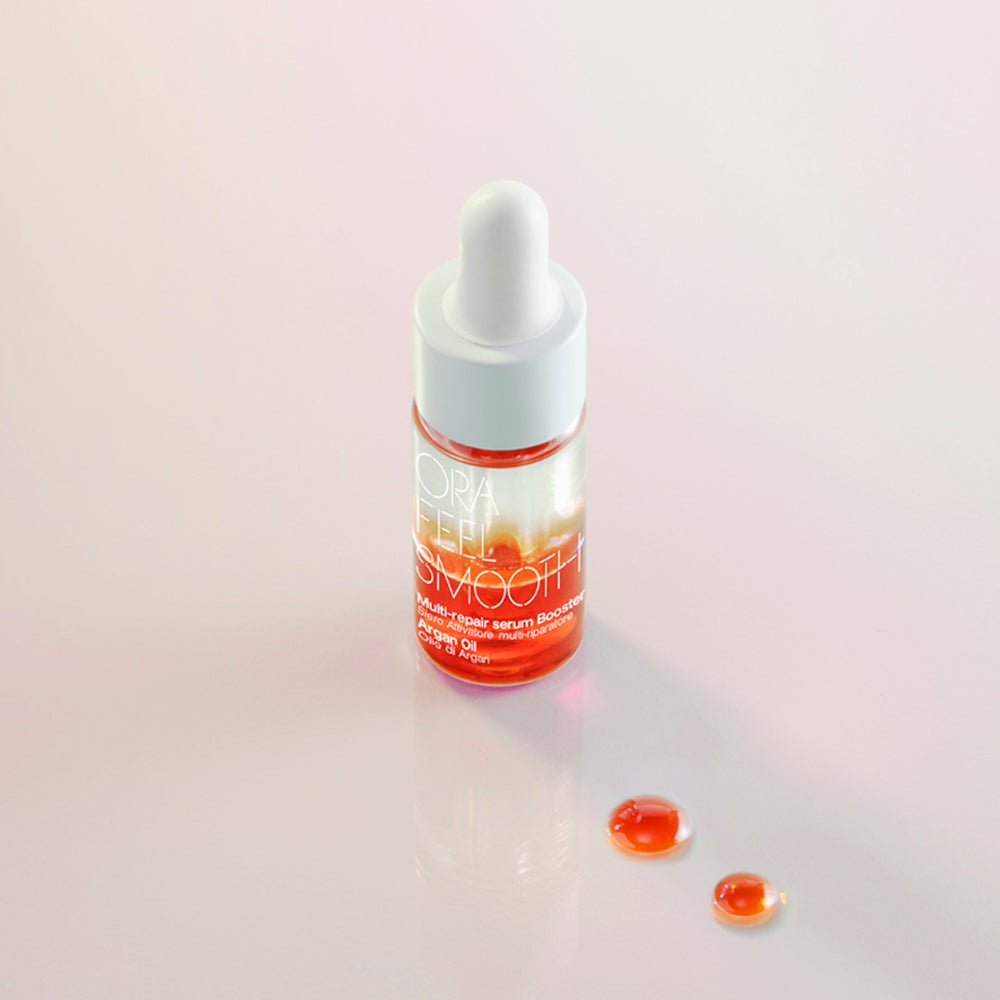 HOW TO USE ARGAN OIL
For best results, Argan Oil should be applied topically to skin at least once a day. You can gently massage in a small amount or combine into other products.
Argan is the key ingredient in the ORA Go Smooth Skin Booster to leave skin feeling softer and smoother than ever.
SHOP NOW